Exclusive Deal – Available only on our website.
BOOK OFFER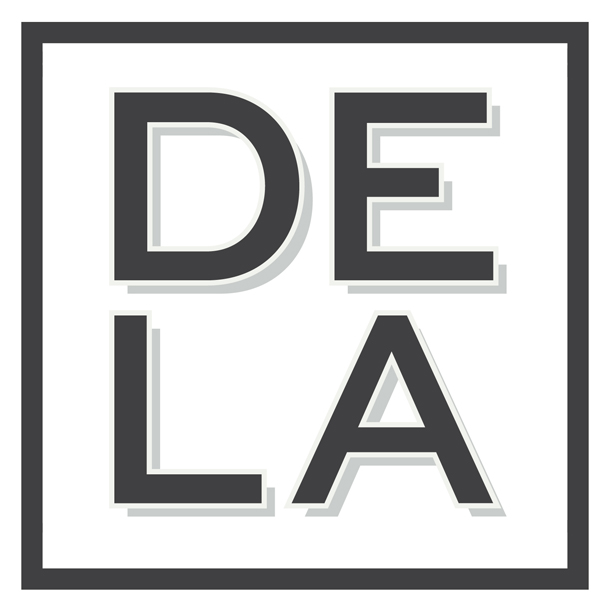 De La Gallery
De La Gallery located on Duval Street in Key West, Florida exclusively represents the work of Jorge de la Torriente, a fine art landscape photographer.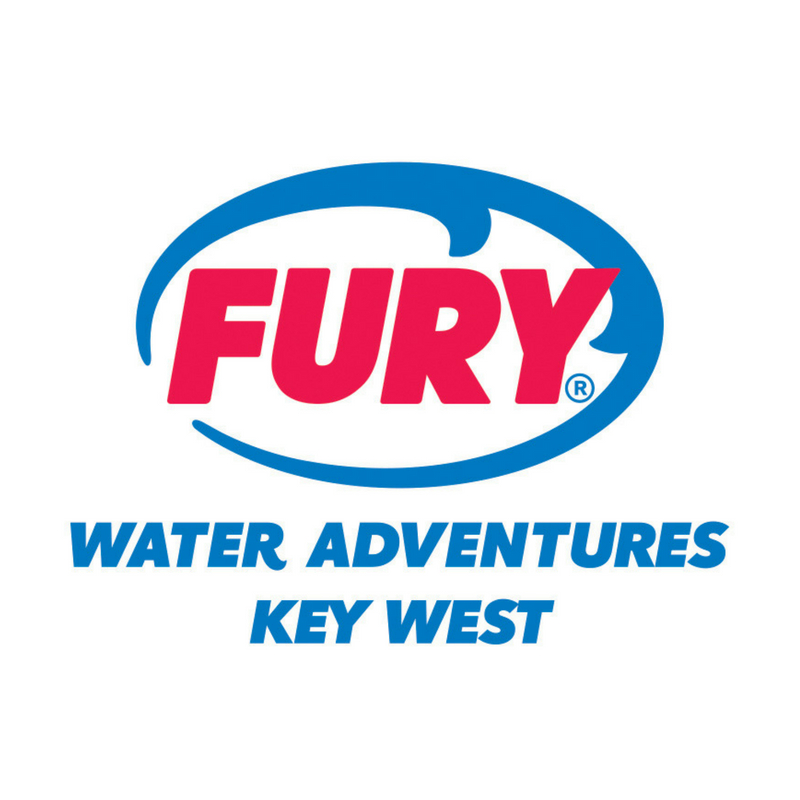 Fury Water Adventures
From sunset cruises, glass bottom boat rides, kayaking to the ever popular all-day Ultimate Adventure, there's something for everyone!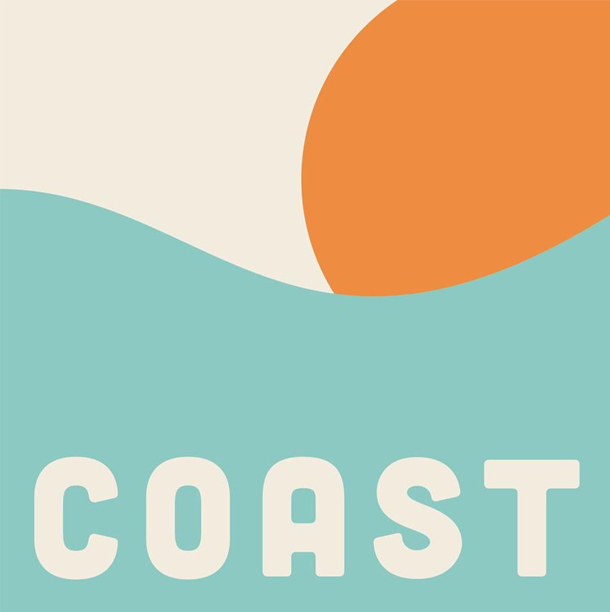 Coast Design
COAST is, in a general sense, about life on the edge – where land meets sea and the spirit of exploration and unknowing meet the safety of the shoreline.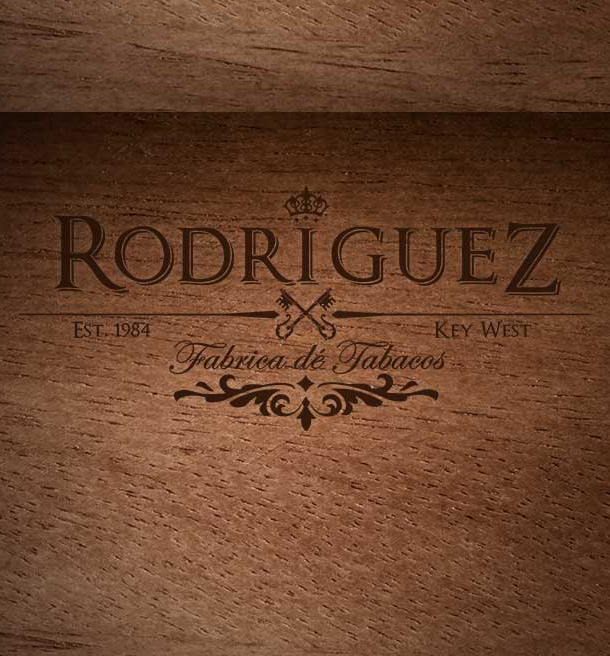 Rodriguez Cigar
Founded in 1984, it is the oldest operating cigar manufacturer in the Florida Keys. Rodriguez Cigars are exclusively constructed with vintage leaves that have been cured, aged and constructed through the traditional Cuban manufacturing process.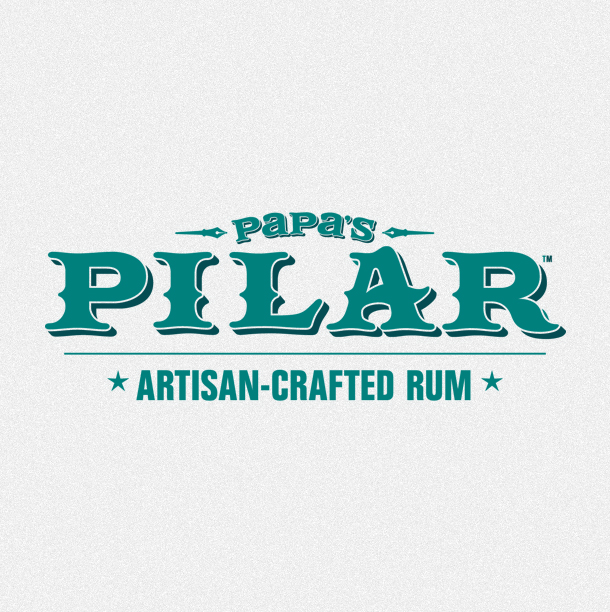 Papa's Pilar Rum
Papa's Pilar Dark and Blonde rums are crafted to reflect Hemingway's passions on both land and sea.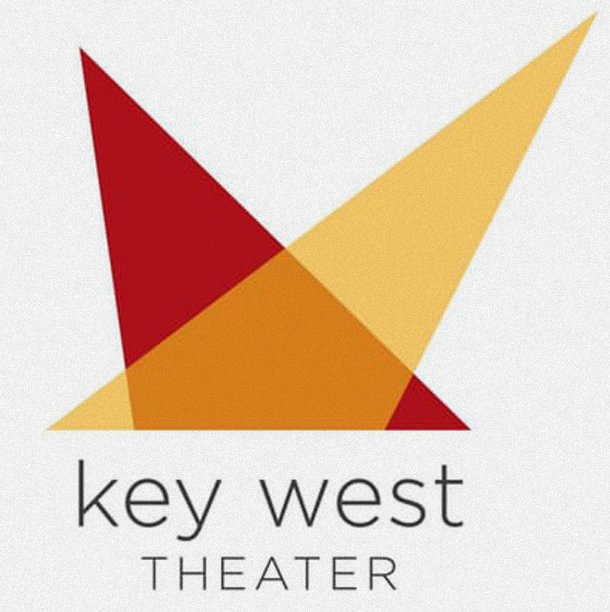 The Key West Theatre
The Key West Theater is a newly-renovated performing arts center that presents top tier music, concerts, theatrical productions, comedy & variety specials and locally produced Key West events.