24 north hotel Key West
Our hotel is located at the point of entry to Key West and convenient to everything in Old Town and across the island. Key West, also known as Cayo Hueso, is a 2-mile-by-4-mile island located at the southernmost tip of the continental U.S. at the tail end of the 120-mile-long Florida Keys island chain, just 90 miles from Cuba. Key West International Airport is a 10 minute drive to 24 North Hotel. Alternatively, guests can arrive by ferry from Fort Myers via Key West Express.

The 24 North Hotel welcomes guests of all abilities. Our property descriptions aim to allow any visitor to make an informed decision on whether the hotel is an appropriate choice for their needs. For more information, please see our Accessibility Statement.


Paradise Found
Come to 24 North Hotel and soak in Key West. Our concierge can curate personalized experiences such as yoga, pilates, spa services, bicycle and scooter rentals, snorkeling and diving, seaplane tours, catamaran sailing, parasailing, deep sea fishing, and much more.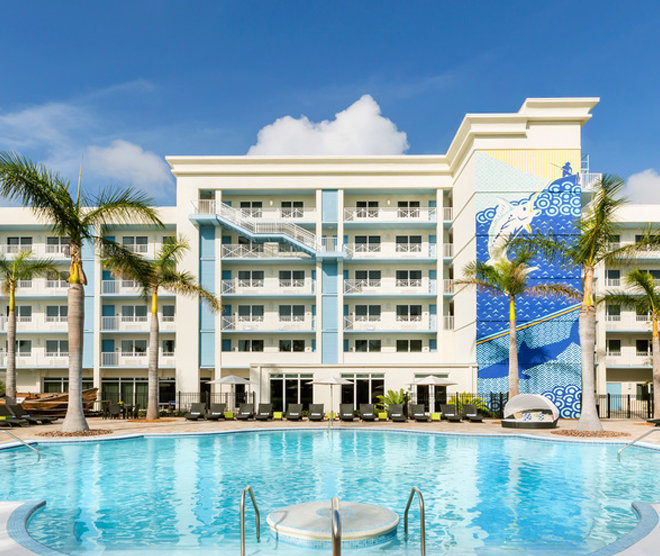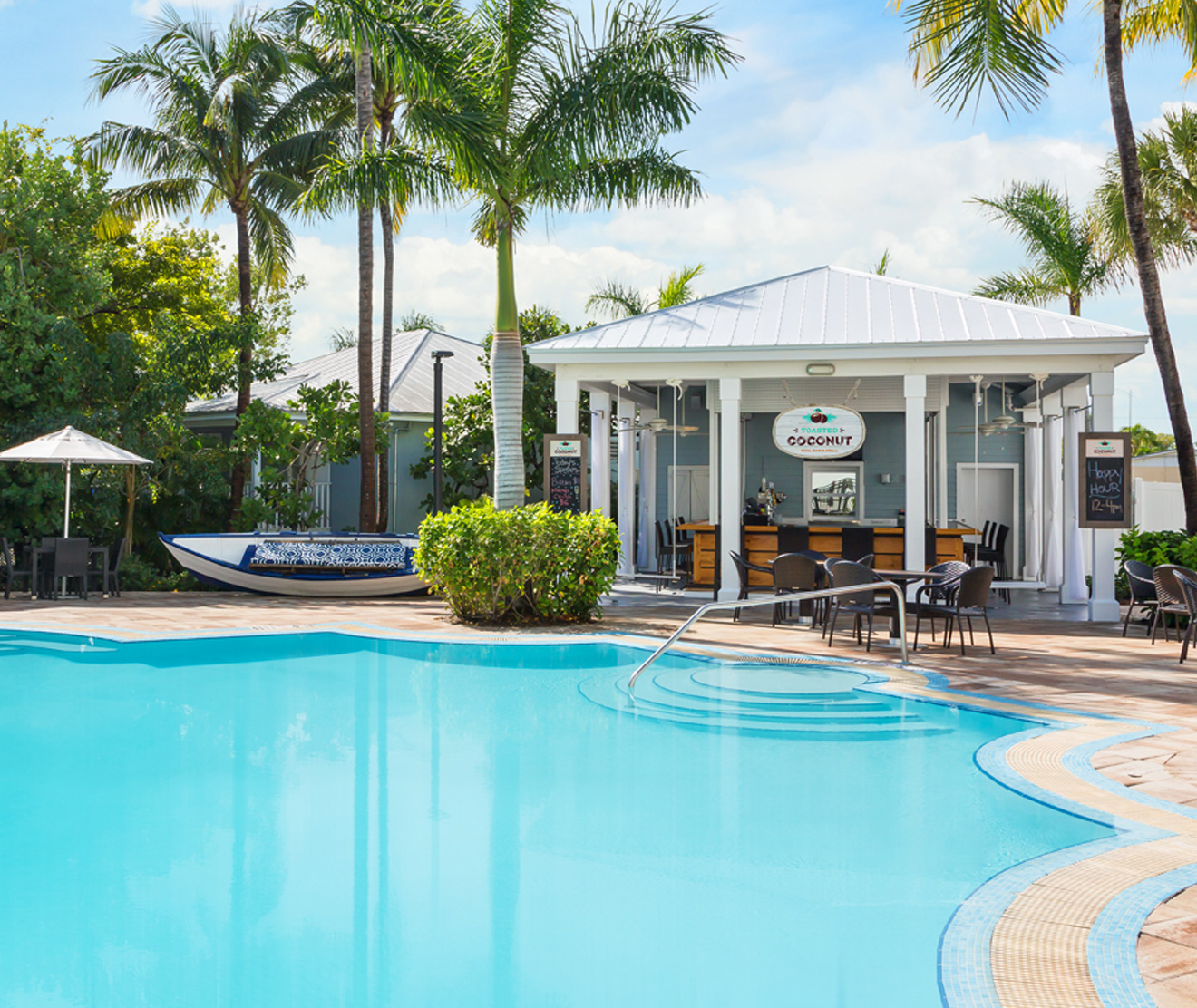 About the hotel
24 North is a non-smoking hotel offering Standard, Pool View, and Ocean View Rooms with premium features and in-room amenities. Rooms are equipped with a 48" LCD TV, microwave, refrigerator, laptop safes, oversized lounge chair and ottoman, bath with granite counter tops, and exceptionally comfortable and clean beds.
Our pool and gift shop are accessible. For more information, please view our Accessibility Statement.

[[offer.short_description | limitTo: 90]][[offer.short_description.length > 90 ? '...' : '']]
View Special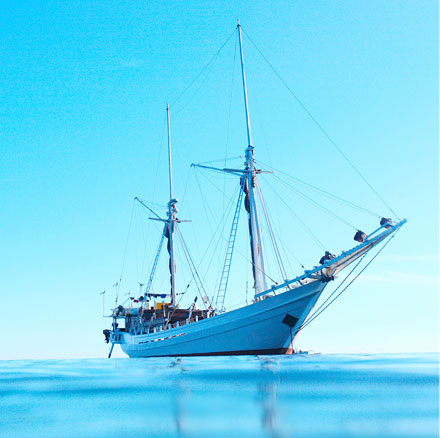 Paradise Found
National

Park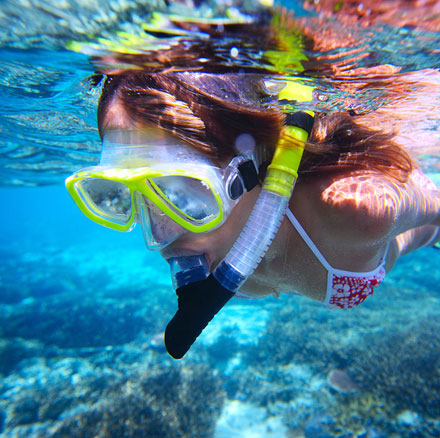 adventure
playground

for all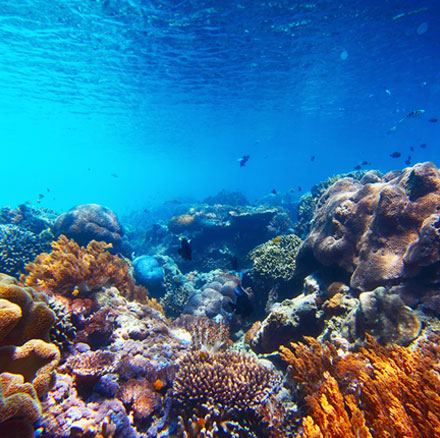 Location
exploring key west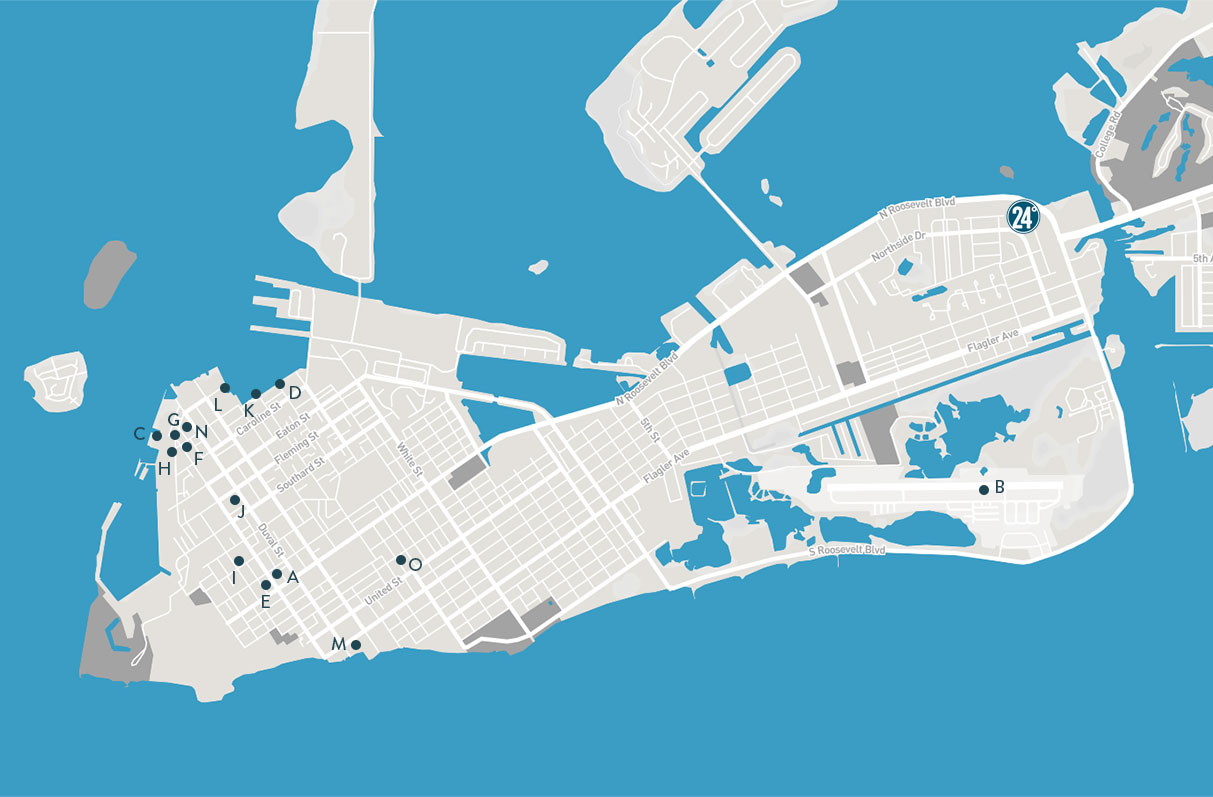 in driving distance
A The Ernest Hemingway Home and Museum 12 mins B Key West International Airport 5 min C Key West Aquarium 15 min D Turtle Kraals Restaurant & Bar 10 min E Key West Lighthouse 12 min F Audubon House & Tropical Gardens 13 min G Key West Shipwreck Museum 15 min H Key West Museum of Art & History 14 min I Blue Heaven 14 min J Margaritaville 13 min K Schooner Wharf Bar 11 min L A&B Lobster House 13 min M Southernmost Beach Cafe 12 min N Hogs Breath Saloon 14 min O El Siboney Restuarant 10 min