Exclusive Deal – Available only on our website.
BOOK OFFER
SUNSET GREEN EVENT LAWN
The Sunset Green, a multipurpose event lawn, is designed to host weddings, events, concerts, movie nights, and more! The new event lawn will allow us to provide entertainment for up to 1,500 guests.
Its verdant landscape and laid-back environment invites guests and natives to host a number of outdoor events, with the flexibility to add amenities, including but not limited to tents, dance floors and portable air conditioning units.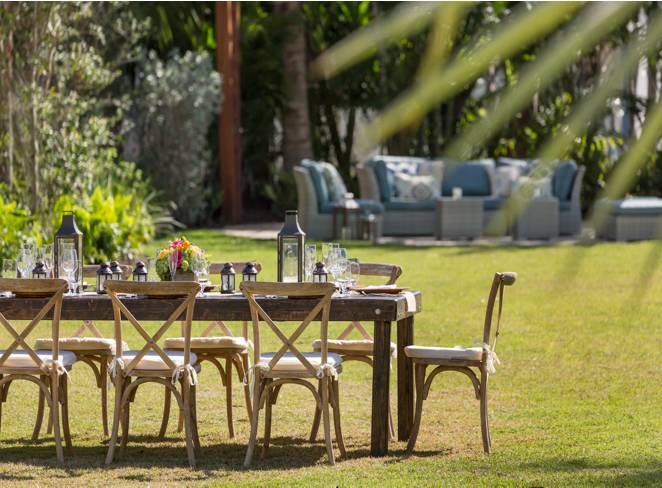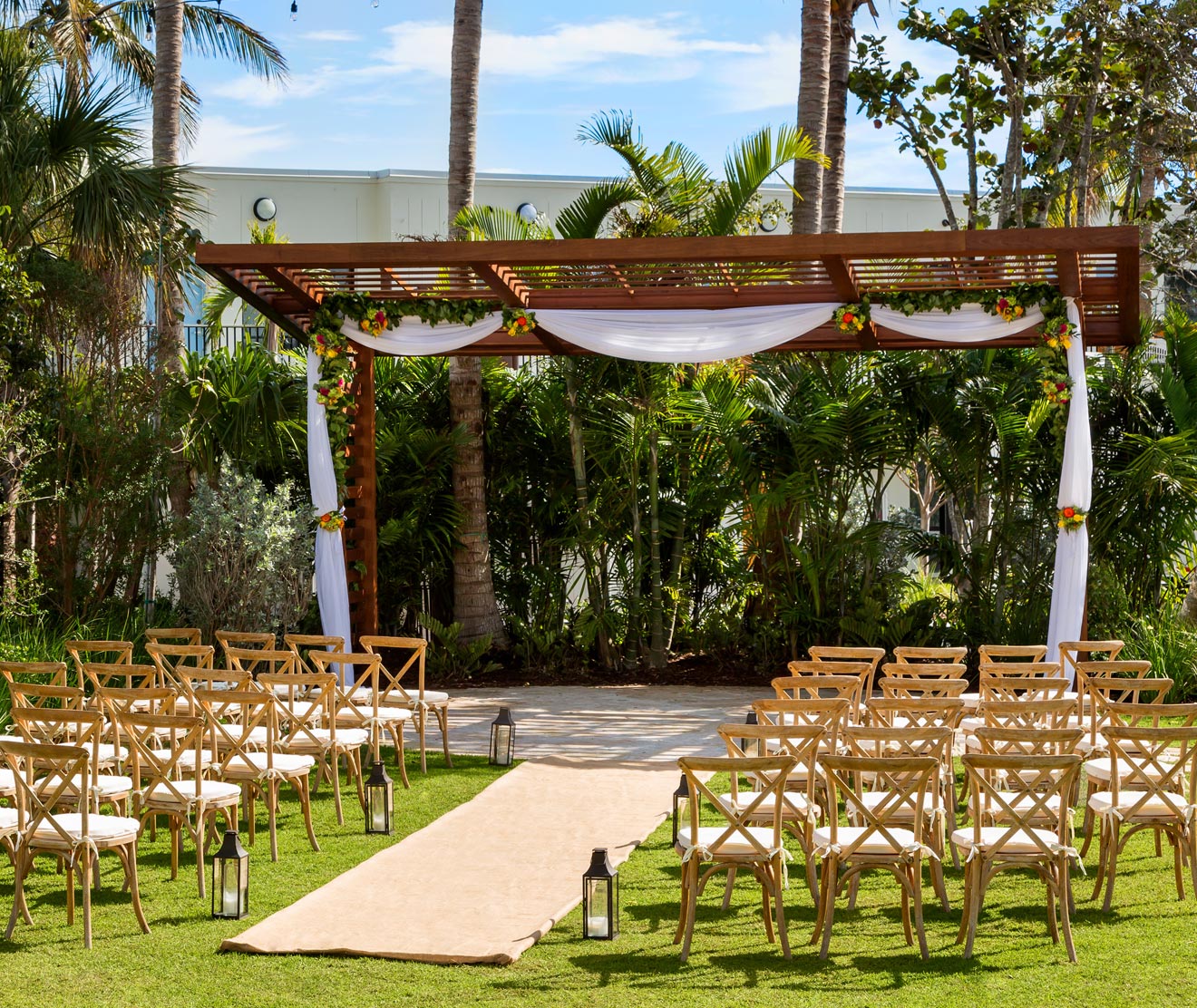 Our beautiful pergola is the perfect ceremony location for your destination wedding.
For inquiries, please call the Sales Office at (305) 600-1425 or fill out the RFP below.