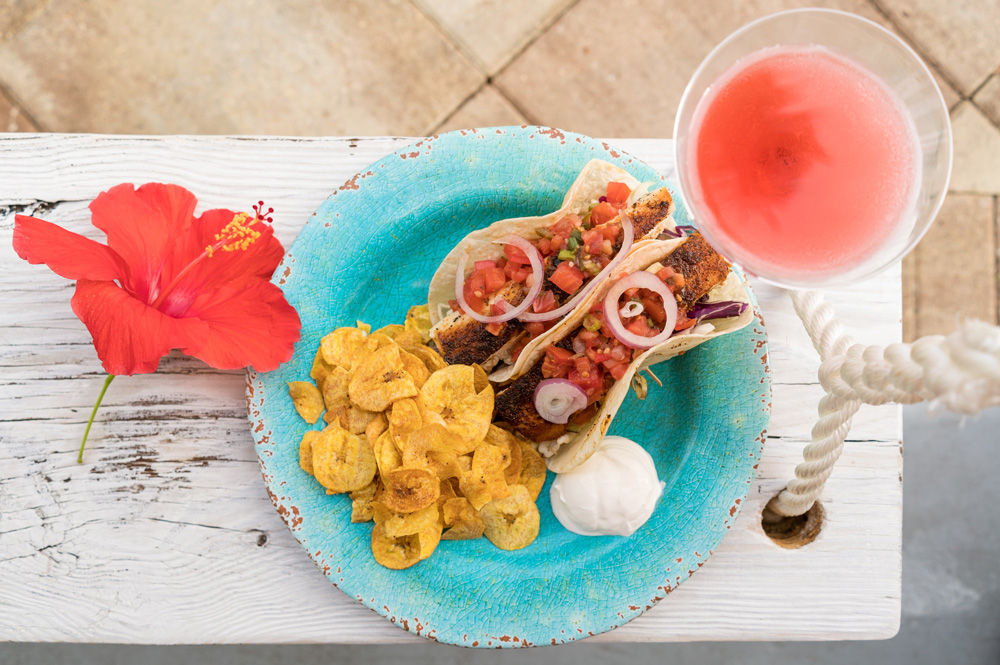 In Key West, life is better outside. But the only way that life can get any better outside, is with the addition of some food. Our new poolside restaurant and bar, Toasted Coconut, fits the bill. With its palm tree shade and gorgeous pool view, it's the perfect spot to get "toasted." Here's what we like to order when we're #feelingtoasted:
Course 1: Toasted Punch
The perfect meal in Key West starts with a stiff drink. Toasted Coconut's Toasted Punch delivers. With three different flavored rums - coconut, mango, and pineapple, and the corresponding fresh fruit juices, this drink does the trick so well, you probably won't notice until you stand up. But do you need to? You'll be lounging comfortably at 24 North.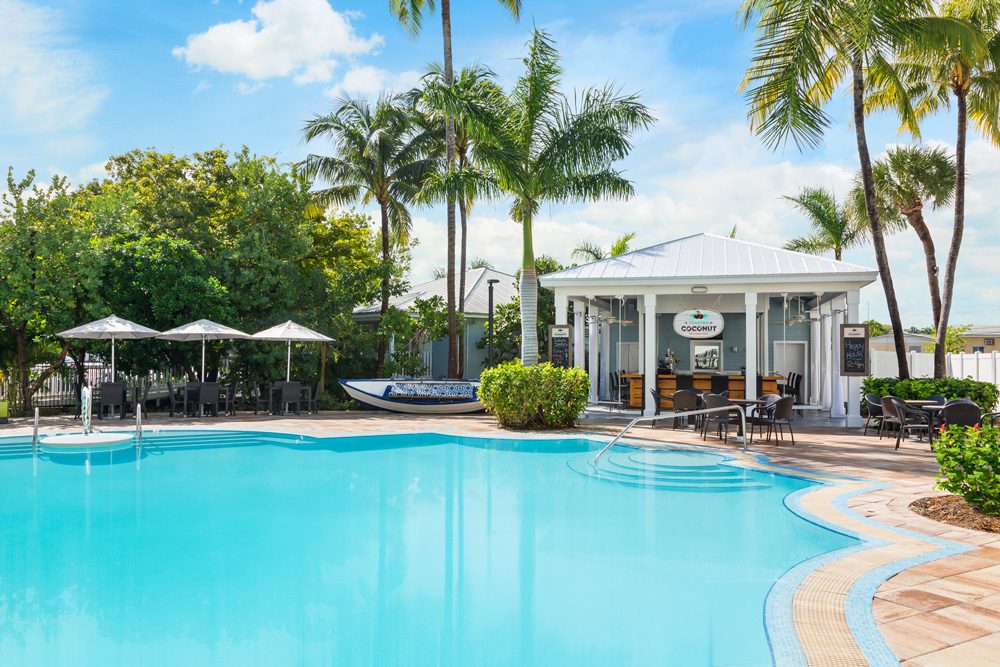 Course 2: Conch Fritters
To balance out your Toasted Punch, start with an island favorite off Toasted Coconut's Munchies menu - the Conch Fritters. The caviar of Key West, our conch fritters are lightly fried, easily addictive, and the perfect introduction to the Conch Republic.
Course 3: Dynamite Tacos
Another staple of the Conch Republic diet, our Dynamite fish tacos our overflowing with lightly-breaded shrimp, lettuce, tomatoes, and topped with fresh sour cream and our secret, house-made spicy sauce. Order these to share, but make sure to save room for the main course.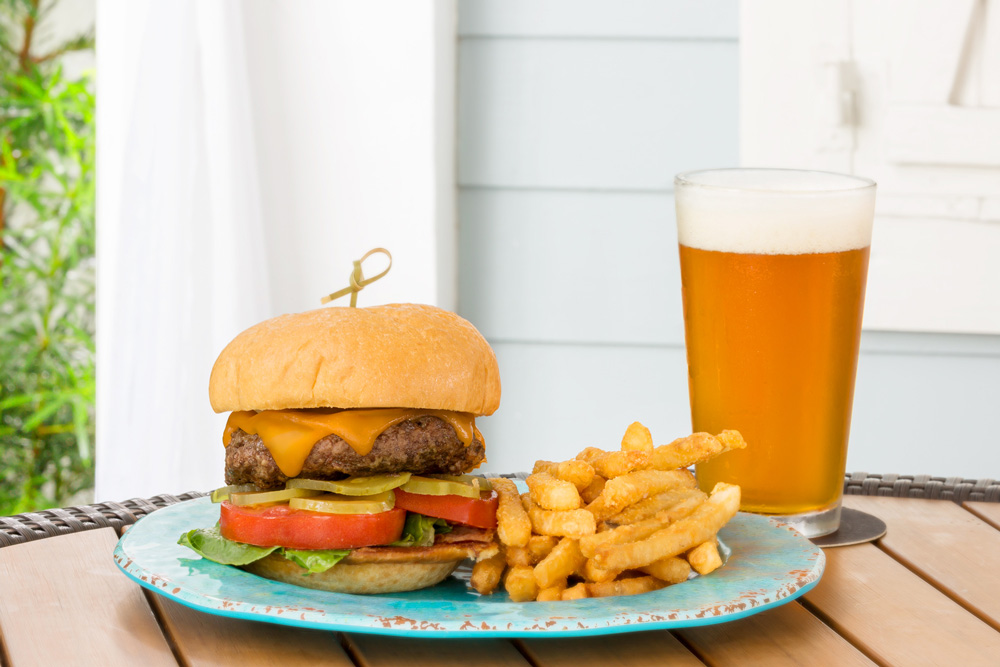 Course 4: Sun of a Bun
Sometimes you just need a good old-fashioned burger. Toasted Coconut is up to the challenge. Our juicy, half-pound burger comes topped with crispy bacon and melted cheddar cheese, and is served with plantain chips for the true island experience.
Course 5: Rumshine Strawberry Mojito
In Key West, we believe in drinking your dessert. That said, after you've eaten your heart out, try the Rumshine Strawberry Mojito for a little something sweet to help you digest. Our signature mojito comes with strawberry rumshine, fresh mint, lime juice and club soda, for the ultimate refresher to end your afternoon meal.
--
Sounds delicious? Don't miss our Burgers and Brews pairing happening at Toasted Coconut on April 19, 2017. RSVP here.
---
---
---
---
Share your opinion on this article
Special Offers
View Special