History
Originally named Cayo Hueso by the Spaniards, Key West has seen its share of shipwrecks, bootleggers, eccentric boat captains and famous writers. This is our guide to the unique history of Key West.
---
---
---
---
---
---
---
---
---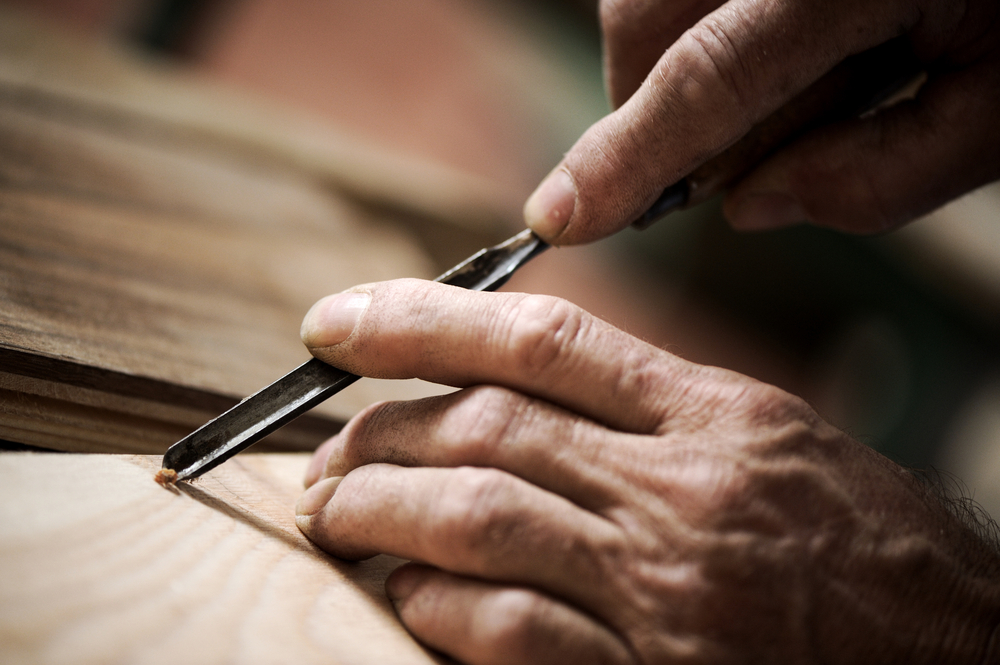 Posted on: November 19th, 2018
|
History
Mario Sanchez is considered one of the most significant Cuban American folk artists of the 20th Century. A Key West native, Sanchez worked with wood and paint, mostly creating bas relief carvings that reflect images of earlier times on the island that were never captured in photos. Today, his artworks hang in the Smithsonian in Washington D.C., as well as the Gallery on Greene in Key West.
---
---
---
---
---
---
---
---
---
---
---
---
---
---
---
---
---
---
---
---
---
---
---
---
---
---