Exclusive Deal – Available only on our website.
BOOK OFFER
Events & Festivals
Annual events like Hemingway Days, the Key Lime Festival, and Fantasy Fest turn the island into one big get-together, with street fairs, impromptu dance parties and parades. Don't miss out! Check out our events and festivals guide to know what activities coincide with your stay in Key West.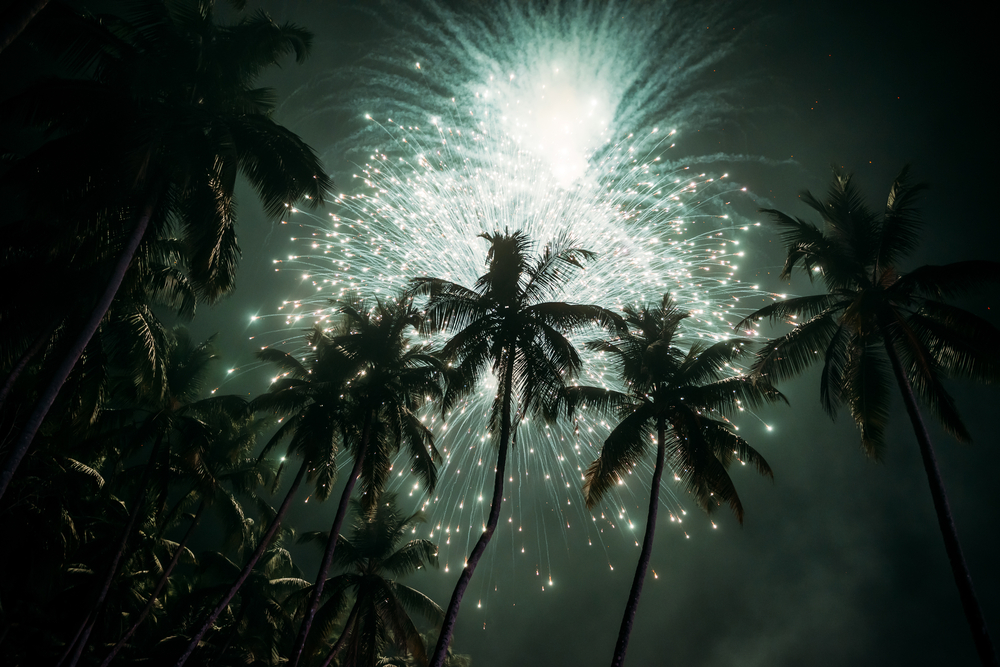 Key West's premier outdoor concert venue and multipurpose event space was unveiled last year. The Sunset Green has screened films, hosted both silent discos and MMA fights, and has welcomed Grammy-award winning artists to its stage. The outdoor venue, situated right near the bay, also acts as a wedding venue, perfect for destination weddings.
---
---
---
---
---
---
---
---
---
---
---
---
---
---
---
---
---
---
---
---
---
---
---
---
---
---
---
---
---
---
---
---
---
---
---
---
---
---
---
---
---
---
---
---
---
---
---
---
---
---
---
---
---
---
---
---
---
---
---
---
---
---
---
---
---
---