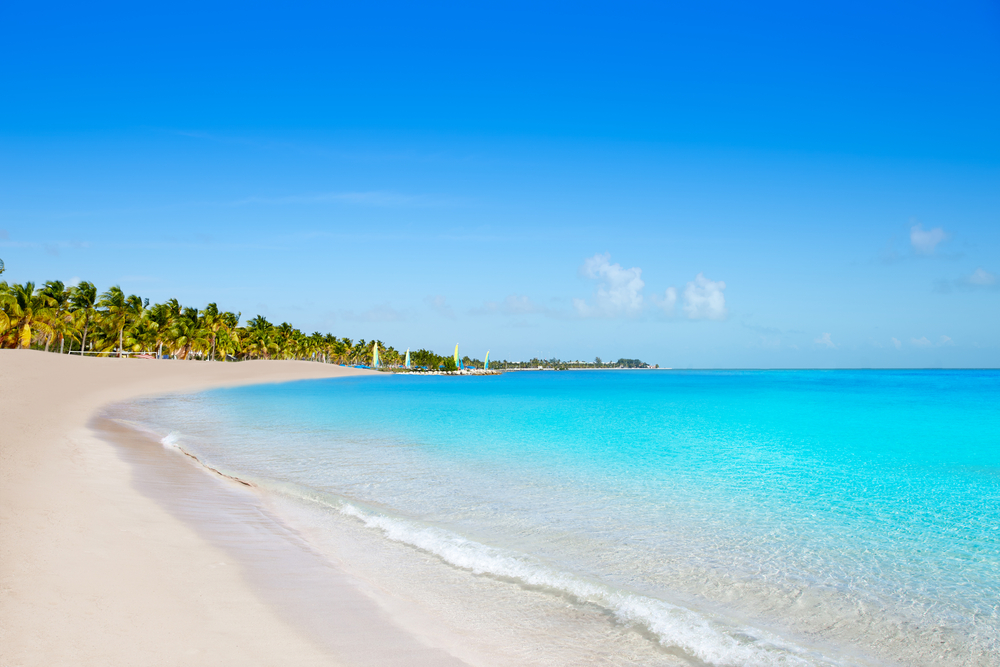 If you've planned a trip to Key West for relaxation, you can rest assured that you made the right choice. Here are 5 reasons Key West is one of the most laid-back vacation destinations in the country.
1. Breakfast happy hour is a thing
Whether you're partaking in the old drinker's adage, "hair of the dog," or you're just having a mimosa to go with your breakfast meal, morning happy hour can be found at a few spots around Key West. Bagatelle (115 Duval St.) is a popular spot for brunch and drinks during the morning hours. If you're near the Key West Bight, you can also grab breakfast and a bloody mary at Schooner's Wharf (202 William St.), with a morning happy hour that runs from 7am to noon.
2. The maximum speed limit is 35 mph
You read that right. The speed limit on Key West maxes out at 35mph, making golf carts and scooters street legal. Get around the island by
renting a golf cart
or enjoy a leisurely
bike ride
around town – it may be the most easy-going ride you take all year.
3. Chickens and roosters are typical pedestrians
Roosters and chickens can be seen living the good life all around the island. Key West's laissez-faire attitude of the chicks is 50 years in the making, when roosters were released after sport fighting became illegal.
4. Almost all restaurants offer outdoor dining
For an unrushed, relaxed meal or drink, outside spots are plentiful in Key West. You can sit streetside at a place like Moondog Cafe and enjoy the scene of Whitehead Street; or choose from spots on the Key West Bight for a view of the marina, from scrappy oyster bars to an upscale lobster house.
5. The sunset is celebrated every evening
The Key West sunset is relished every single day. Hundreds gather in Mallory Square every evening to watch the sun go down over the water. The experience is a humble start to an evening out on Duval Street, where just about anything goes.
--
Intrigued? Go ahead, book your stay on the best island in the US. Check out our specials here.
Planning a stay in Key West? Check out our best rates. We have an on-site Starbucks, shuttle service to Old Town every hour, and our pool area is one of the best on the island. See our special offers - special rates for Florida residents!
---
---
---
---
Share your opinion on this article
Special Offers
View Special