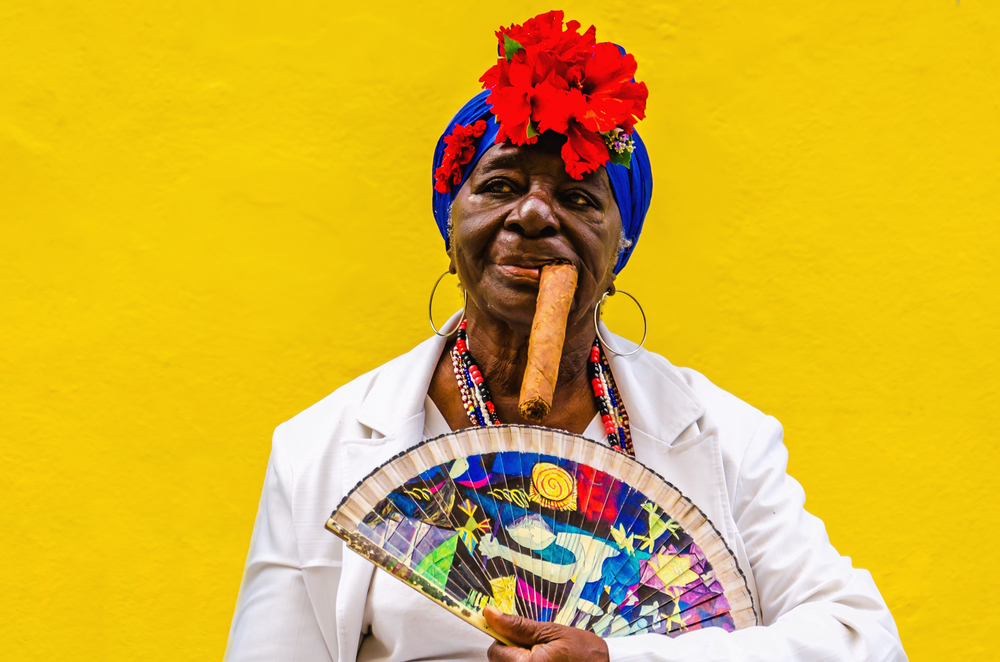 Key West is the closest you'll get to Cuba without leaving the country. It's also a hidden gem for Cuban culture, thanks to its shared history with the island nation. Whether you're looking for some of the best Cuban sandwiches in the country, or simply want to dance a little salsa, Key West is ripe with Cuban experiences. Here are our picks for the Cuban Key West: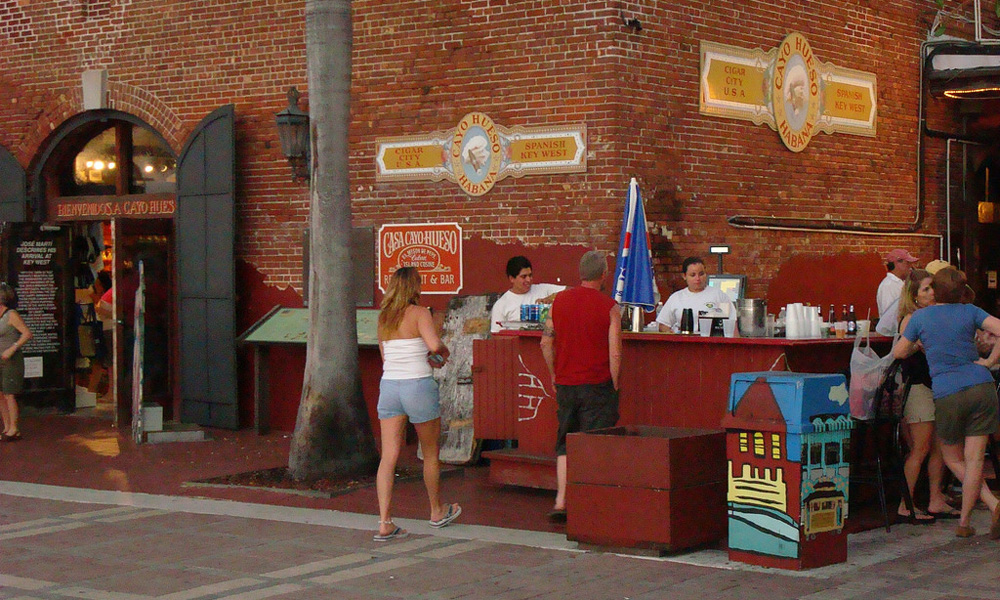 photo courtesy of Christine
Cayo Hueso y Habana Historeum
This is the place for all things Cuban. Located in Mallory Square, the Cayo Hueso y Habana Historeum is not only home to El Meson de Pepe, one of our favorite places for Cuban cuisine on the island, but also tons of history on the relationship between Key West, a.k.a. Cayo Hueso, and Cuba. There's also Cigar City USA for your puros, and a live band playing salsa outside on the patio. It's a one-stop shop.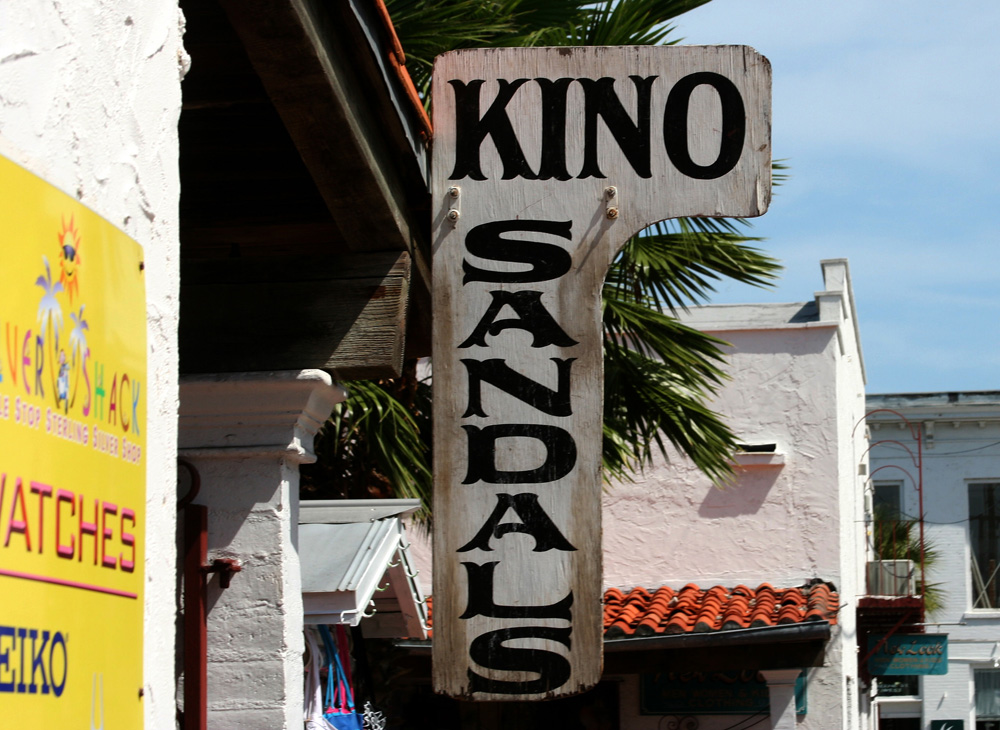 photo courtesy of Richard Elzey
Kino's Sandal Factory
Another Key West spot with a rich Cuban history is Kino's Sandal Factory. Opened by two Cuban immigrants fleeing the revolution, Kino's has been a Key West footwear staple since 1966. A family-run business, Kino's uses the same techniques as the sandaleros back in Cuba to create quality leather sandals that really do last a lifetime. Walk in the factory and you can see how it's done. Side note: you can't leave the island without a pair of Kino's. It's tradition.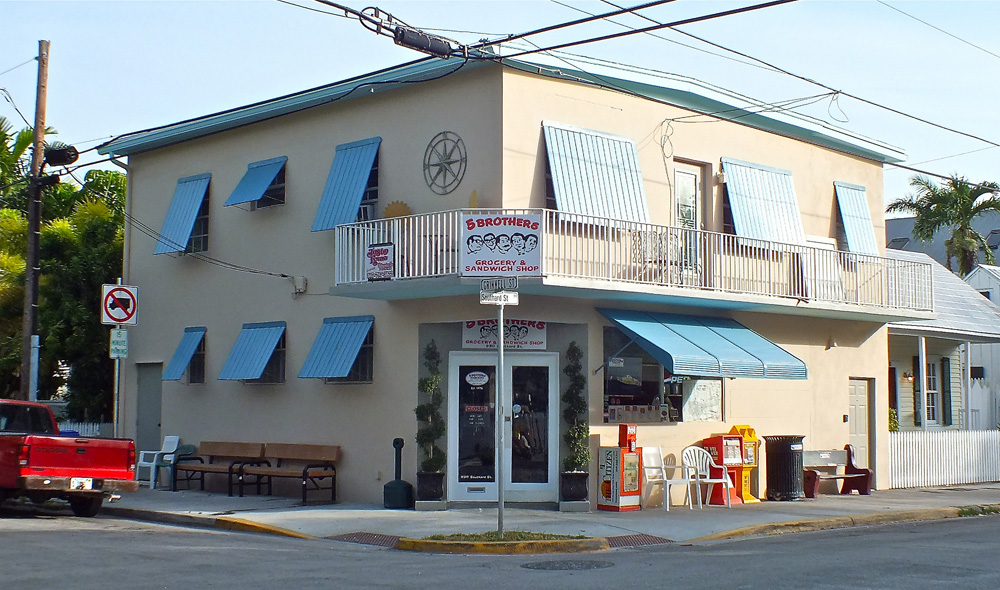 photo courtesy of Cayobo
5 Brothers Grocery & Sandwich Shop
If you want to feel like you're on a street corner in Habana, get to Brothers Grocery at 7 am and join the crowd of locals sipping their morning coffee and eating Cuban sandwiches, all while discussing the latest gossip in Spanish. Started by the Paez brothers in 1978, this grocery store and sandwich shop has long been an ambassador of Cuban culture on the island. Make sure to peruse the grocery aisles and take home some Cuban spices - and maybe even some dominos as a souvenir.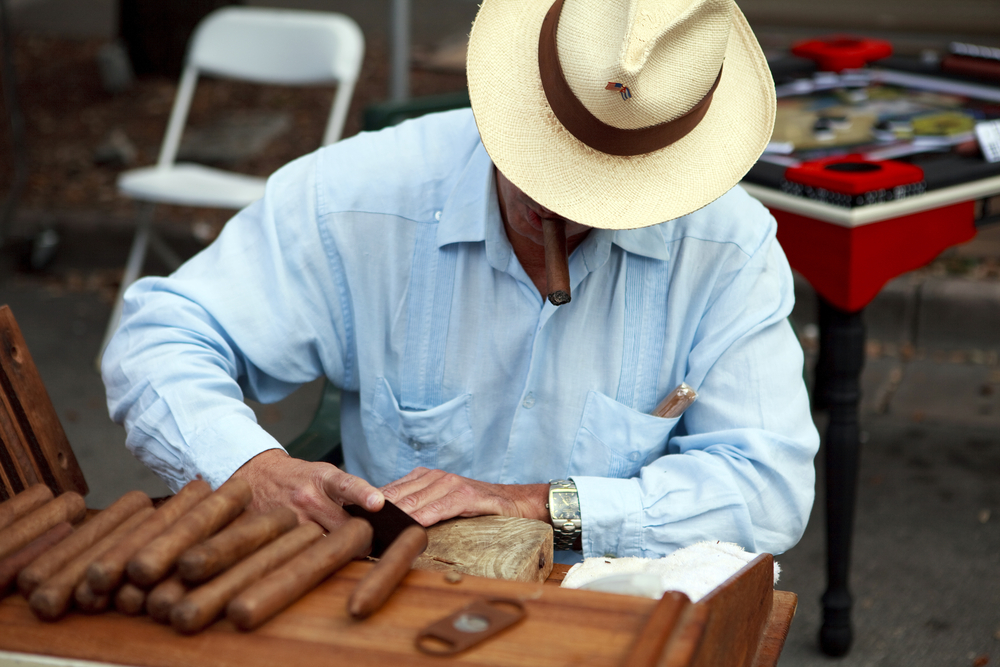 Rodriguez Cigars
The oldest cigar company in the Florida Keys, Rodriguez Cigars has been rolling cigars on the island since 1984. However, Rodriguez Cigars existed long before that - in Cuba. Started by Angel and Daniella Rodriguez in Siguaney, Cuba, the family lost their tobacco plantation after the revolution. Luckily, they were able to relocate to Key West and rekindle the family tradition. A trip inside Rodriguez Cigars showcases Cuban hospitality, and the quality of the product is Cuban through and through.
---
---
---
---
Share your opinion on this article
Special Offers
View Special