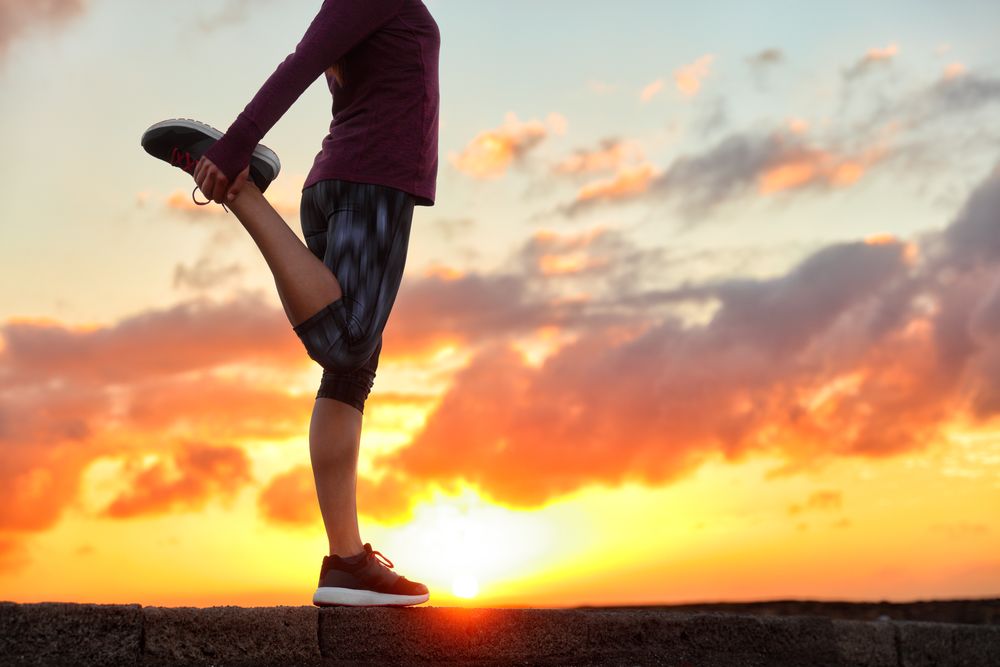 The Key West Half-Marathon is continually ranked as one of the best destination runs in the United States because of the course's sweeping ocean views and flat terrain. Plus, Key West is a one-of-a-kind destination, serving up a culinary scene with Bahaman and Cuban influence, brimming with history, a raucous night life, and its fair share of six-toed-cats.
The Florida Keys plays host to a handful of marathons, so the hospitality business is no stranger to catering to runners, from pasta dinners the night before the race to after-party drink specials. Here are some amenities you'll want to consider before choosing the best hotel for your stay.
Quiet After-Hours
There's no better way to prepare yourself for a race than a good night's sleep. You definitely won't want a rooster crowing at 3 am to mess that up. Research the hotel's location to judge whether it's a good fit for a restful slumber.
Pool
Whether you want to take a dip to relax or for low-impact exercise, a hotel pool is a must for the marathon runner, both before and after an event.
Fitness room
A fitness room helps an athlete maintain their workout regiment away from home, regardless of weather. Many hotels today offer fitness rooms with updated workout equipment.
Sidewalks
Not one for running indoors on a treadmill? Head outside. You'll want a hotel that's well-connected to its surrounding area with accessible sidewalks. A good view is a plus.
On-site food
The best part of running may be the meal that comes after the workout. Make sure the hotel you choose has on-site options that are healthy, fresh, and not too heavy on the grease.
Heading to Key West for a marathon? 24 North Hotel ticks all the boxes! We have a Starbucks on site, shuttle service to Old Town every hour, and the pool area is one of the best on the island. See our special offers - special rates for Florida residents!
---
---
---
---
Share your opinion on this article
Special Offers
View Special