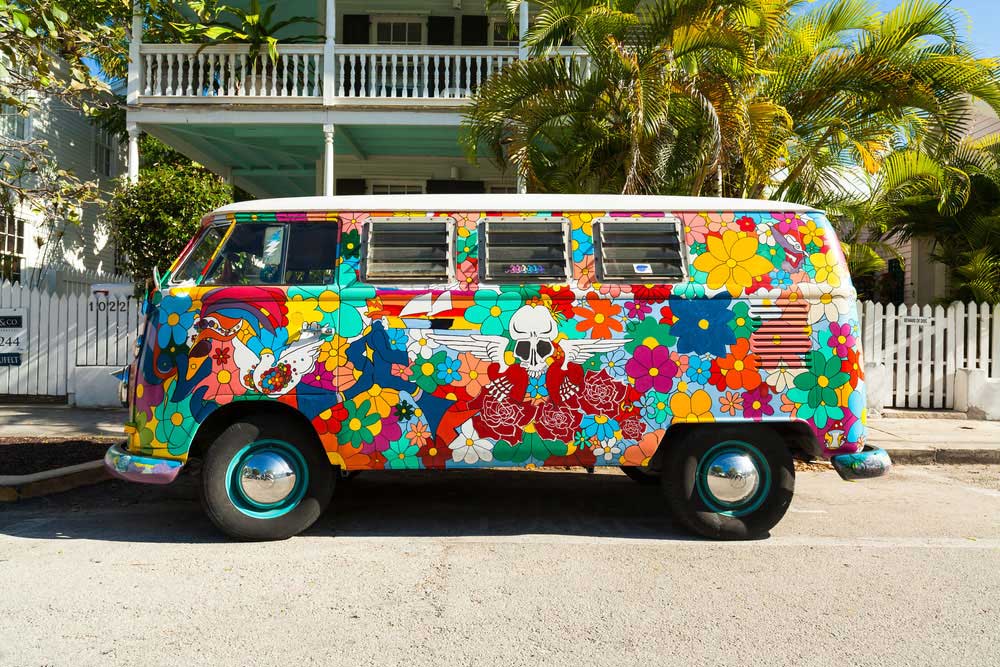 Not gonna lie, we at 24 North Hotel are pretty happy that ridesharing has finally made it to Key West. While we rather like being off on our island and not pressured by the stress of the rest of the world, we were sure missing mainland perks like Uber, Lyft and our local ridesharing app (and local favorite, too!) RideKW.
Of course, that's not to say we don't still love our Old Town Shuttle. Frankly, it's still the best way to see Key West's tourist attractions like the nightly sunset celebration at Mallory Square or to the infamous Duval Street. However, the issue isn't getting to Duval - the shuttle can take you there. But what happens when you're out for longer than you expected in a completely different state of mind than you arrived? We think you know what we mean. Ahem. Duval. Now you can just order an Uber or a Lyft and get back safe and sound to your room at 24 North.
It's also great for those Key West trips that are a little bit out of the way, like a trip for the best fish tacos in the Conch Republic at HogFish on Stock Island, or to catch the sea plane to the Dry Tortugas. Both Uber and Lyft also come in handy if you have any extra "baggage." And, no we're not just talking about your suitcases. Think our beach bag and towels for a day with the family at Fort Zach or your golf clubs en route to the Key West Golf Club. Sure, 24 North is just 5 minutes (by car) from the course, but who really feels like hauling their golf bag when they're on vacation? Not us.
--
Ready to join us in Key West? Check out our specials here.
---
---
---
---
Share your opinion on this article
Special Offers
View Special