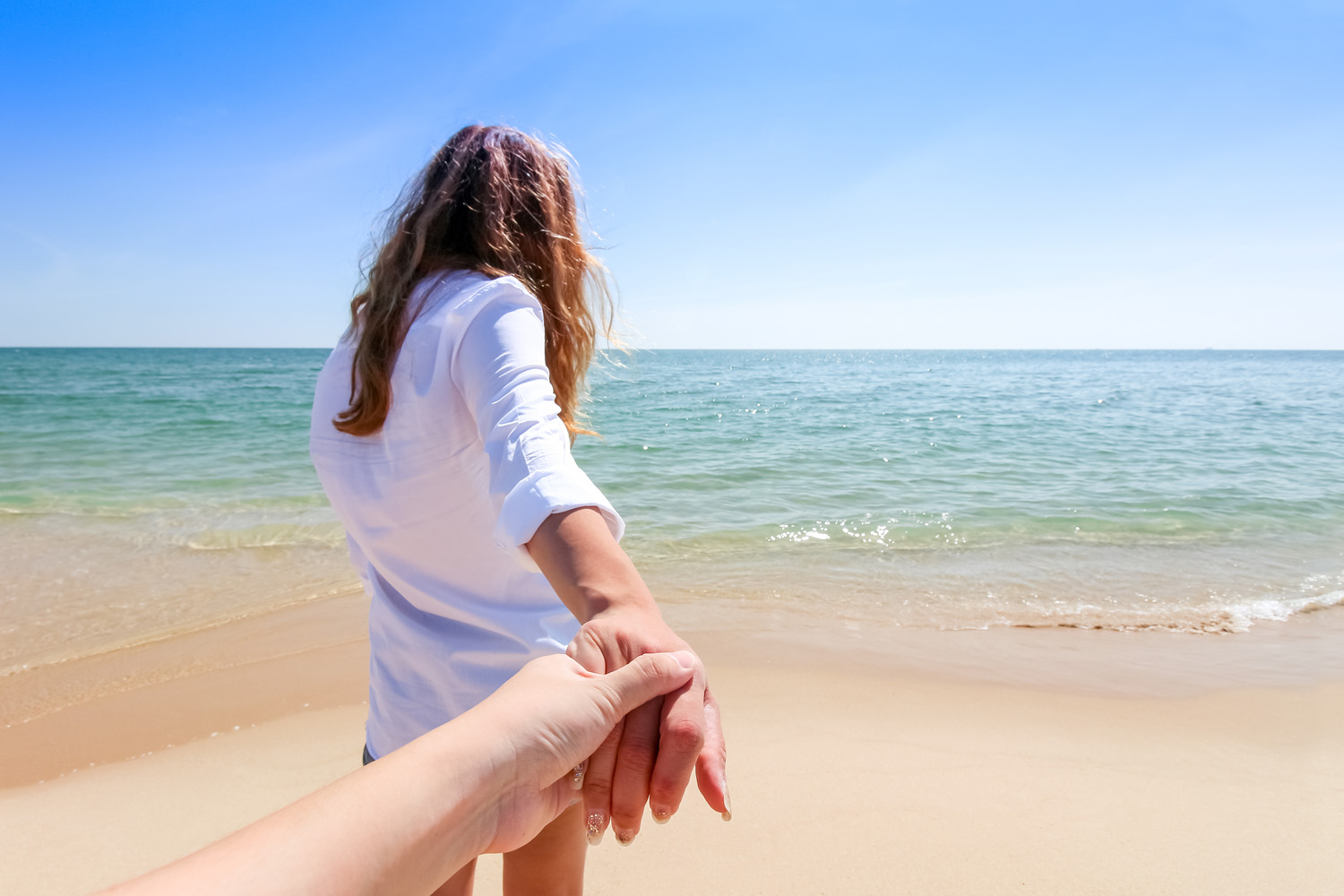 It's always more romantic at the beach. So why not take your Valentine's Day up a notch, and head down to Key West? We at 24 North have the whole thing planned. In honor of Valentine's Day, we're offering a special package that covers all the bases - on land, sea, and sky.

See the Key West in all its blue-green splendor from 500 feet in the air with a private helicopter tour from Key West Air Adventures. If you've never seen the island from that height, prepare to be amazed. It's a surreal experience that will put butterflies in your stomach. Our favorite local artist, Jorge de la Torriente, has documented it well.

After that exhilarating experience, retreat back to 24 North for a couples yoga session to get you limber. Don't get too tired though, the best part of the package will be waiting in your room. There you'll find rich chocolate-covered strawberries and prosecco on ice. Whisper sweet nothings or indulge in some pillow talk. Sleep in or stay busy until the afternoon; on this Valentine's Day you get to check out late.

To book the 24 North Valentine's Day Romantic Retreat, click here.
---
---
---
---
Share your opinion on this article
Special Offers
View Special