Posted on: October 31st , 2017
|
Weddings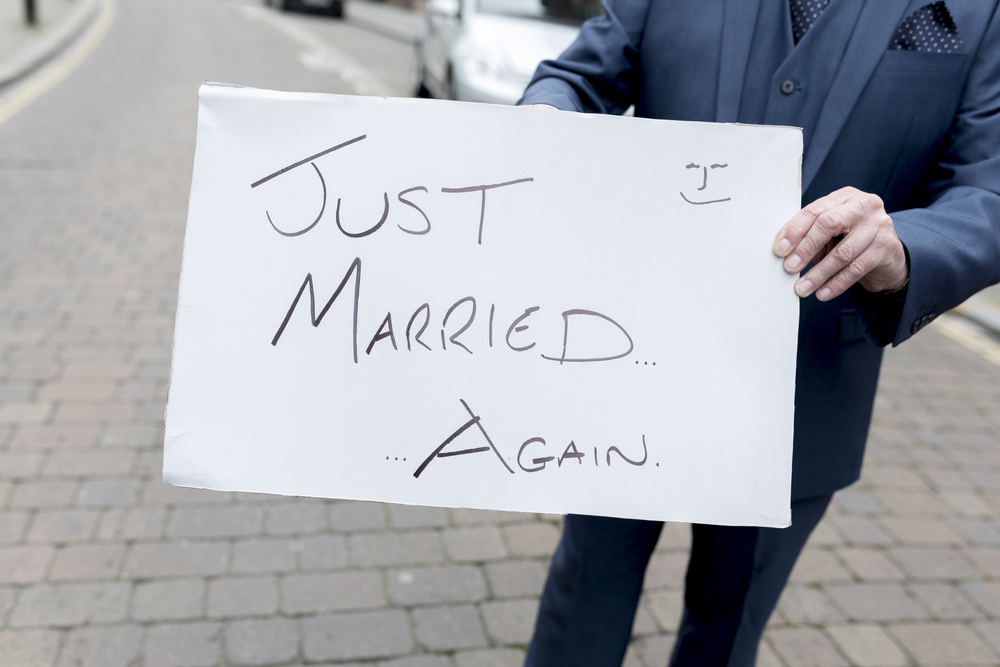 The ceremony of renewing your vows can be the wedding you never had -- less nerves, less stress on perfection and more focus on the deep commitment you share with your partner. Not sure whether to stay local or make it a vacation? Make it the beach wedding you never had at Key West, the ideal getaway to renew your vows and spend time together in a laid-back island setting.
Whether this is a private getaway or one with invitees, Key West is a good option for whichever route you take. You can spend time at the beach or enjoying day trips and dinner with your beloved in a small, relaxed setting. Likewise, family trips to the Smather's Beach, Charter Boat Row, Mallory Square and other island spots are very accessible and easy-going.
Key West is versatile. Nature lovers and beach bums can enjoy the island just as much as festive revelers and those who want to spend the day at the mall. All ages are prone to enjoy the island, with vibrant nightlife and frequent daytime street parties. Mom and Dad will be happy, your sister and the kids will be fine, and you can relax and enjoy the reason for the event.
Options for just you and your partner or with family are wide open. Sunset cruises are widely popular for special events, and prices are reasonable with groups of any size. A sunset cruise is the perfect addition to a destination wedding, as you and your guests enjoy your little private space in paradise. See sunset cruise options here.
Finally, have we mentioned the sunshine? The sun comes out just about every day in Key West, making it a December favorite among those living in the northern parts of the continental U.S.
Want to renew your vows on the beach in January? Go ahead. Give yourself and your family an excuse to escape winter for a short stay in the sun.
--
If you're interested in booking a wedding or special event with us, contacts us for more info about our Sunset Green Event Lawn.
---
---
---
---
Share your opinion on this article
Special Offers
View Special