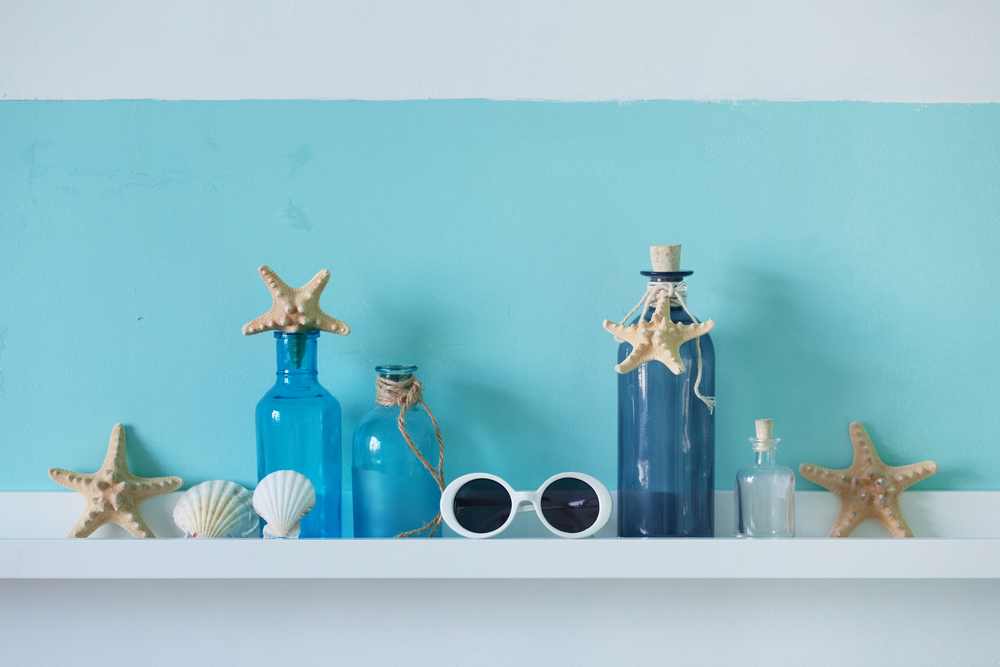 Here at 24 North Hotel we're excited to announce the opening of our gift shop/one-stop shop, Latitudes Supply Co.
The new store is easily accessible for guests, located right in our hotel lobby.
If you're looking for a light snack or cold beverage, Latitudes has you covered. Forgot to pack sunscreen? Again, the shop has your back (and your shoulders).
Aside from miscellaneous items, the store also offers a wide range of goods from across Key West.
Florida Salt Scrub is available for purchase, which is a cleansing salt made from areas of the Florida seashore mangroves. It makes for a great gift or a relaxing treat that will smooth your skin.
Key West Pottery is also a featured line in Latitudes Supply Co. The Old Town-based ceramics company owned by husband and wife duo accentuates playful, colorful and practical designs that show a purely Key West motif. Key West Pottery ceramics make for the perfect souvenir so that Key West will always have a place in your home.
Beach or pool clothing is also available at the shop, with women's beach dresses, swim shorts for men, bathing suits and floaties for kids.
We hope you stop by and check out Latitudes Supply Co. during your visit at 24 North Hotel.
--
Booking a stay in Key West? Check out specials at 24 North Hotel.
---
---
---
---
Share your opinion on this article
Special Offers
View Special