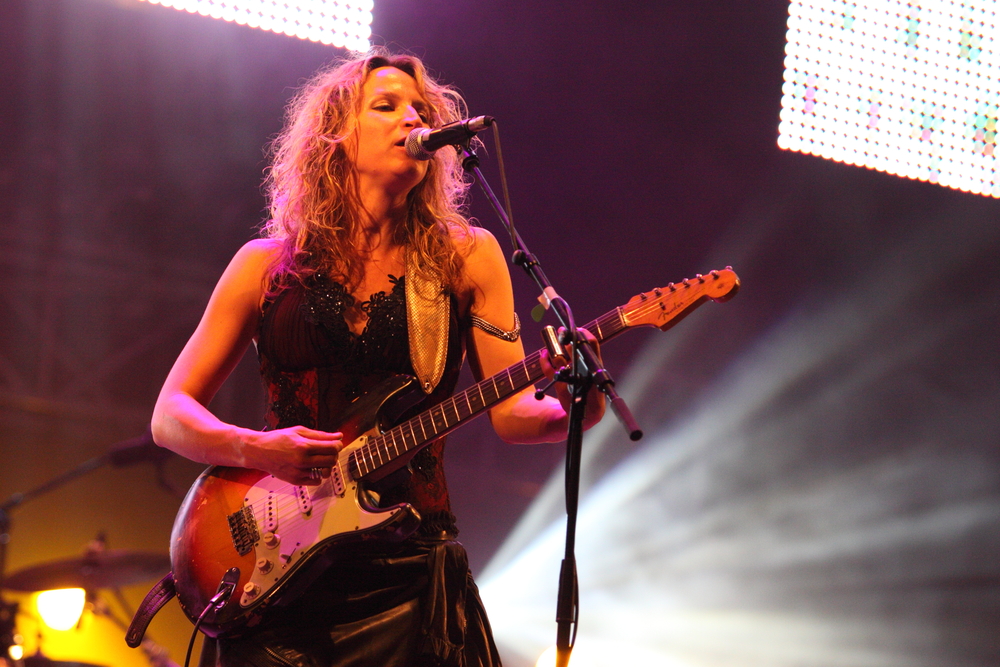 The Key West Theater's newly-renovated space brings in shows that make for a perfect night out on the island. Its variety of acts draws both locals and visitors to enjoy shows in an intimate setting. Here's a look at some upcoming shows in the early calendar year that you don't want to miss.
This folk singer and activist is perhaps best known for Alice's Restaurant Massacree, an 18-minute protest song-part-monologue against the Vietnam War. Arlo Guthrie will play two shows in Key West as part of The Re:Generation Tour with his children Abe and Sarah Lee, performing the beloved songs of their grandfather Woody Guthrie and Arlo. Jan. 26, 27. Tickets and more information here.
See two iconic Key West bands at this homage to the Full Moon Saloon, a place to hang out and listen to music from 1977-1993. Bill Blue and the Nervous Guys and the Survivors were the mainstays and will relive the good ole days "when smugglers drank with customs agents by night and eluded them by day." This will be a super-local Key West kinda night. Feb. 3. Ticket info here.
This whacky tribute is could be dedicated to nothing else but Key West. The island's spirited burlesque performers will perform a "follies-style" review with Key West favorites, such as Chief Peach, Moana Amo, The Evil Hate Monkey, Murray Hill and more. Feb. 16, 17. Ticket and show info here.
In the musically explosive decade of the 1970s (as well as the earl '80s), Jefferson Starship had 20 hit singles and eight gold and platinum selling albums. Today, Cathy Richardson rocks the powerful vocal role previously held by Grace Slick. Jefferson Starship's appearance at the Key West Theater will offer an intimate look at this legendary band. Feb 22. Ticket info here.
This guitar master is a force to be reckoned with. An incredible stage presence, Popovic blends funk, jazz and blues, absolutely killing it on stage. In 2015, she received her her 5th Blues Music Award nomination for 'Contemporary Blues Female Artist' of the year. This show at Key West Theater is one you won't want to miss. March 3. Info here.
--
Booking a stay in Key West? Check out 24 North's best offers.
---
---
---
---
Share your opinion on this article
Special Offers
View Special