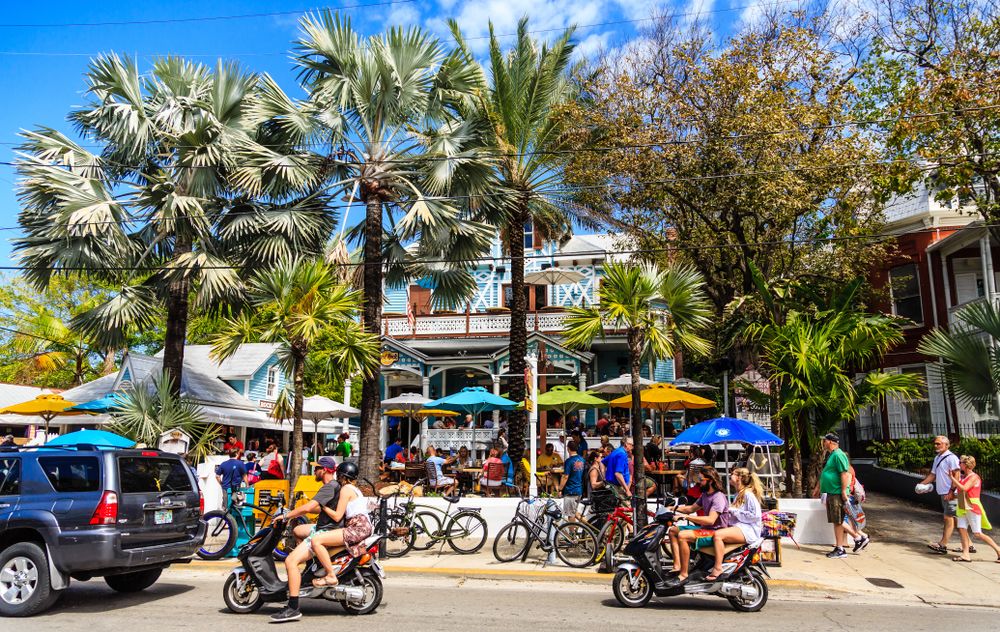 It's easier to get to Key West than ever before, but how do you move around once you're there? You have options.
1. Taxi & rideshare services
While it's more expensive than your other options, sometimes you'll need a cab ride in Key West – especially if you're out living it up on Duval Street until the early hours.
Local taxi companies include Key Lime Taxi (305) 395-1385; Florida Keys Taxi (305) 296-6666; and Island Coaches (305) 293-6860.
Rideshare companies Uber and Lyft are also available on the island.
2. Bicycle
Key West is only seven miles around, flat, and easy to explore by bicycle if it's not too hot. Moving around Old Town is best on two wheels because you can travel quickly and you don't have to worry about parking. There are plenty of bike rental places around Key West, so finding your own set of wheels won't be difficult.
3. Shuttle service through hotel
This is an awesome addition to your stay in Key West. 24 North Hotel in New Town offers an hourly shuttle service to and from Old Town every hour until midnight, so you can spend more time enjoying yourself and less worrying about how to get back to the hotel.
4. Scooter & golf cart
It's your vacation, so act like it! Rent a scooter, e-car or golf cart to travel in style. Refer to this comprehensive list of the best e-scooter companies and rental requirements on our sister hotel's website for more.
5. On foot
Once you're in Old Town, walking around on foot is easy enough. Duval Street is just 1.2 miles long, stretching from one end of the island to the other. Along the way, you can easily stop by for a slice of Key lime pie at Kermit's, dine, drink and visit attractions – such as the Hemingway Home & Museum, the Key West Butterfly Conservatory, the Audubon House & Botanical Gardens, and the Key West Lighthouse.
Now you just have to find transportation to Key West!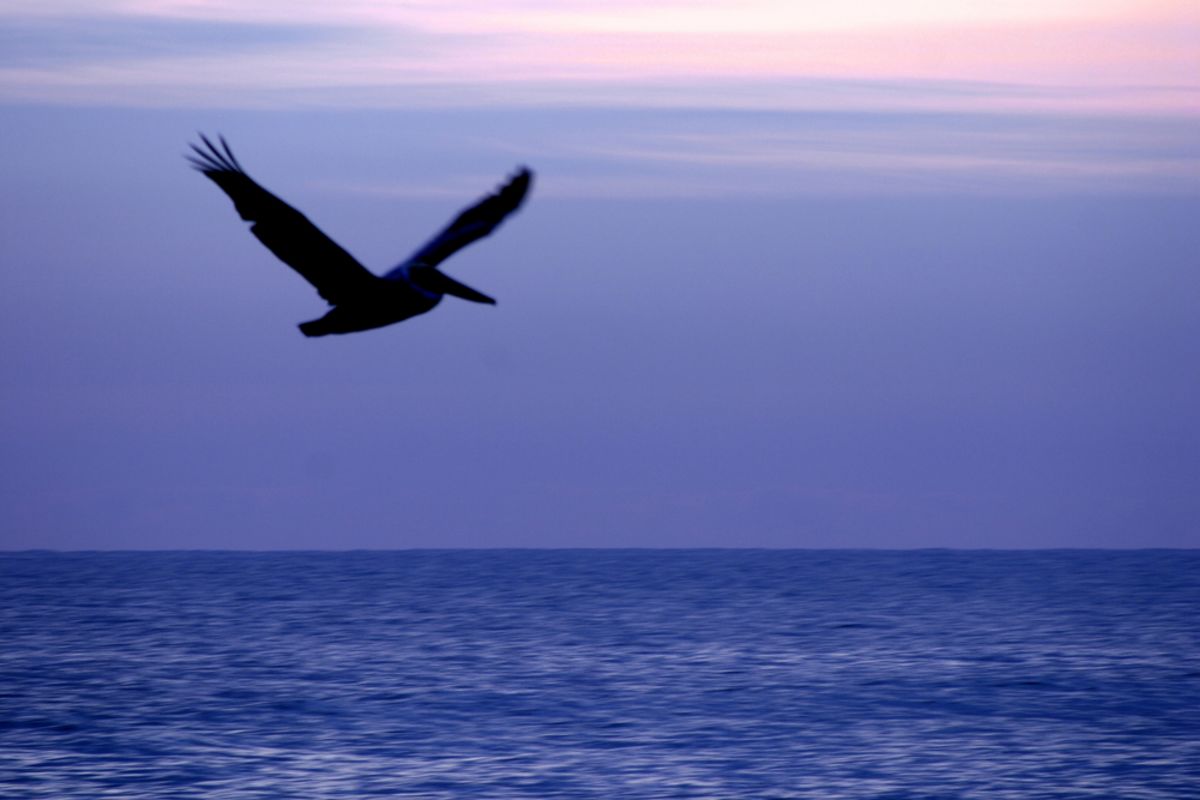 Book your stay at 24 North Hotel, located in Key West. The hotel offers hourly shuttle service to Mallory Square in Old Town, where you can find the renowned Sloppy Joe's Bar on Duval Street, Hemingway Home & Museum, the Southernmost Point of the continental United States, and more. Intrigued? Read 24 reasons why you want to plan Key West as your next vacation destination here.
---
---
---
---
Share your opinion on this article
Special Offers
View Special