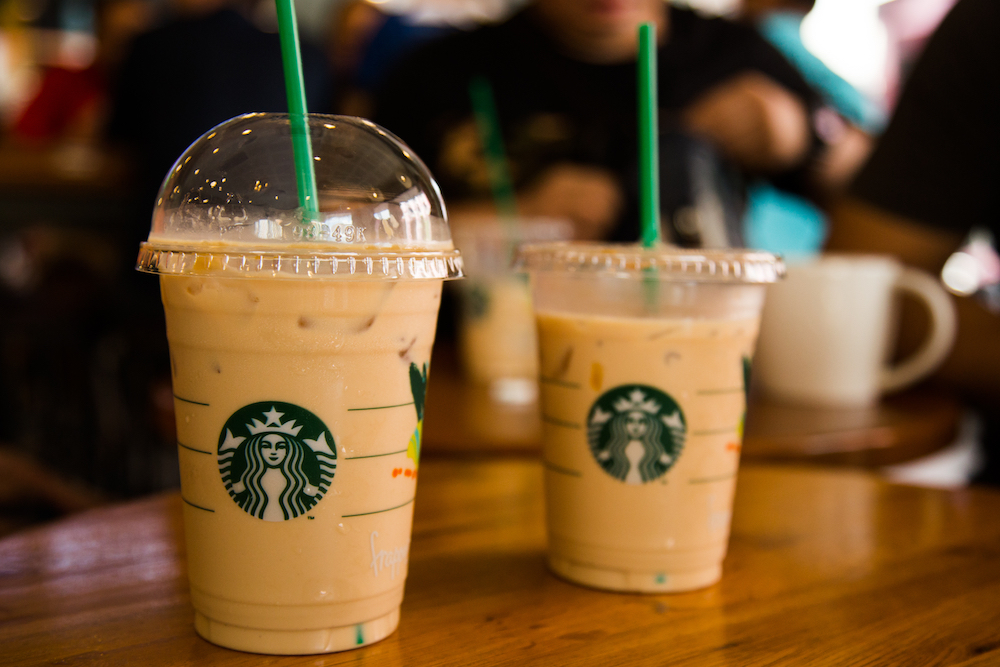 Here at 24 North, we suggest you keep it 100% and enjoy a cup of joe poolside. With Starbucks on site, order up tropical coffee and iced tea blends that will keep you refreshed, cool and energized to see all the eccentric sites the Conch Republic has to offer. We suggest these iced beverages with tropical flavors that will keep you in the island state of mind.


Iced Cascara Coconut Milk Latte
This is vacation coffee. The Cascara Coconut Milk Latte is made with syrup from the skins of coffee cherries, giving it maple undertones. Paired with smooth coconut milk and a punch of espresso, this iced latte is ridiculously full bodied, smooth and has a nice bite.


Teavana Shaken Pineapple Black Tea Infusion
Sweet tea in the summertime is a staple in the South., and what better place to enjoy this refreshing sweet tea than the southernmost island of the Keys? Lay out by the pool and sip on this botanical tea blend (think orange peels, apple and chamomile) mixed with cane sugar and a pineapple twist. Sip on this iced tea while relaxing poolside.


Toasted Coconut Cold Brew
What better way to enjoy cold brew coffee than with toasted coconut? This smooth, chocolatey Nariño 70 coffee blend of Colombian and East African beans is enhanced with honey and toasted coconut, making for an almost foamy iced coffee drink. Enjoy in the morning or as a midday pick-me-up.


Cool Lime Starbucks Refreshers Beverage
Lime and Key West go hand-in-hand, so drink up as much as you can of our coveted citrus. The cool lime beverage is reminisce of a mojito (albeit without the rum). This summertime iced drink with mint is shaken with green coffee extract, giving you a boost to carry on with daytime activities.


--
Staying with us? Check out this 24 North & Starbucks special offer.
---
---
---
---
Share your opinion on this article
Special Offers
View Special