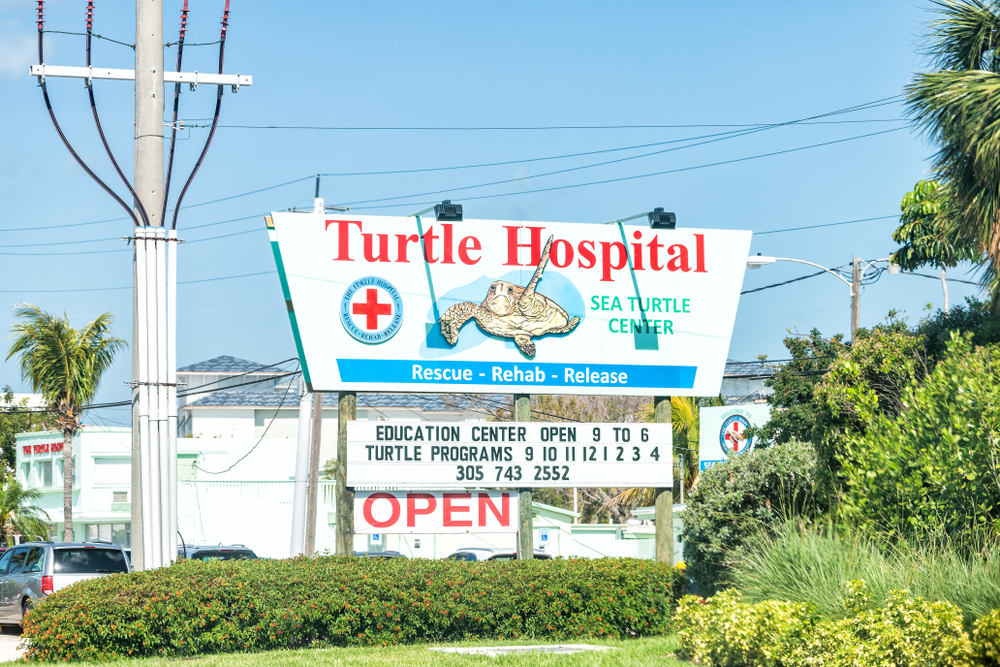 If you're traveling through the Florida Keys or looking for a day trip from Key West, the Turtle Hospital in Marathon is well worth a visit.
The inspiring, non-profit organization is dedicated to the rehabilitation of sea turtles and educates guests on the magnificent creatures' anatomy, eating habits, and common injuries.
It's an informative and moving experience for guests because they see first-hand how dedicated the Turtle Hospital is to protecting and rehabilitating the vulnerable reptiles of the sea.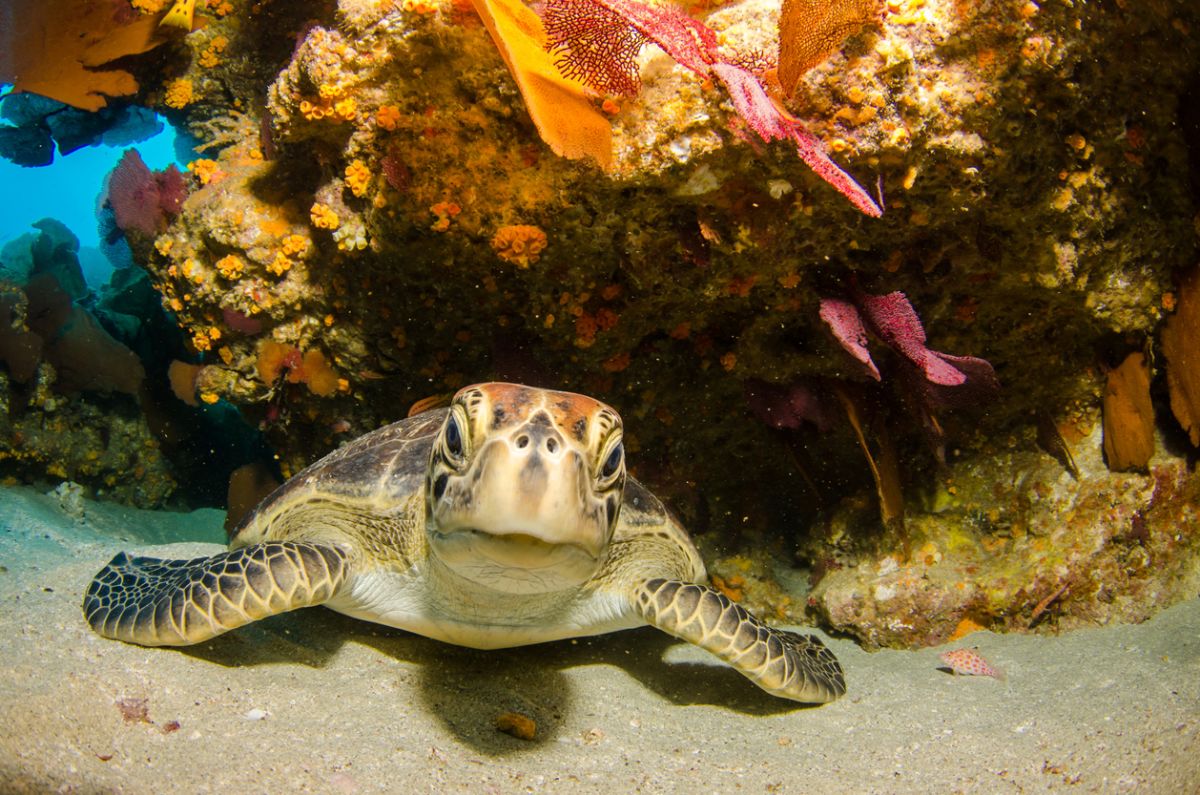 Visitors can take a guided tour of the Turtle Hospital to see sea turtles of all ages in different stages of recovery. Different tanks house turtles like rooms in a hospital, and the facility has converted a 100,000-gallon swimming pool into a saltwater tidal pool for the permanently disabled turtles.
Nearly all seven sea turtle species are endangered, so their protection and conservation is vital.
The roadside motel-turned-turtle rehabilitation center treats injured turtles. Common patients come to the center because of disease, injuries from a boat, or the ingestion of trash or plastics.
Guided, educational tours of the Turtle Hospital facilities allow visitors to learn lots about sea turtles and why their protection is so important. Afterward, guests are invited to feed the permanent resident turtles.
What to Expect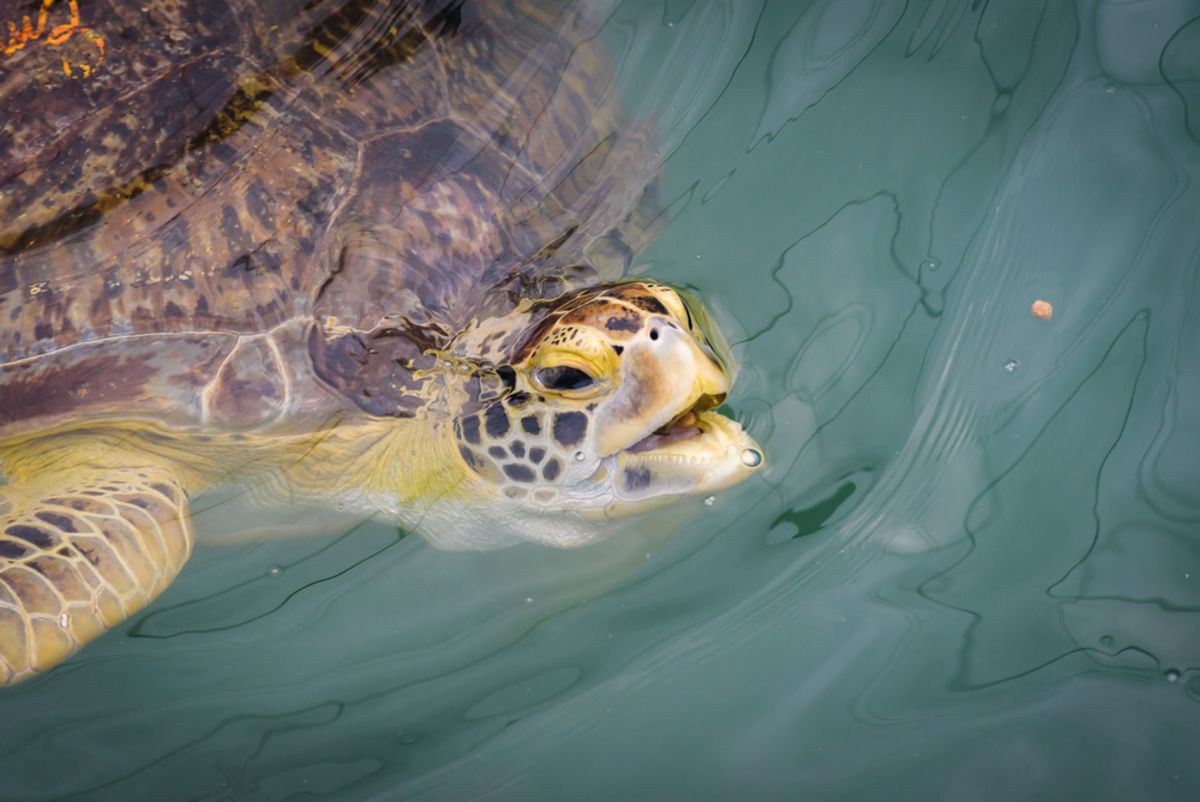 -The educational tour is mandatory and runs 90 minutes. It's also totally worth it.
-The Turtle Hospital is a non-profit organization that runs off contributions. All gift shop purchases and ticketing goes directly to the rehabilitation and care of turtles. The current admission rate is $25.
-Reservations are highly recommended! Call (305) 743-2552 ahead of time to ensure your spot.
Location and Hours
The Turtle Hospital is easy to get to, located right off the Overseas Highway in Marathon.
2396 Overseas Hwy, Marathon, FL
Open daily 8:30 to 6pm
Head to Key West! Book your hotel
24 North Hotel offers free shuttle service and onsite amenities like Starbucks, making for a hassle-free stay. Relax by the pool or quickly arrive to Old Town and explore the island's rich history and active nightlife. See our special offers here.
--
If you spot a sick or injured Sea Turtle in Florida, you should immediately contact the Florida Fish and Wildlife Conservation Commission at 1-888-404-FWCC (*FWC or #FWC on your cell phone).
In the Florida Keys, The Turtle Hospital may also be contacted in this event on our 24-hour stranding hotline at 305-481-7669. This hotline is for sea turtle distress calls in the Florida Keys only and will put you in contact with a rehab specialist immediately.
You may also contact the Coast Guard (VHF channel 16).
---
---
---
---
Share your opinion on this article
Special Offers
View Special