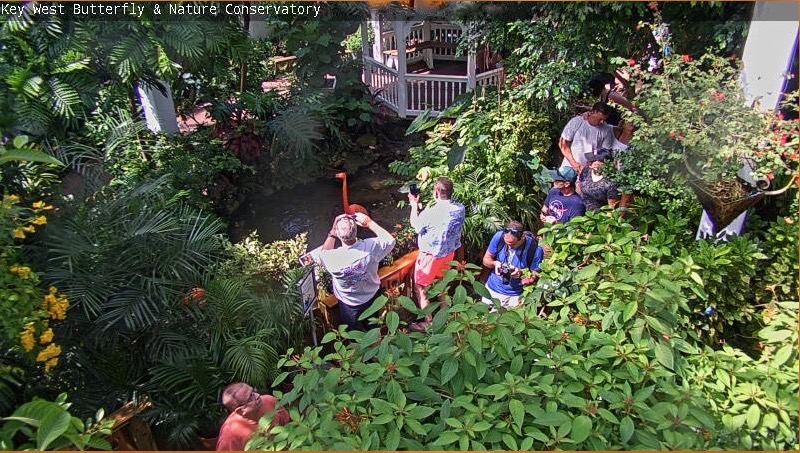 Livestream webcams can be used both for fun and practical purposes. Say you want to see just how crowded your favorite karaoke bar in Old Town is – a live stream webcam will give you a glimpse of the scene. You can also use it for planning your trip or checking in on Key West while you're away.
Whatever the reason, Key West has a great handful of webcams to check out. Here are a few of our favorites.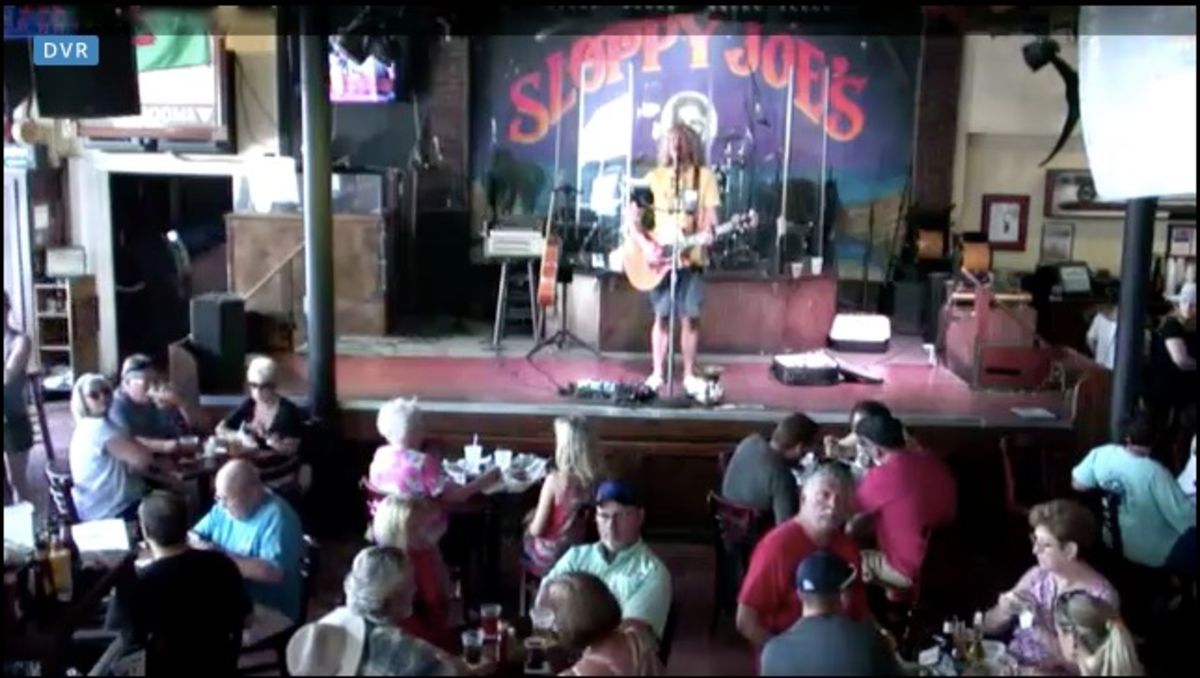 There's never a dull moment on the Sloppy Joe's Bar livestream, which is an Old Town staple and popular watering hole for tourists. The camera has sound so you can tune in and watch live, musical acts or late night impromptu dance sessions. The livestream tends to get funnier the later it gets. The Sloppy Joe's livestream runs from 9am to 4am daily. Tune in here.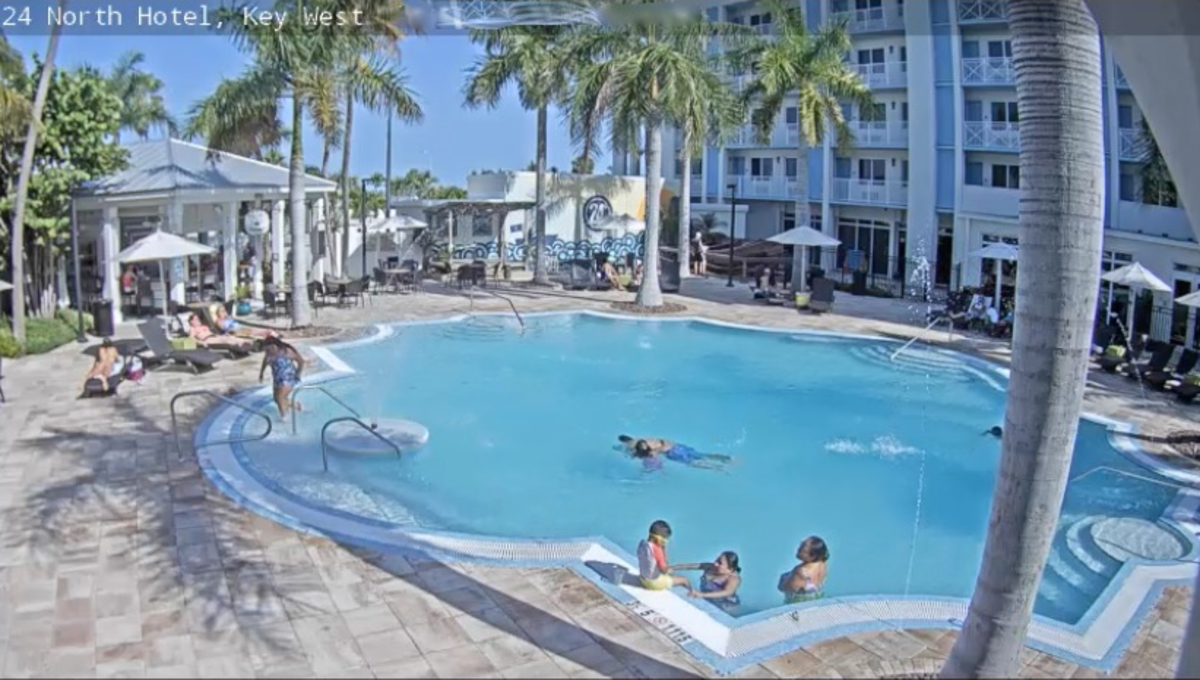 Check out the scene at the pool, see boats travel in and out of the Salt Pond Keys, or look at what's happening at the Sunset Green Event Lawn at 24 North Hotel! This is great for those considering booking with 24 North to get an idea of our relaxed, easy-going vibe. You can also check the camera ahead of time if you're planning to attend an event at the Sunset Green and you want to see what's up. See the high-quality 24 North cameras here.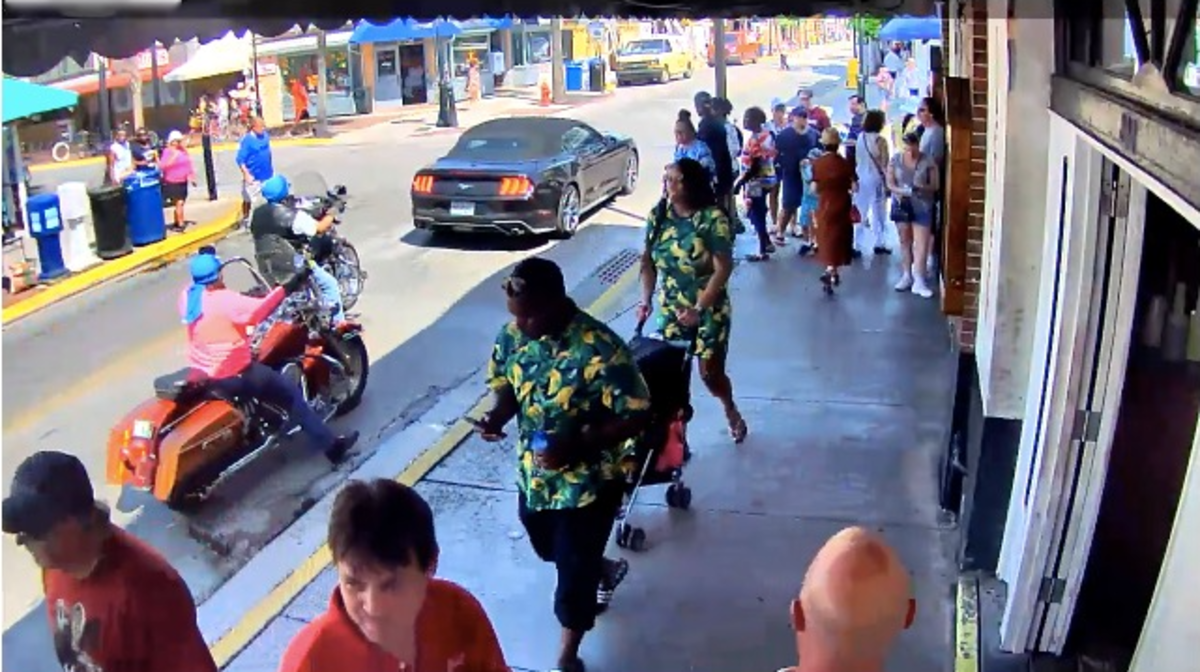 Duval Street isn't just one thing, and this web cam captures it all. Roosters, lunchtime tourists and nighttime revelers are all captured in this 24/7 camera located right outside of Sloppy Joe's. Check it on any parade day or during Fantasy Fest to get a front-row seat to the party! You can find the Duval Street Camera here.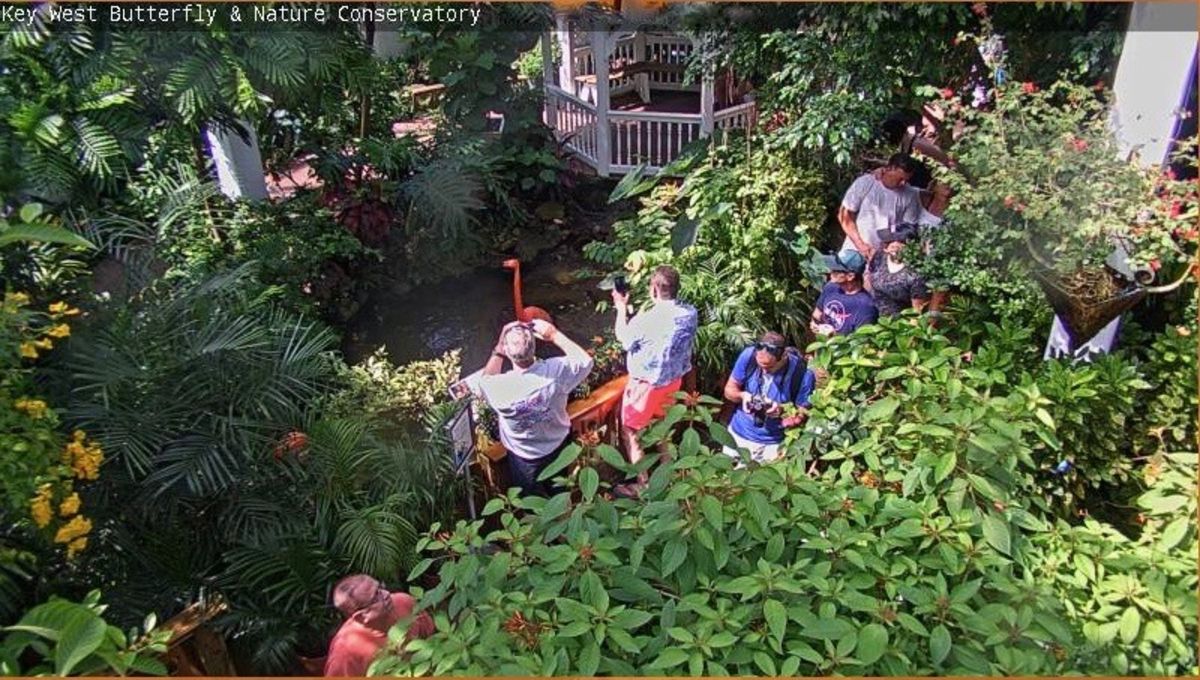 Take a break from the daily grind and check in on your winged friends. The Key West Butterfly Conservatory has over 60 species of butterflies flitting about at any given time. You can also see the resident flamingos strut their stuff! See your favorite flamingos & morphos here.
Amuse yourself with the Two Friends Karaoke Cam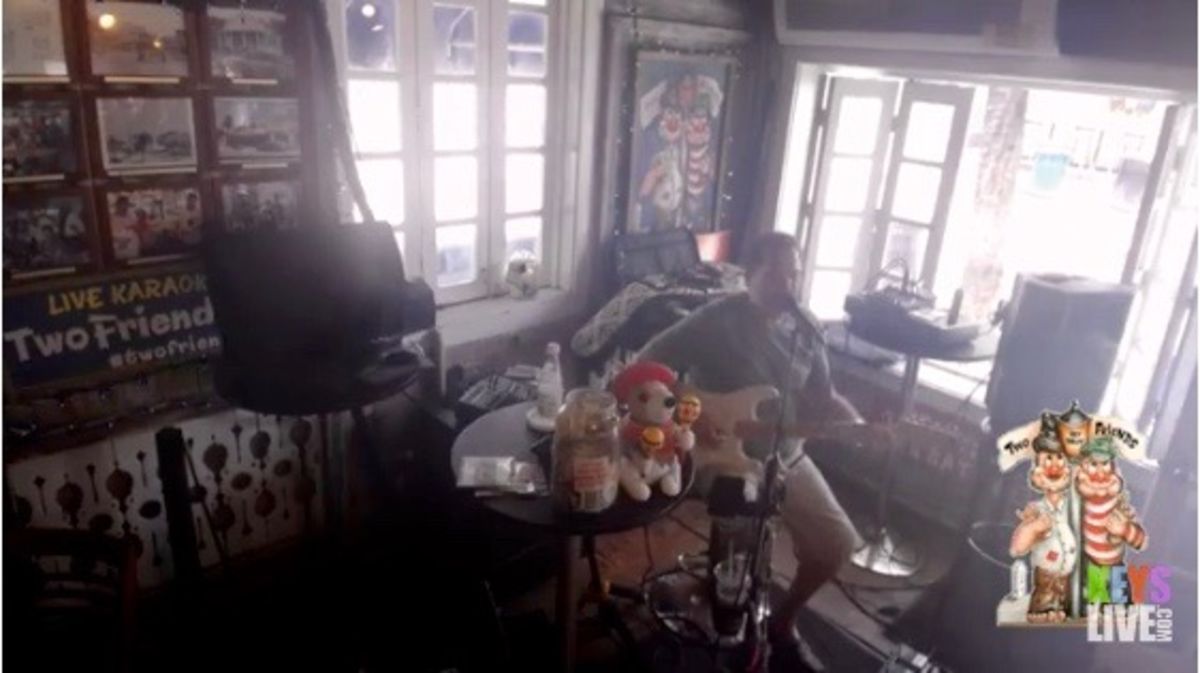 Need a laugh? The Two Friend Patio karaoke cam delivers. Karaoke is the main event every Friday and Saturday at 8:30 pm. Grab a drink and watch the show here.
And if you're in the mood for karaoke live-and-in-person, read up on our local karaoke guide.
Don't just be a fly on the wall! Check out our
nightly rates at 24 North Hotel
– we have a Starbucks on site, we offer shuttle service to Old Town every hour, and our pool area is one of the best on the island.
See our special offers, which include special rates for Florida residents.
---
---
---
---
Share your opinion on this article
Special Offers
View Special