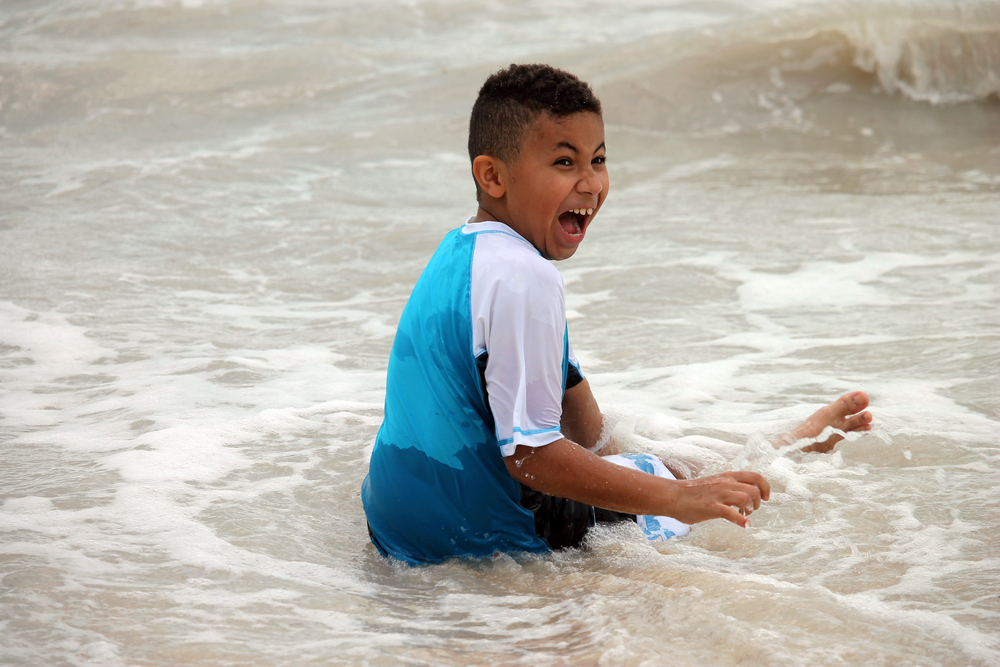 Traveling with kids can be a joy, but you have to know what kind of spots will be comfortable for both you and the little ones. There are great options in Key West for you and your family, including indoor and outdoor activities. Here's 24 North Hotel's guide for enjoying Key West with kids.
The Conch Town Train is free for kids and offers guests a ride around the Conch Republic with an insightful history lesson. The open-air ride is fun for kids and interesting for adults, with a thorough tour of Old Town and all the historic points of interest. Reserve a ticket ahead of time online for a better rate. Info here.
Founded by American treasure hunter Mel Fisher, this museum is great for history buffs and super fun for kids. It features artifacts from 17th-century shipwrecks. Admission is $15 adults, $12 children.
This national marine sanctuary system is a must-stop if you have kids. The little center protects the Florida Keys and ocean water, with interactive exhibits that will teach you all you want to know about native plants and ocean diversity. It's also home of the only underwater ocean lab in the world, located 60 feet underwater. Admission is free.
National historic landmark and park, you and the little ones can spend hours at Fort Zachary, either checking out the fort or exploring the wildlife near the beach or surrounding trails. If you and the little ones plan to go swimming, make sure to bring water shoes because the beach is very rocky.
The sunset celebration at Mallory Square is a great opportunity for the family to unwind and for everyone do their own thing. Kids can enjoy an ice cream and check out all the different street performers, music and activities. This is a great way to dial down the evening and watch the sun set.
--
24 North Hotel is the best choice in Key West for families. Check out our affordable rates here.
---
---
---
---
Share your opinion on this article
Special Offers
View Special