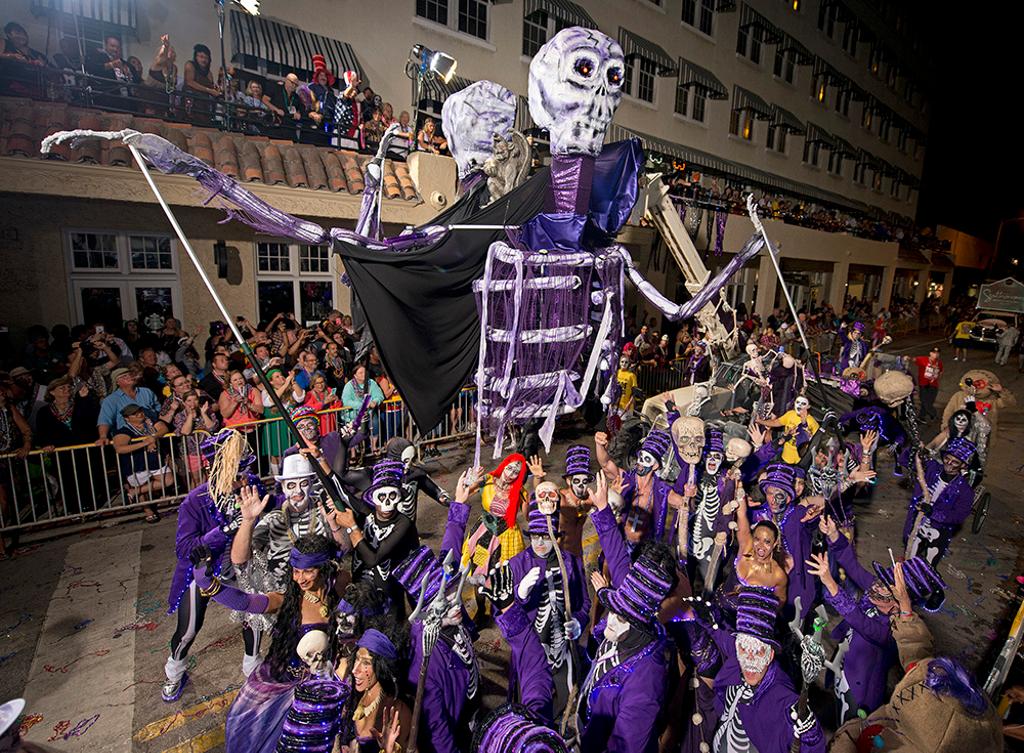 2019 Fantasy Fest runs Oct. 18-27, and there's so much planned for this year's "In Tune But Off-Key" 40th Anniversary that it's hard to keep tabs on the must-see attractions. Here's the best events of each day of the festival to keep in the know. Also, check out the official schedule to see all there is to enjoy this year at FF.
Friday, Oct. 18 - Royal Coronation
Two-hour show of local entertainments and final caucus event for King & Queen of Fantasy Fest nominees. This year the event will be held at the Truman Waterfront Amphitheater. Reserve tickets here.
Saturday, Oct. 19 - Bahama Village Goombay Festival
This street party has live music all day in Bahama Village and celebrates the diverse Caribbean history and influence on the island. Read more about Goombay here.
Sunday, Oct. 20 - Zombie Bike Ride
Ride or die at this family-friendly event (no nudity!). Costumed bike ride leaves Fort East Martello at 6 p.m. to downtown to a party on Duval Street, between blocks 100-300. $5 entry fee. More info here.
Monday, Oct. 21 - A Green Parrot Beatles Tribute
Jeff Clark and Tony Baltimore celebrate Beatles music with this tribute show at The Green Parrot (in case you don't know, the Parrot knows how to throw a good party). Come as your favorite Beatles member. Info here.
Tuesday, Oct 22 - 11th Annual TuTu Tuesday
Celebrate the glory of the tutu at this annual event, this year at the General Horseplay Complex, 423 Caroline St. $20 admission.
Wednesday, Oct. 23 - Pet Masquerade
This is a FF favorite. See pets and their owners dressed up and competing for best in show (sort of). Show starts at 6:30 at the Truman Waterfront Amphitheater and is free. Bring a lawn chair or blanket.
Thursday, Oct. 24 - 37th Annual Headdress Ball
This is the premier gay and lesbian event of FF. See competitors vy for the $3,000 prize for best headdress. At Truman Front Waterpark. Make sure to get your tickets ahead of time!
Friday, Oct. 25 - Fantasy Fest Street Fair
Food vendors, arts & crafts, libations and "costumed frivolity" from noon to 10 p.m. Can't miss it.
Saturday, Oct. 26 - Fantasy Fest Parade
It's here folks, you finally made it. Join 70,000 costumed (or just barely dressed) partygoers for the parade of the year down Duval Street. Parade starts at 7 p.m.
Sunday, Oct. 27 - "The Fat Lady Sings" Tea Dance
The last official event of Fantasy Fest. At La Te Da from 4-8 p.m., witness the closing signaled by the fat lady singing. $5 for the last hurrah.
Book your stay at 24 North Hotel in Key West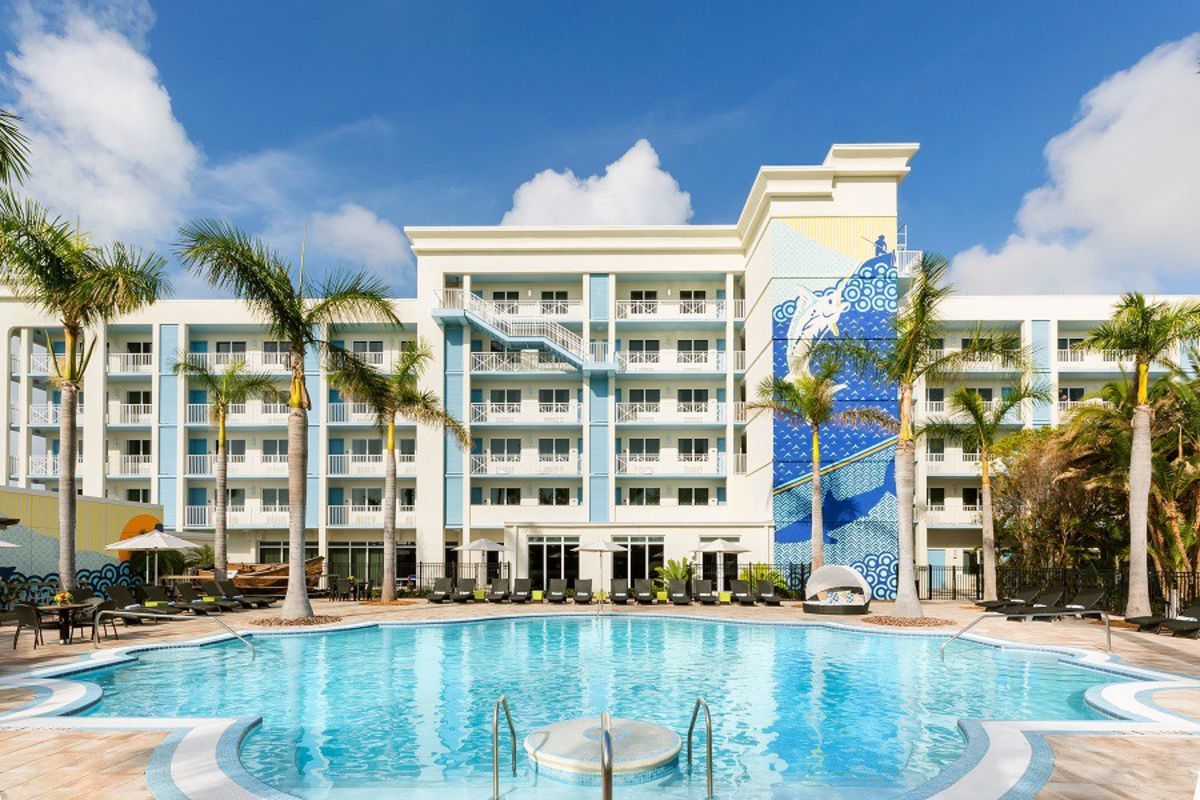 Now all you have to do is put this information to use with a trip to Key West, where summer never ends. Our hotel in New Town has a low-key vibe and we offer hourly shuttle service to Mallory Square. An onsite Starbucks, awesome pool area and other amenities makes 24 North Hotel your best choice. Read more.
---
---
---
---
Share your opinion on this article
Special Offers
View Special