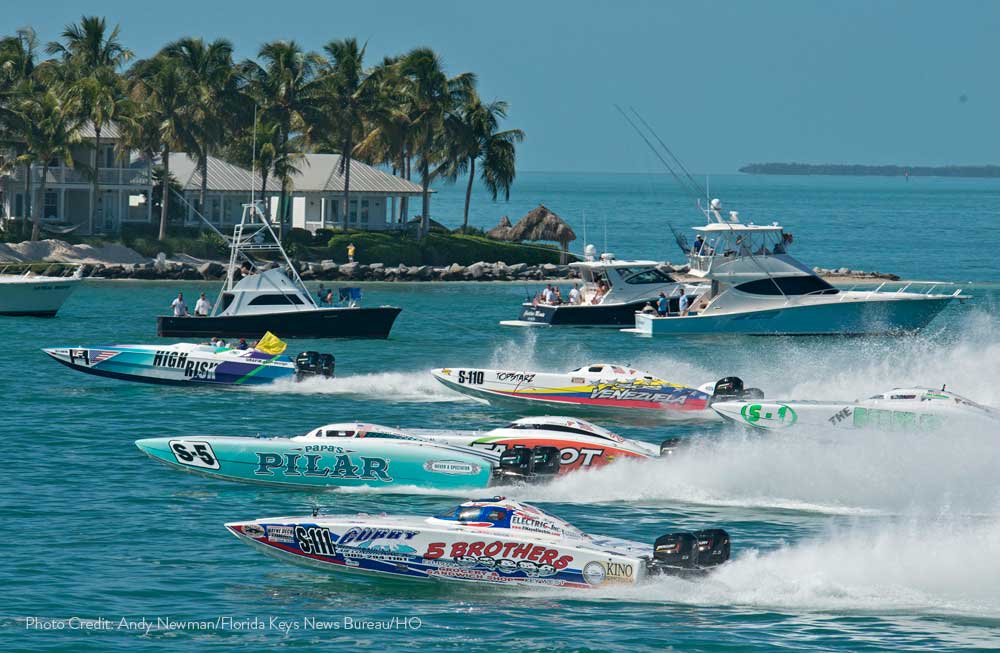 Every November, the world's biggest and fastest offshore racing series comes to Key West. Super Boat International, or Powerboat, is a week-long powerboating series that features races, shows, and parties, culminating in the grand-daddy of the super boat season: the world championships. That means the world's fastest boats going full throttle, speeding through Key West waters in pursuit of the world championship title. Engines roaring, these boats practically fly across the water, reaching speeds well over 100 miles per hour, all making the annual Powerboat Championships a must-see, racing fanatic or not.
If that's not big and fast enough for you, this year's events will include the 11th Annual Clearwater Super Boat National Championship, which means even more action. The national championship-determining races will be Nov. 6 and 8. The event will run concurrently with the Key West World Championship, taking place Nov. 6, 8, and 10.
Although there are good spots to watch from the mainland, we recommend the view from the sea. Our partners Fury Watersports camp out every year at the end of the race course in their catamaran. Not only do you see the speedboats powering toward you, but you also get to see them turn in the race to the finish. It's the best seat in all Powerboat Races.
If tickets are already sold out, other good spots for seeing the races are the Outer Mole and Fort Zach. The Outer Mole is probably the closest you'll get to the boats outside of Fury's catamaran, but if you want to spend the day on the beach after the races, Fort Zach is especially appealing.
Coinciding with the Powerboat World Championships is the Florida Powerboat Club's annual Offshore Poker Run. Starting in Miami and run through the backwaters of the Keys, the offshore poker run island-hops between Key Largo, Islamorada, Marathon, and Bahia Honda. The offshore poker run lasts from November 6-11, 2019. However, participants must register beforehand on the Florida Powerboat Club website.
Sound like your type of vacation? We'll see you in November.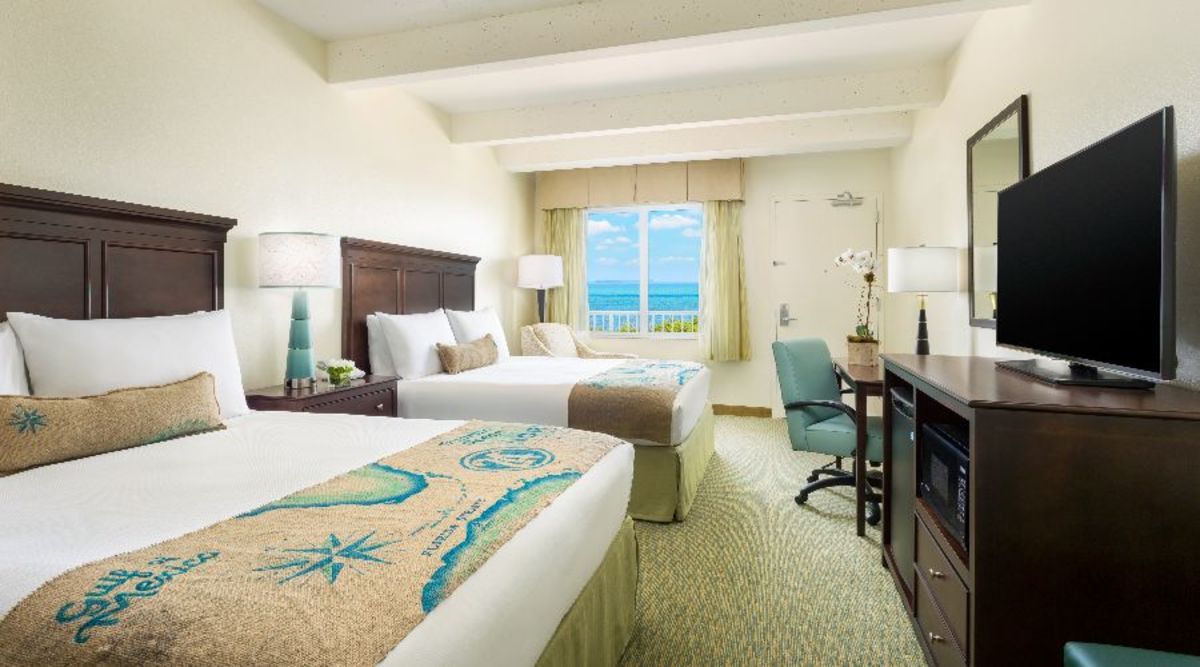 24 North Hotel in New Town has a low-key vibe with hourly shuttle service to Mallory Square. An onsite Starbucks, awesome pool and other amenities makes 24 North Hotel your best choice. Read more.
---
---
---
---
Share your opinion on this article
Special Offers
View Special