It seems that no matter how much time you spend planning your trip, making lists and packing, there's always an overlooked detail that can turn into a discomfort during vacation. Don't forget these essential on-the-go items to bring on any outing in Key West.
Sun protection
Key West sees an average of 260 days of sunshine every year. This little detail should never be an afterthought! Make sure you have a small container of sunscreen to bring along with you, so if you forgot to put it on before leaving the hotel, you're all set. Plus, reapplying sunscreen is key to avoiding a sunburn. Sunglasses that block UV rays will also serve you well, as you'll notice the glare of the afternoon sun can make your eyes tired.
Hat
Don't forget the hat! It keeps the sun from beating down on your head and face. If you do manage to leave your designated beach hat at home, go all-out with a Panama hat from
La Rubia Authentic Panama Hat
s at 510 Fleming St., or at the Key West Mad Hatter near
Mallory Square
at 253 Front St.
Blister pads
Old Town Key West is so interesting, most visitors can't sit still for too long. You'll walk all over town, and this can cause blisters, no matter what pair of shoes you bring. Bring blister pads just in case, and consider using a
bike around
town so you don't wear your feet out.
Cold water
Staying hydrated is key, but cool water during a hot day can really improve your mood. Bring an insulated thermos to make sure you always have water on-hand and that's pleasantly refreshing.
Cell phone power bank
No one wants to spend their vacation plugged into a restaurant wall while desperately waiting for their phone to charge. Because your phone is your camera, video camera, map, and point of contact, you'll want to bring along a lightweight power bank as back-up.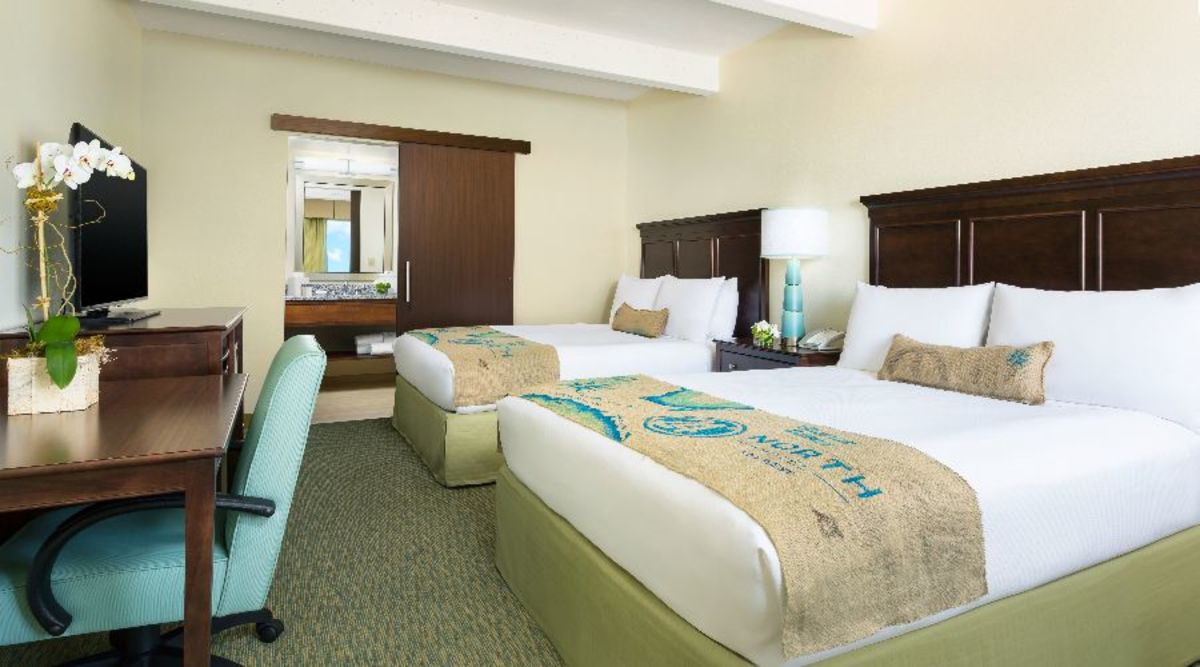 Planning a stay in Key West? Check out our best rates. We have an on-site Starbucks, shuttle service to Old Town every hour, and our pool area is one of the best on the island. See our special offers - special rates for Florida residents!
---
---
---
---
Share your opinion on this article
Special Offers
View Special