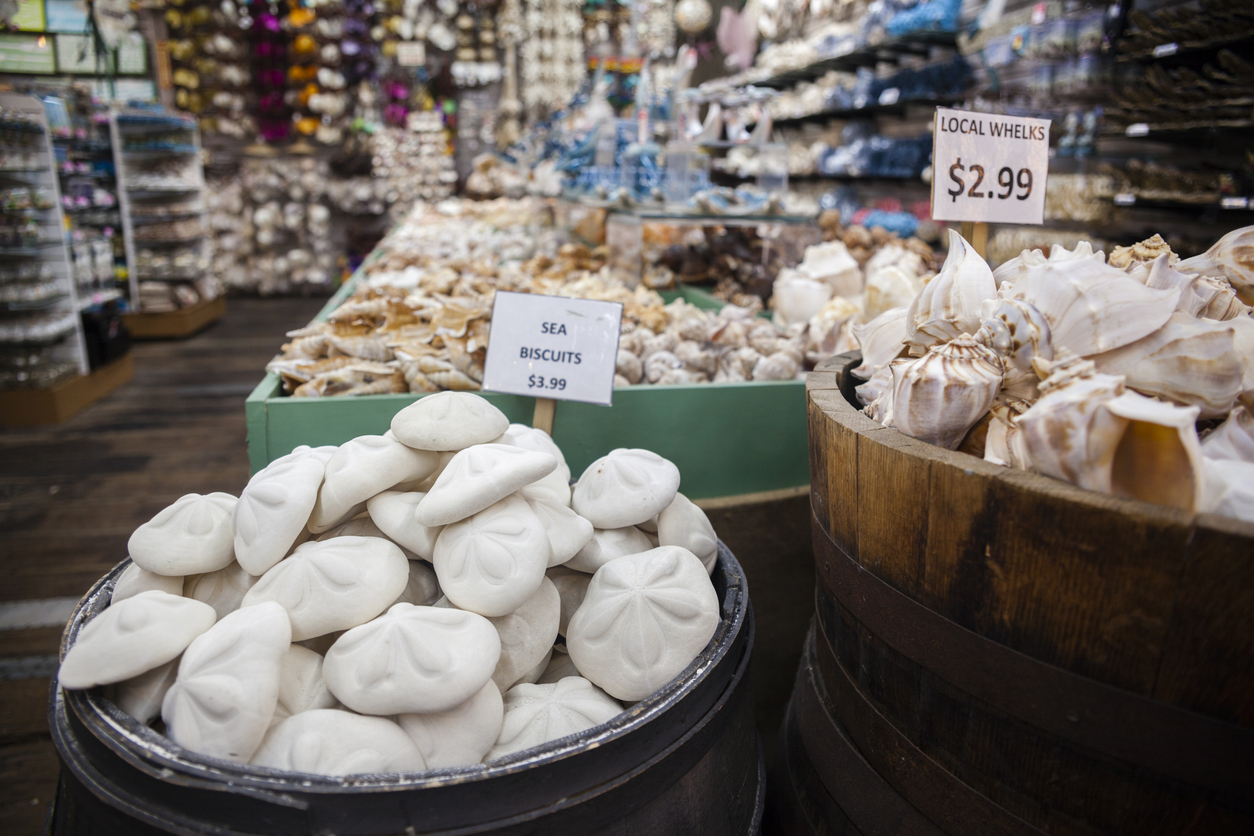 Key West has a certain kind of essence you can't find back on the mainland. Roosters roam the streets with confidence, parades are commonplace, and a gorgeous view of the ocean is always a few blocks away.
You'll want to commemorate your trip with a souvenir, but a simple Key West keychain just won't suffice. Here's a look at quintessential souvenirs from Key West that will remind you of the island when you're away.
In case you didn't know, Kino's are about as Key West as Key Lime Pie. The handmade leather flip-flops have been an island staple since 1966. They're comfortable and long-lasting, and the sandal factory on Fitzpatrick Street hearkens back to Old Key West. 107 Fitzpatrick St., Key West
Is that slice of Key Lime Pie so delicious you wish you could bring it home with you? Good news: Key Lime Pie Co. offers next-day shipping on their award-winning pies! Surprise friends or treat yourself with a slice of Key West. Learn more. 511 Greene St., Key West
Key West's proximity to Cuba makes it only natural that cigars are a longtime diversion on the island. Swing by the Rodriguez Cigar Factory (right next to Kino Sandals) and see the hand-rolling process for yourself. The Rodriguez family opened shop in Key West in 1984, producing cigars made with vintage leaves that have been cured, aged and rolled using traditional methods of Cuban manufacturing. Book a tour of the small factory and purchase a box of their world-renowned cigars as a souvenir. 113 Fitzpatrick St., Key West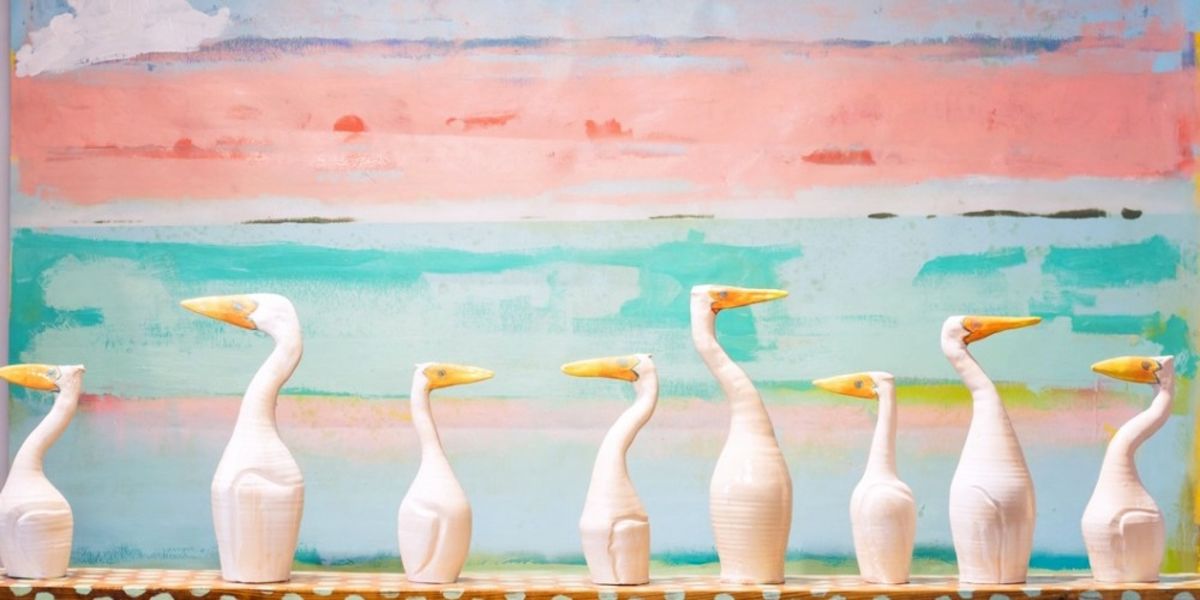 The works of Key West Pottery hearkens to all that's wild on the island, from white egrets creeping in quiet mangroves to rowdy roosters walking around Old Town. Their pottery and ceramics are unmistakably Key West, featuring images of gators, cranes, and other local creatures. Visit their studio at 1203 Duval Street or check out some of their wares at our Latitudes Supply Co., at 24 North Hotel.
Rum has long been a part of Key West. During prohibition back in the 1920s and '30s, bootleggers illegally imported rum from Bimini, Cuba and the Western Bahamas to speakeasies across Florida. Key West never took prohibition as serious as a good drink. The Key West First Legal Rum Distillery celebrates this distinction. Mix smoky cocktails back home and think of Key West. The distillery can be found just a few blocks from Mallory Square and offers free mojito-making classes Monday through Saturday at 4:30 pm. 105 Simonton St., Key West
---
Booking a stay in Key West? Check out specials at 24 North Hotel. Our free shuttle services
---
---
---
---
Share your opinion on this article
Special Offers
View Special