Posted on: June 22nd , 2017
|
History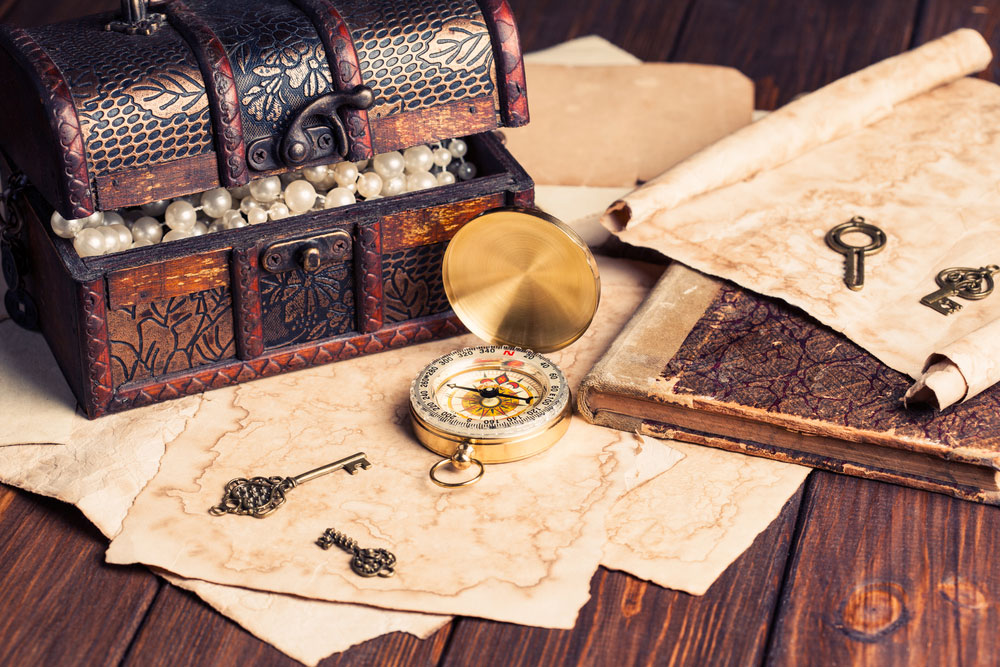 On September 4, 1622, a fleet of Spanish ships set sail from Havana en route to Spain. They were loaded down with treasure from the New World - gold, silver, emeralds and pearls. One of the galleons, Nuestra Señora de Atocha, was overloaded and brimming with spoils from the new Spanish territory. But it never made it to Spain. Instead, the ship sunk near Key West.
***
As the fleet was setting sail, a nasty hurricane was brewing off the Florida Straits. The Nuestra Señora de Atocha was wrecked, all but five of its crew dead, and its treasure sunken at the bottom of the ocean. The crew from the other ships in the fleet thought they could come back and recover it. They marked the spot on the map, sure they would be able to find it again. Even the mizzenmast was still above water, so it seemed like they had a chance. Unfortunately, just two days later another hurricane hit, scattering the remaining pieces of the galleon all over the ocean floor, and leaving the Spanish clueless about where to find it.
That was until Mel Fisher. Treasure-hunter extraordinaire, Mel Fisher started his search for the long-lost Nuestra Señora de Atocha in 1969. For over 15 years Fisher and his crew searched without much luck. That was until 1985, when they discovered the main pile of the Atocha. It started with what looked like a reef, except the reef was really a large amount of silver bars. Later they were to find numerous gold coins, chains, necklaces, gems, chalices, and many undocumented gems. Although some of these artifacts have been auctioned off, many still remain at the Mel Fisher Museum in Key West.
Have you visited the Mel Fisher Museum before? It's one of the most interesting attractions on the island. Here you can see much of the discovered treasure on display and get more in-depth insight on the sinking of the Atocha. And with Mel Fisher Days coming up this July, there's no better time.
--
Ready to join us in Key West? Check out our specials here.
---
---
---
---
Share your opinion on this article
Special Offers
View Special