Posted on: November 8th , 2019
|
History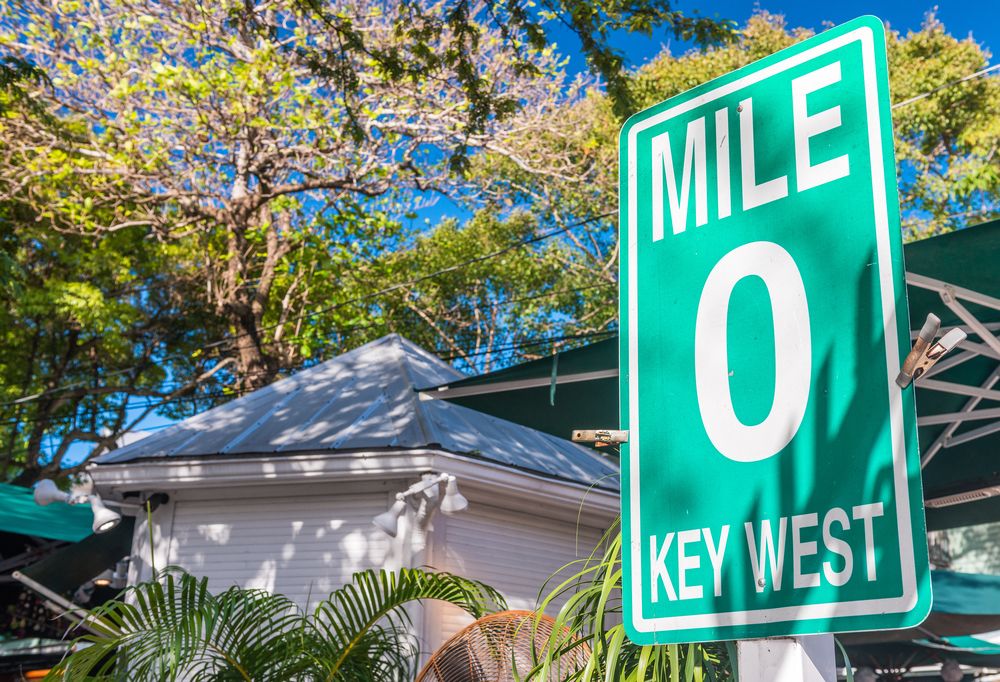 Key West is not just one thing. It's a sleepy fishing village that's also a popular stop to cruise ships; a place with seafood shacks steps away from upscale, Carribean fusion fare. There's something for everyone in Key West, which is why it attracts people from across the globe. Here are the island's most notable characteristics.
Its proximity to Cuba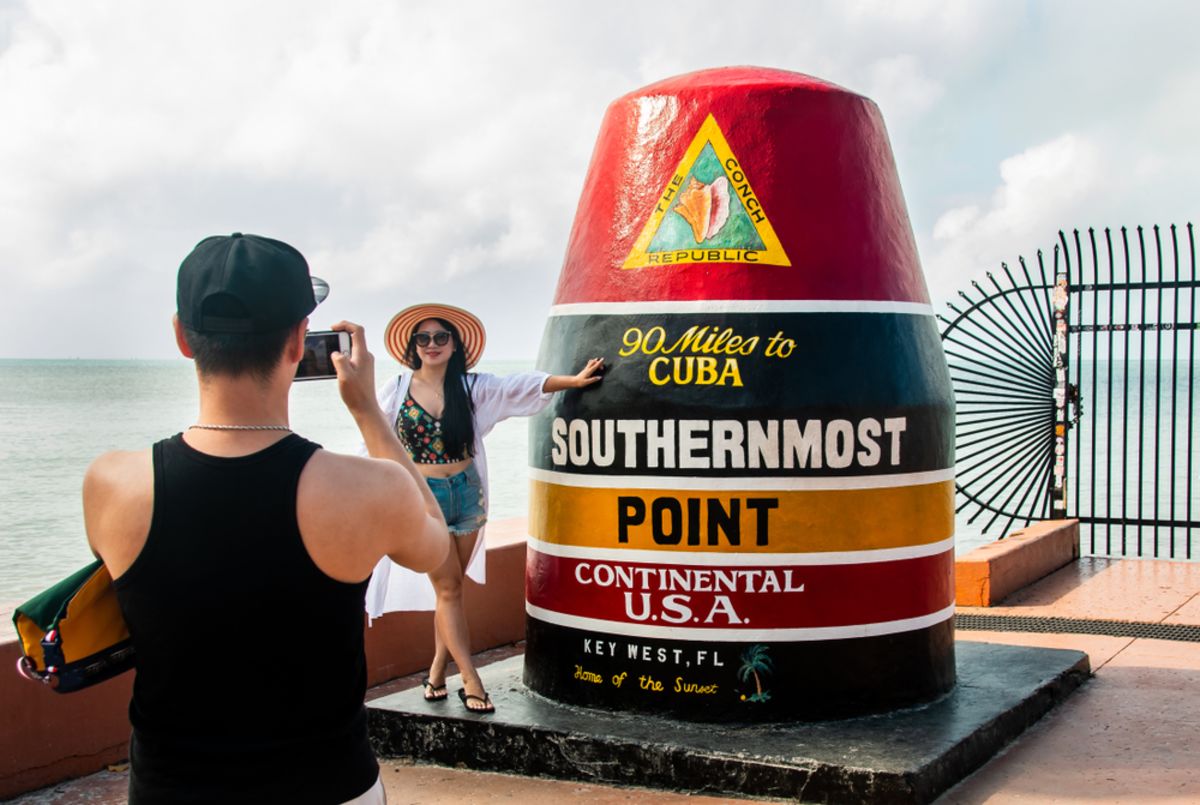 At its southernmost point, Key West is just 90 miles to Havana, Cuba. Cue up with other tourists to snap a photo with the iconic concrete buoy!
Evening sunset celebration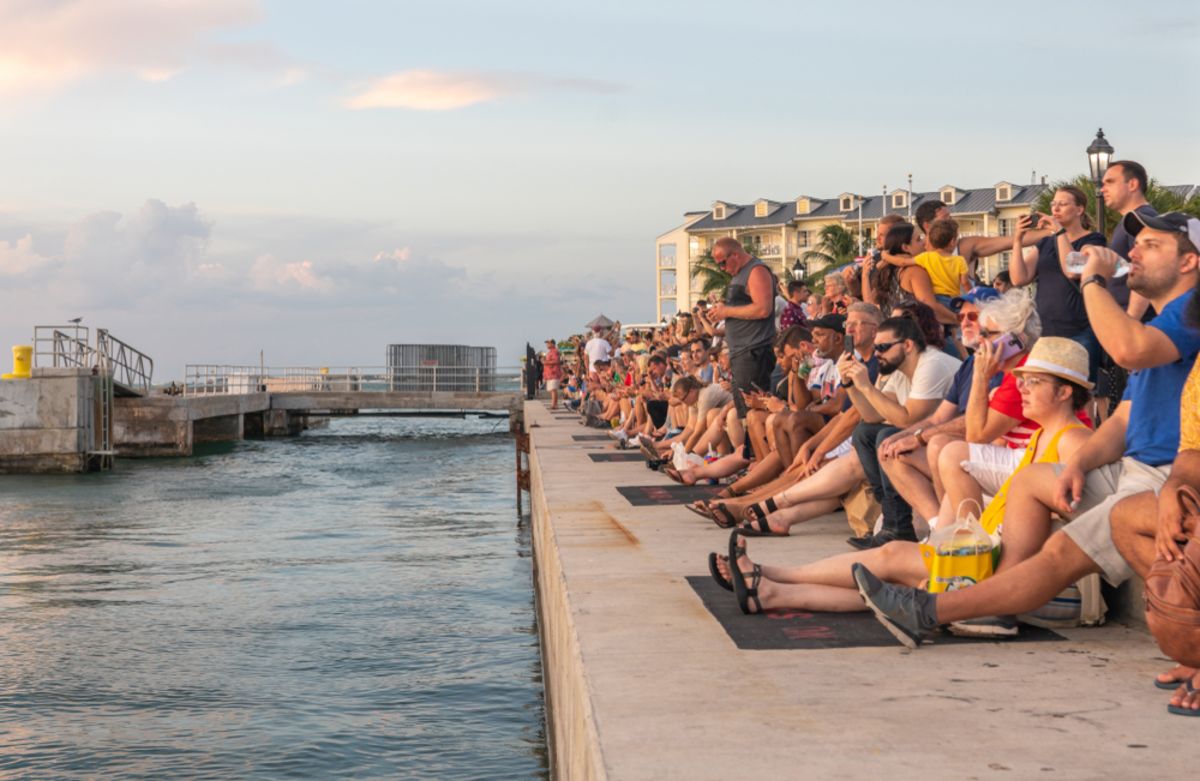 Sunset in this part of the world is so stunning, it calls for a celebration. See the locals and tourists celebrate sunset every evening in Mallory Square – it's a sort of rite-of-passage for your Key West vacation.
Roosters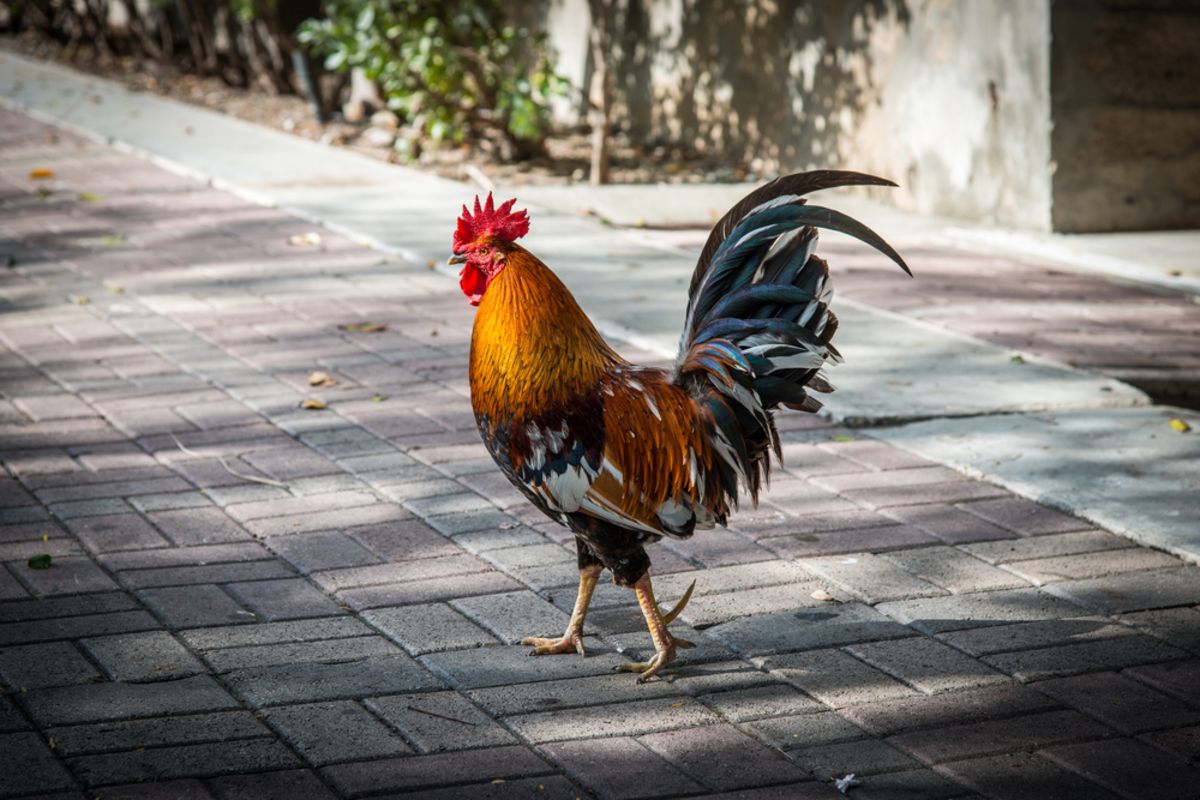 Whether you love 'em or hate 'em, free-range roosters are one of the quirks of Key West. Roosters were allegedly brought to the island for food and sport from Cuba in the 1800s. The roosters eased into early retirement when cockfighting was outlawed in the US in the 1970s, so now they rule the roost in Old Town.
Ernest Hemingway Home & Museum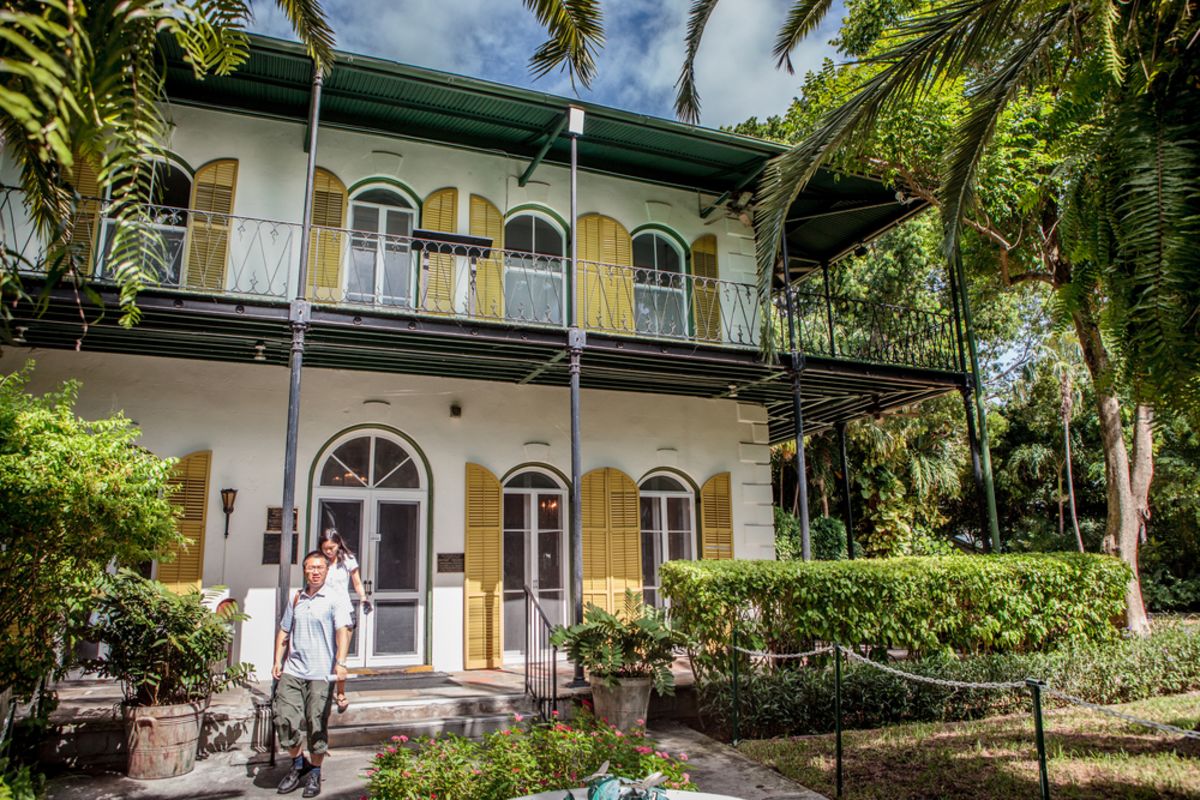 America's celebrated author of Old Man and The Sea, For Whom the Bell Tolls, and dozens more called Key West home for over a decade, leaving quite an impression on the island. Hemingway was an avid fisherman who liked a good drink, and today his house on Whitehead Street acts as a museum and home to over 50 six-toed cats.
Duval Street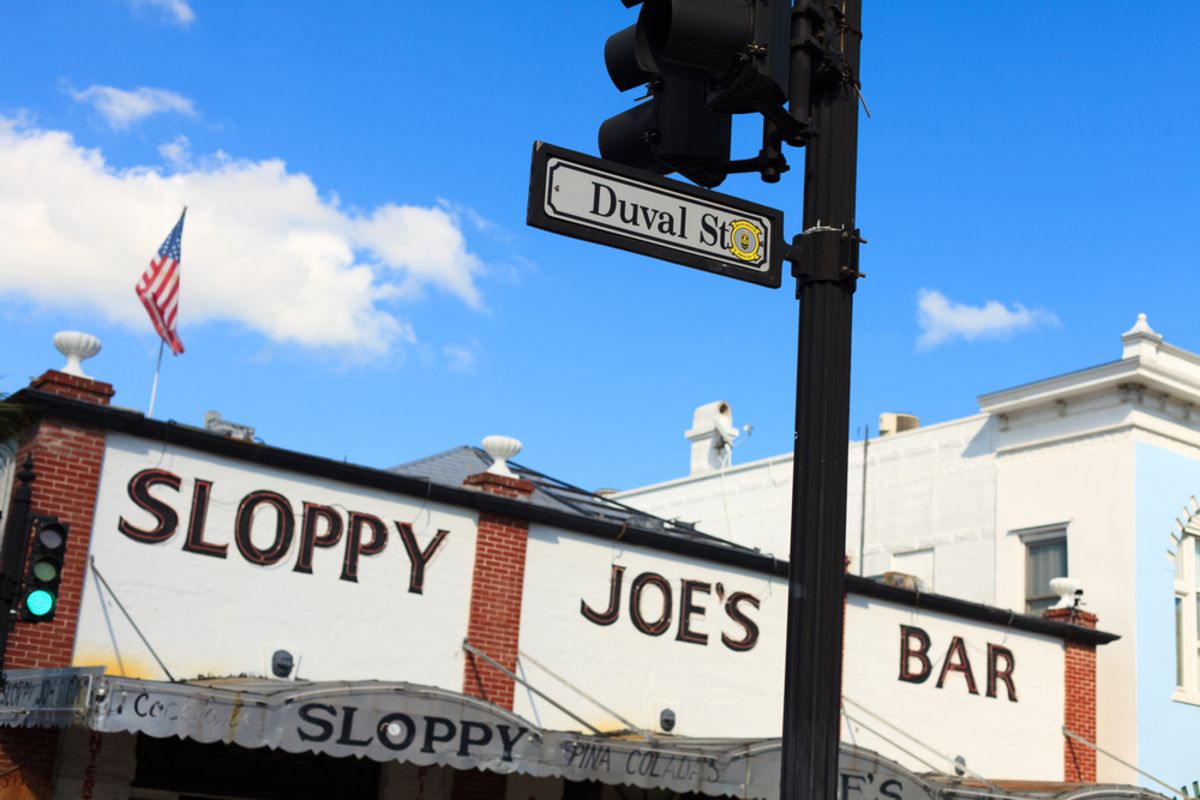 This famous stretch in Key West is often regarded as the Bourbon Street of the Keys, with its many bars and lively nightlife. Duval Street stretches just over a mile, from the Gulf of Mexico to the Atlantic Ocean. There you'll find the famed Sloppy Joe's Bar, which hosts an Ernest Hemingway look-alike contest every year.
Key Lime Pie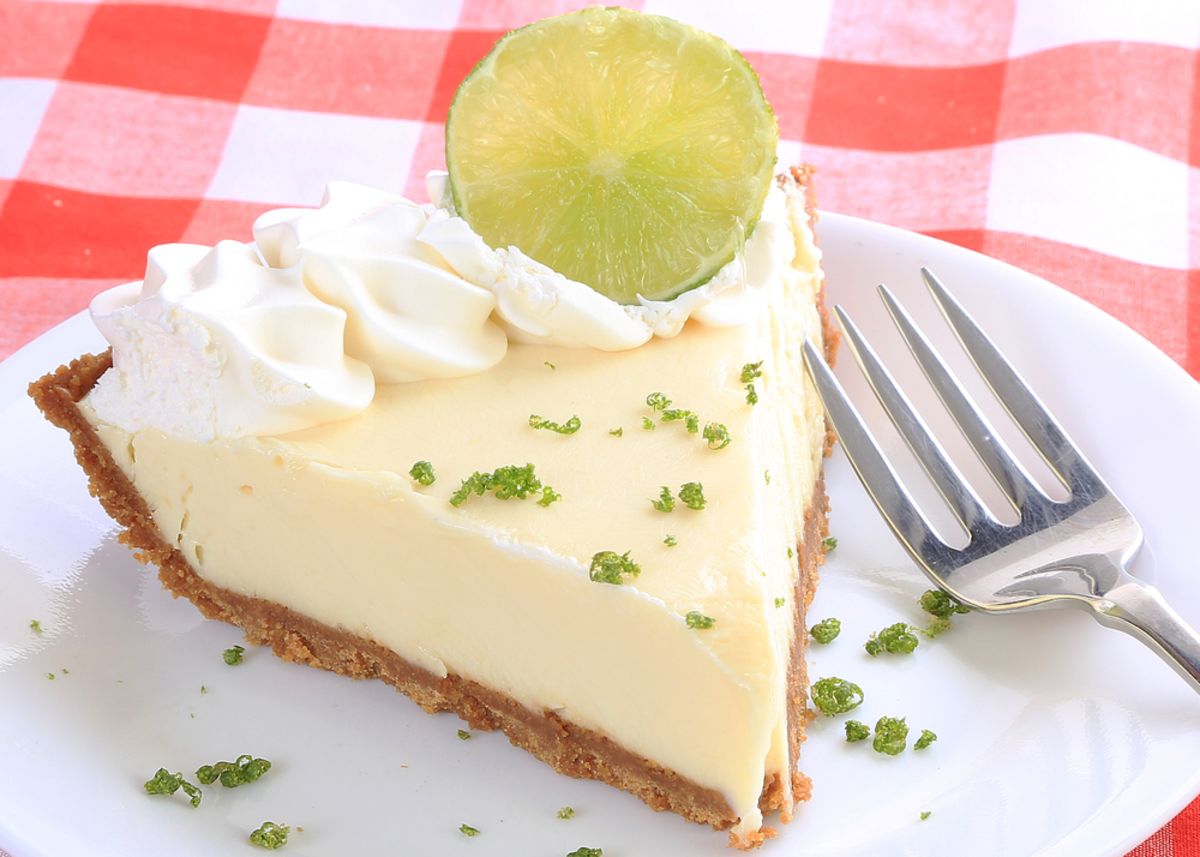 Simple to make and oh-so-refreshing on a warm day, the Key Lime Pie is named after its special ingredient – Key lime – straight from the Florida Keys. Make sure to try a slice while you're in town.
'One Human Family' ethos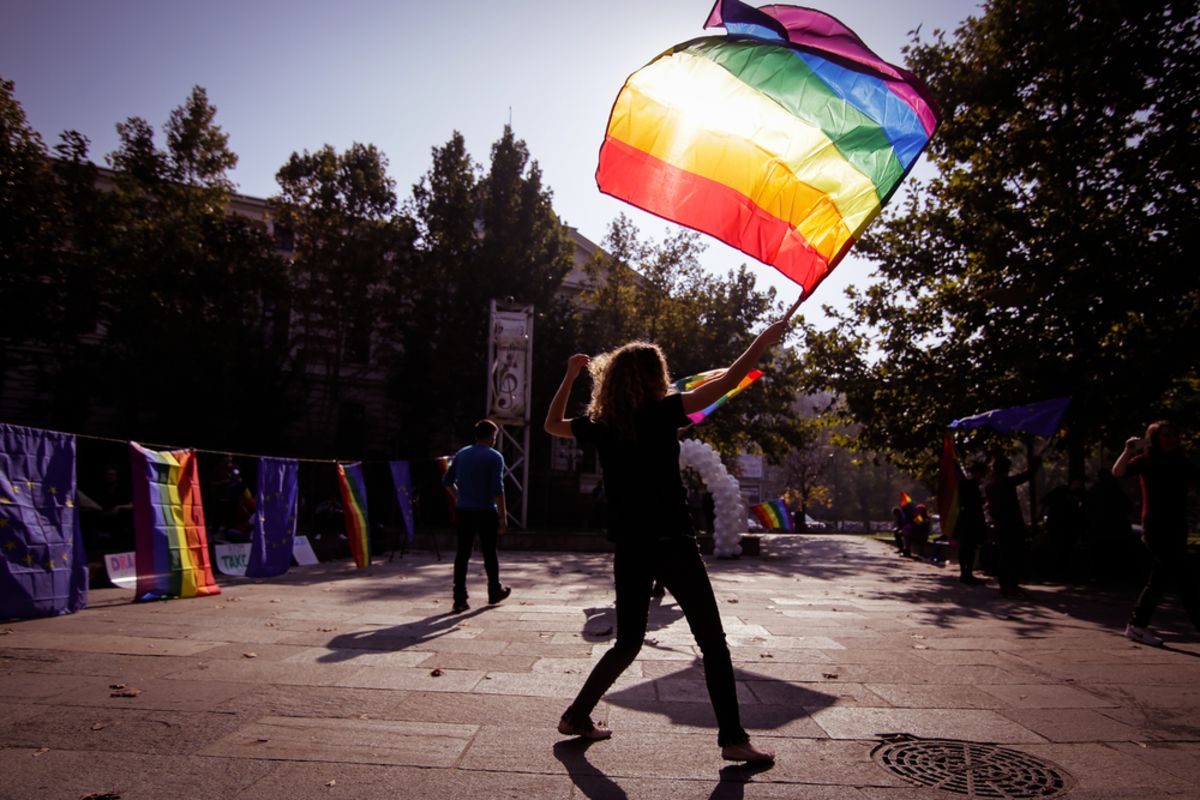 Key West has long welcomed outsiders, and was a popular attraction for the gay community long before gay liberties were even discussed in American politics. It remains a beacon of tolerance and love today. The "One Human Family" philosophy is brainchild of local artist J.T. Thompson, who was inspired by the island's spirit of acceptance, regardless of race, nationality, sexuality, or other differences.
Fantasy Fest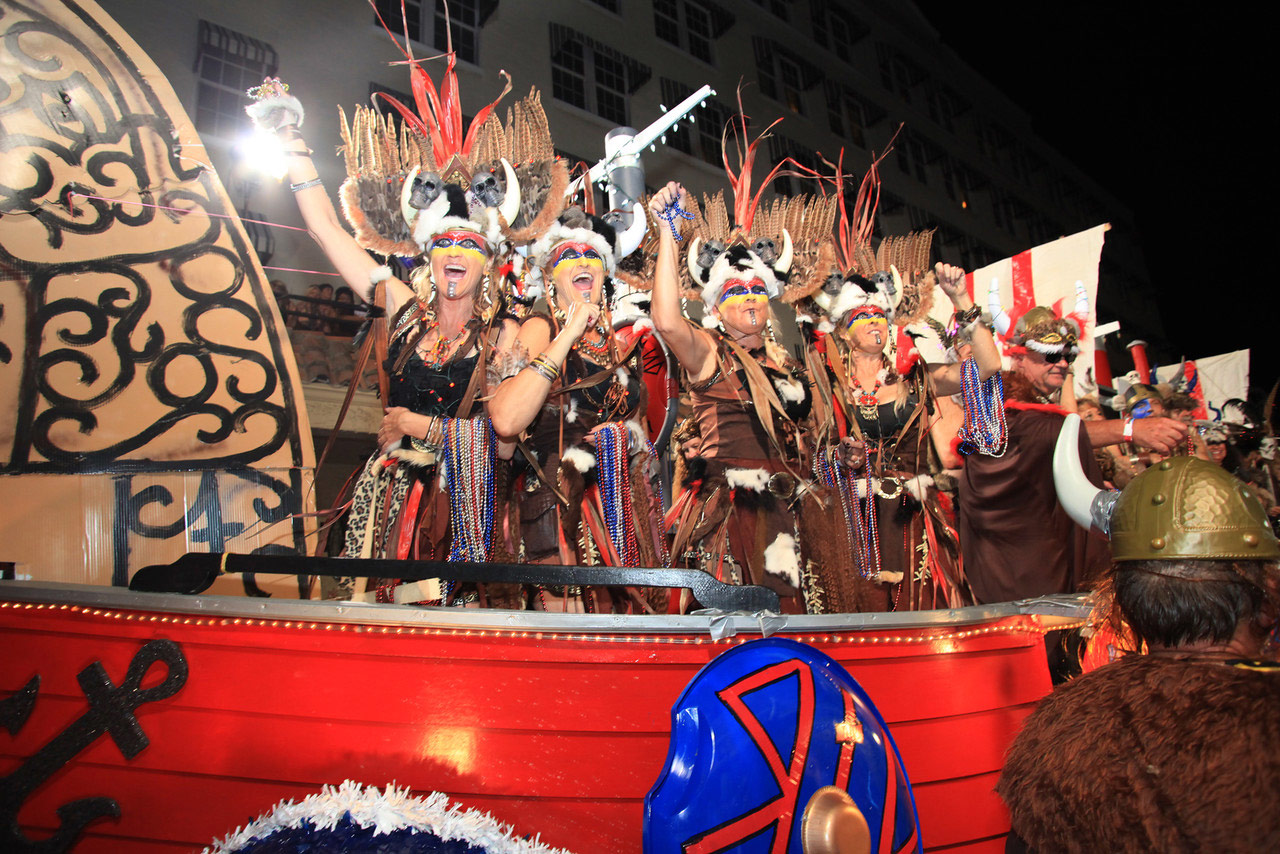 This annual, week-long party that started in 1979 is like mardi-gras meets Halloween. Fantasy Fest is celebrated every October in Key West, bringing in approximately 75,000 revelers to the island for block parties, galas, and events that lead up to the main affair, the Fantasy Fest Parade on Duval Street.
Planning a destination wedding in Key West? Read about trusted, local vendors for your Key West wedding here. Also, check out the Sunset Green as a wedding venue or request a proposal. The Green Event Lawn offers beauty, convenience, and versatility for you and your guests. Whether you're planning a large wedding or an intimate gathering, our Sunset Green Event Lawn offers a vibrant environment and easygoing feel, steps from your hotel room.
---
---
---
---
Share your opinion on this article
Special Offers
View Special