Posted on: October 9th , 2017
|
Weddings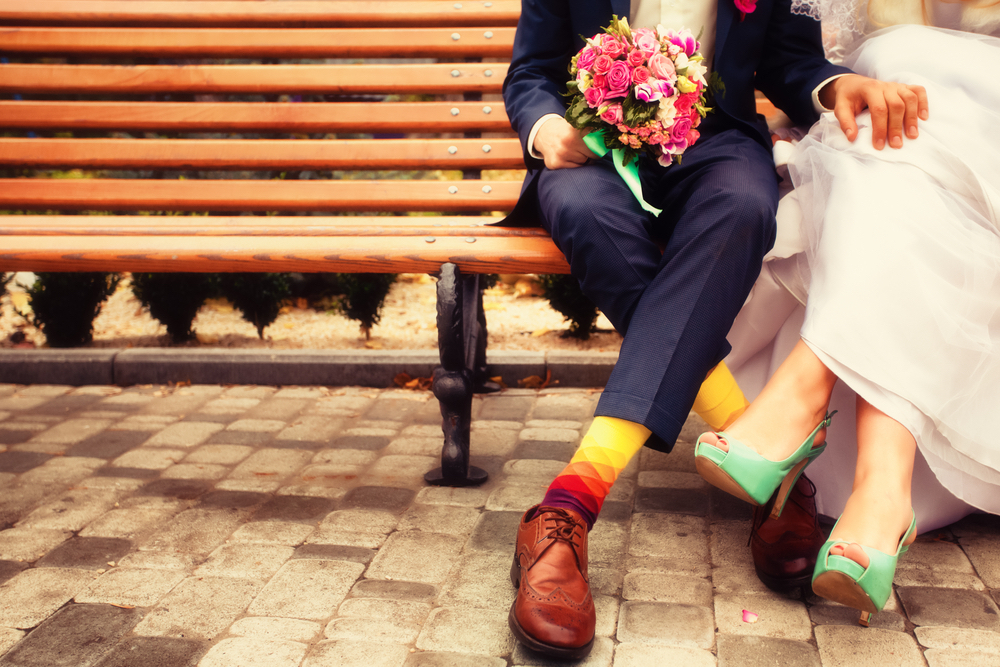 There are many routes you can take when it comes to color schemes and your wedding -- sometimes with weddings set in tropical areas, people like to keep it neutral and let the outside vibrancy speak for itself; others prefer to mirror the hues of the ocean and foliage in their wedding colors.
At 24 North, we're gearing up to host weddings at the soon-to-be-opened event lawn, The Sunset Green. Our previous article on this theme discusses why you can't get married without a wedding planner, who will be well-versed in color schemes. We also suggest that to make the most of your outdoor wedding, go with your gut -- don't worry about which colors are in season or not. Think of the time of year, the overall location, and look for inspiration in these parameters.
While Key West and the Keys are known for bright, punchy colors and colorful skies, we aren't insinuating you go with this palette. Think about what accentuates such brightness. Sometimes less is more, and if you decide you want splashy centerpieces, they can be accentuated with neutral tones. Because the island is so colorful, neutral colors help to accentuate the vibrancy of the Straits of Florida.
If you're unsure of how to balance too much color, or fear of neutral colors being too dull, check out theknot.com, which has examples of great color palettes for outdoor weddings. They offer color schemes from blues and turquoise to brighter colors or our favorite of marigold, gold and white, which can be played up for elegance or down if you're going for a more rustic feel.
One stance we will take with color schemes, however, is that black is a no-no for an outdoor daytime wedding in Key West. It's too hot and the sun's too bright.
When picking colors for your wedding, it's important to consider what you want and to start small. If it's something simple, like certain flowers you want in the bouquet, start with that. See what colors best compliment your favorite flower and move from there. Sometimes starting with a base of certainty will help the flow of all the following decisions.
---
---
---
---
Share your opinion on this article
Special Offers
View Special