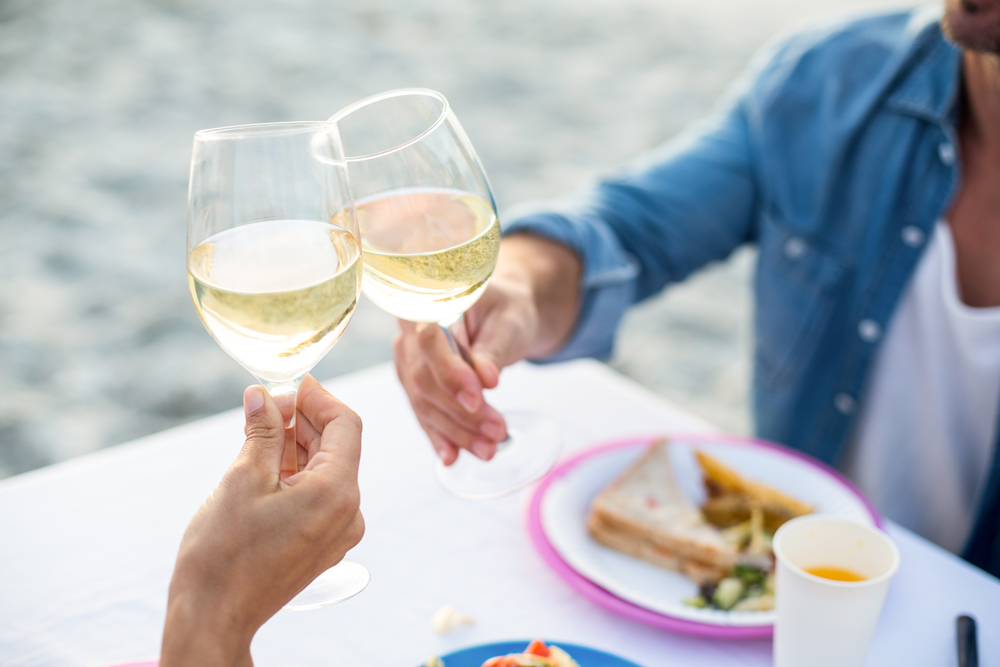 The Key West Food and Wine Festival is set for five days of food, wine and all things fine Jan. 26 through Feb. 2 across the Conch Republic.
The annual event showcases inventive cuisine and a diverse range of wines introduced by their respective chefs and vinters. In its 11th year, the event offers over 20 events for culinary explorers and visitors to enjoy and sample a wide-range of products from local and international vendors.
This is the perfect time of year for travelers to escape the cold winter and enjoy the balmy weather of Key West. Visiting for the event? 24 North Hotel offers free shuttle service and comfortable, clean rooms for guests attending the event. See more information here.
From French mermaids serving champagne to Key West heritage plates (like shrimp and sauce), visitors can look forward to a week-long showcase of the freshest food on the island. At 24 North Hotel, we offer a grilled cheese and beer pairing Thursday, Jan. 30 from 6-8. Try fancy grilled cheese paired with the best Florida craft beers at the Sunset Green Event Lawn. This event always sells out, so buy tickets ahead of time.
Read more about our new outside event space here.
If you're in town for the festival, don't miss out on the Key West Master Chef's Classic, where the best chefs in the lower-Keys go head-to-head in the kitchen and compete in different course categories. The Jan. 26 event benefits the Monroe Association for ReMARCable Citizens, a non-profit agency that serves adult clients with developmental disabilities. The event is held in the Margaritaville Resort and Marine. More info here.
Scheduled events and ticket purchases are available on the Key West Food & Wine Festival website. Also, flip-flops are required … because a glass of wine tastes better while wearing flip flops.
--
Planning a stay to Key West? Check out our best rates. We have an on-site Starbucks, shuttle service to Old Town every hour, and our pool area is one of the best on the island. See our special offers - special rates for Florida residents!
---
---
---
---
Share your opinion on this article
Special Offers
View Special