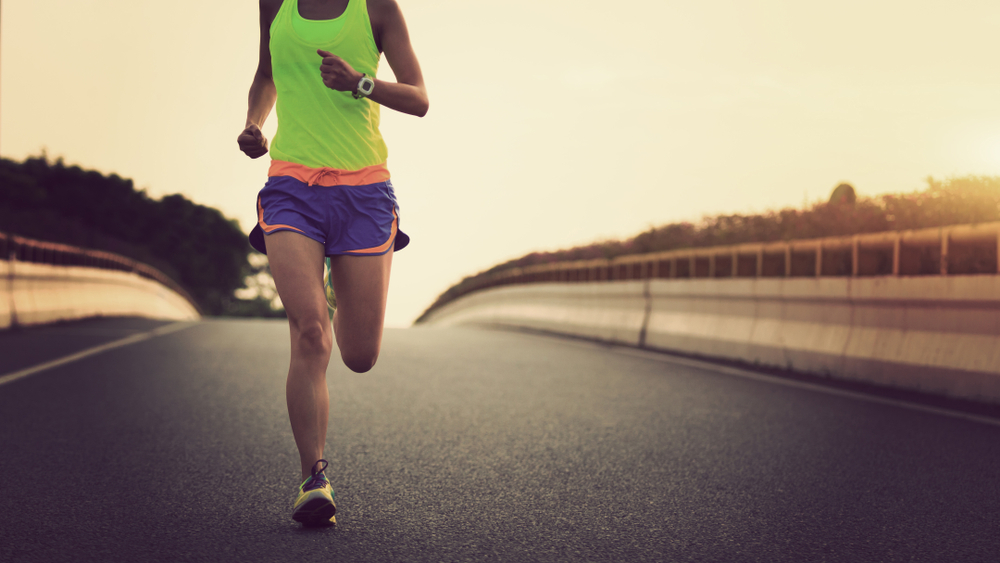 Although there's a fitness center onsite at 24 North, it's much sweeter to go outside for a run. Key West has a flat terrain, is lined with sidewalks and has great waterfront views to take in while on your daily run.
To keep up with your fitness plans while on vacation, here are some options to switch up your routine and discover routes from all different sides of the island.
Mallory Square to Fort Zachary Taylor
From Mallory Square, head south on Whitehead Street. Check out Mile Marker 0 on the corner of Fleming Street before turning right onto Southward Street, which brings you to Fort Zachary Taylor Historic State Park. From Mallory Square to the entrance of the park is roughly 1.5 miles. In the park, Point Trail loop begins at the western side of the parking lot goes around the park along the seawall, about 1.1 miles. Runners can spot iguanas, cruise boats on the horizon and are welcome to take a dip in the bright Caribbean waters to cool off. Small park entry fee applies.
Overseas Heritage Trail Waterside Route
This trail departs 24 North heading west on N. Roosevelt Blvd. on the Florida Keys Overseas Heritage Trail. The palm tree-lined trail overlooks the Salt Pond Keys and calm waters with mangrove trees. The route ends at the causeway after the Garrison Bight. From 24 North Hotel to the causeway is 2 miles.
Beach Run: Smathers
If you're looking to switch up terrain, Smathers Beach is about the only beach on the island that has a sandy shore without those pesky rocks. Smathers runs approximately a half mile in length so it's easy to keep track of where you're at in your routine.
Southernmost Point
Departing from 24 North on N. Roosevelt Blvd., you'll head south on 1A1 on the Overseas Heritage Trail. The paved sidewalk along the seawall makes for a scenic route, passing the Fort East Martello Museum and Smathers Beach, making the run 4 miles. To continue to the Southernmost Point, follow paths to Higgs Beach Park. Exit the park on its southern end and zig zag along the residential streets before arriving on South Street, which takes you to the Southernmost Point. From 24 North to the Southernmost Point is 5 miles. To shorten the trip, departing from Smathers Beach makes the trek 2 miles.
Also, don't forget to check out details of this year's 7-Mile Bridge Run in April.
--
Booking a stay in Key West? Check out 24 North Hotel for great deals.
---
---
---
---
Share your opinion on this article
Special Offers
View Special