Posted on: April 24th , 2018
|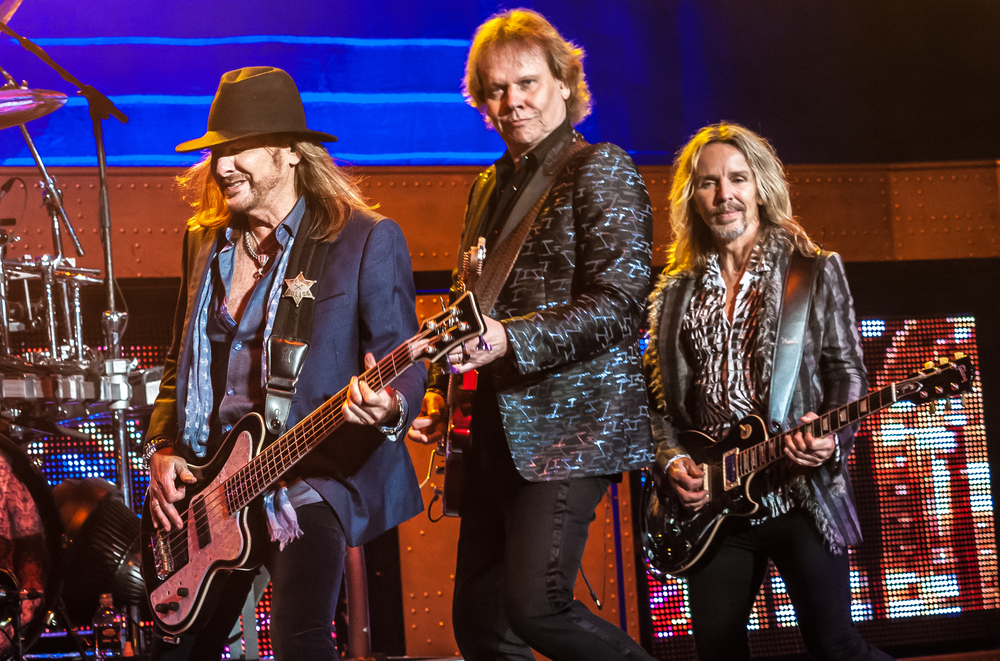 Key West always brings an eclectic mix of music; this spring's lineup is no exception. From stand-up to rockabilly, see what's on while you're in town.
Kevin Nealon
Comedian Kevin Nealon will be in town for two shows at the Key West Theater slated for April 29 at 6:30 and 9:30 respectively. Nealon, a longtime SNL cast member (1986-1995) and star of the popular TV series Weeds, is known for his sharp wit and dry humor. Opening act is Kirk Fox, whose acting credits include Parks & Recreation and Forgetting Sarah Marshall. Fox's hour special on Showtime recently premiered in April. Admission is $40-55. Reserve tickets.
Steve Earle and The Dukes
Featuring songs from his 2017 album that explores "outlaw music," the 3-time Grammy winner, American rock, country, folk singer and songwriter broke onto the scene in 1986 with his famed record, "Guitar Town." Earle's songs have been recorded by Johnny Cash, Emmylou Harris, and Waylon Jennings. Earle plays along with husband-wife alt country duo The Mastersons on May 14. Admission $80-95. Reserve tickets.
Red Elvises
This Russian-American group plays rockabilly, surf rock, reggae, and more. If you haven't heard of them, check out the film Six String Samurai, which features the Red Elvises and their excellent tunes. The "famed Siberian surf-rockers" will play a set at Key West's favorite Dive Bar, Green Parrot on May 15.
Styx & Blue Oyster Cult
Held at the Key West Amphitheater at the Truman Waterfront, this all-ages show is expected to bring a big crowd. Enjoy these famous American rock bands in an outdoor concert at the new Key West Amphitheater on May 17. Admission $65. Reserve tickets.
Howie Mandel
If you've watched television in the last 25 years, there's a good chance you know who Howie Mandel is. Mandel's 2018 comedy tour makes a stop in Key West for two shows on May 26 along with opener John Mendoza. Mendoza is known for his quick, wonderfully mean jokes. Admission $55-75. Reserve tickets.
--
Thinking of traveling to Key West? See offers at 24 North Hotel.
---
---
---
---
Share your opinion on this article
Special Offers
View Special