Posted on: November 17th , 2017
|
Weddings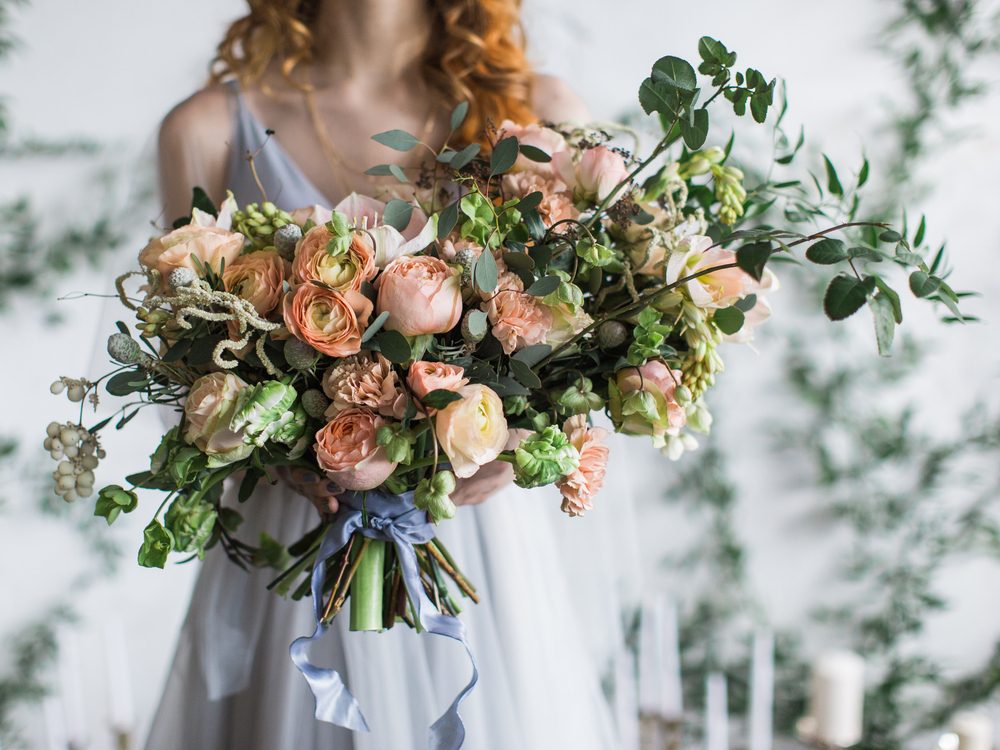 Outdoor weddings always bring a factor of surprise. With our Sunset Green Lawn set to open soon, we're preparing to host our fair share of weddings and events. Here's five essential tips for your outdoor wedding so you can avoid some of the variables that come with the elements.
1. Color me Florida
When picking colors, it's important to remember a few things: don't use dark colors, use heavy table fabrics in case of wind, and that less is more. If you want splashy centerpieces, accentuate their brightness with neutral tones. Because the island is so colorful, neutral colors help to accentuate the vibrancy of the Straits of Florida. For more tips on outdoor wedding color schemes, check out more on our blog.
2. Hire a Wedding Planner
This is a big one. Shall we count the ways? A wedding isn't a wedding planner's first rodeo, and they'll have all the tools to prepare you for your wedding. Chances are they've faced many of the dilemmas you'll face but will be better equipped to deal with them. More on wedding planners here.
3. Prepare yourself & guests for the elements
If you have fair-skinned friends visiting from out of town, they may forget to cover up before your wedding. No one wants wedding photos with sunburns. In your wedding invites, don't hesitate to tell your guests what to expect -- if the weather is usually warm that time of year and the wedding is outside, suggest they wear the right formal wear and shoes for the occasion.
4. Cold drinks. No cold snacks.
Keeping beer and other drinks cold in warm weather isn't tough, but keeping snacks that are out in the sun cool is no graceful feat. Plan accordingly.
5. Put your hair up.
Don't forget this advice for yourself: if it is an outdoor wedding, plan to wear your hair up and minimal makeup (and men: skip the hair gel). No one wants to look like a hot mess on their wedding day.
---
---
---
---
Share your opinion on this article
Special Offers
View Special