Posted on: November 19th , 2018
|
History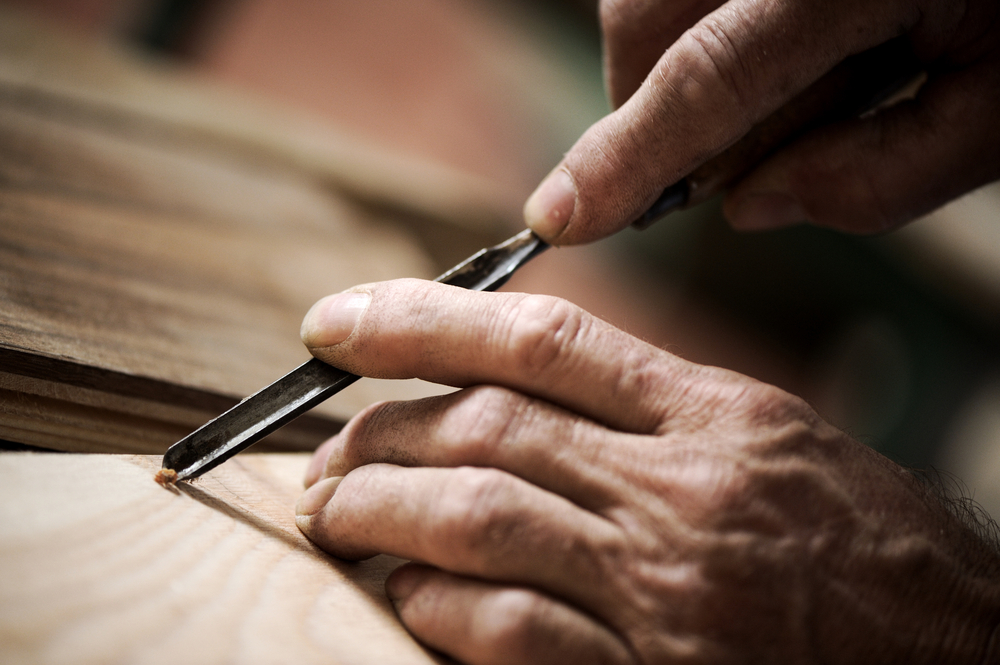 Mario Sanchez is considered one of the most significant Cuban American folk artists of the 20th Century. A Key West native, Sanchez worked with wood and paint, mostly creating bas relief carvings that reflect images of earlier times on the island that were never captured in photos. Today, his artworks hang in the Smithsonian in Washington D.C., as well as the Gallery on Greene in Key West.
Sanchez was born in 1908, the son of cigar makers in Key West. He grew up in Gato Village, which was a small community of roughly 40 cottages built by the E.H. Gato Cigar Company. The village was made up of Cuban immigrants who worked in the factory, rolling thousands of cigars by hand every day.
The Sanchez family immigrated to Key West toward the end of Spain's rule in Cuba. Sanchez's grandfather owned a grocery shop in town and was a musician, often playing outside his store – a scene that appears in one of Sanchez's pieces.
The height of cigar production in Key West had passed by the time Sanchez was born, but some factories still remained. His father worked as a lector in the factories, reading to cigar workers as a means to pass time. The young Sanchez became familiar with such scenes, which later showed up in one of his most significant works. "The Reader and the Cigar Makers" (1963) depicts his father reading to a group of workers rolling cigars in the E.H. Gato Factory. In 2017, the painting was inducted into the Smithsonian American Art Museum.
Sanchez began making art in the 1930s out of cedar wood and other raw materials. He was self-taught and never pursued a career in art. Sanchez earned a degree in stenography and worked for Monroe County in his field. He nurtured his creative side by making art in his free time and writing short comedy plays that were performed in the San Carlos Institute in Old Town.
To see some of Sanchez's art while in Key West, visit the Gallery on Greene at 606 Greene Street in Old Town. The renowned art gallery has a handful of the artist's works on display, which convey street scenes of old Key West. Have a good look at Sanchez's descriptive work that was carved out by memory that harken to earlier, simpler times on the island.
--
Interested in what gives Key West its nickname of "Key Weird"? Come see the island's unique charm for yourself! Key West is home to the Hemingway Home & Museum, where you can pet dozens of six-toed cats. Or, cozy up to the hanging tree while having a drink in Old Town's favorite dive bar. If that's not enough, head to Mallory Square to take in our epic sunsets – which are so beautiful that we celebrate them every day.
Finally, don't forget to check out exclusive deals at 24 North Hotel, which offers free shuttle service to and from Old Town all day long. Read more.
---
---
---
---
Share your opinion on this article
Special Offers
View Special