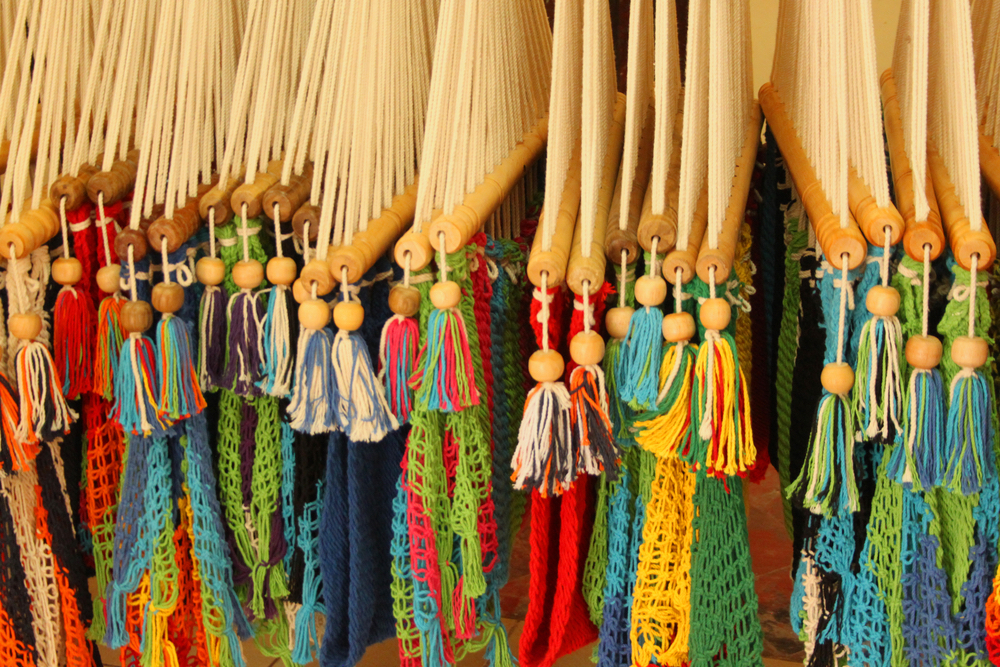 The Key West Artisan Market is back for the season, this year with new digs at Higgs Beach and the addition of food trucks!
Local artists, craftspeople, cooks, and culinarians will sell their goods in the open-air market for four glorious hours every other Sunday through April. Live music, activities for kids, and a general good mood are commonplace as small-business owners set up booths to sell their products.
This year's market welcomes food trucks for more diverse offerings. Most notably, Great Events Catering is on the scene offering up bloody marys, mimosas, craft beers, and wine. Shopping in Key West just got better.
The market offers local produce, cheese, honey, and smoked meats, as well as candles and soap, which make for great little gifts.
Need to pick up some souvenirs of your own? Key West has long attracted artisans, and you're bound to find unique items at the market. Browse jewelry booths, local pottery, woodcrafts, glass, textiles, and more to take home a little piece of the island with you.
Start your Sunday by eating local and picking up crafts and goods from Key West artisans. This is a good way to connect with the community and support small enterprises and artists that call the island home.
The market runs from 10 am to 2 pm on select dates through April. Check the Key West Artisan Market Facebook page for the latest news, updates, and market dates.
--
Interested in what gives Key West its nickname, "Key Weird"? Come see the island's unique charm for yourself! Key West is home to the Hemingway Home & Museum, where you can pet dozens of six-toed cats. Or, cozy up to the hanging tree while having a drink in Old Town's favorite dive bar. If that's not enough, head to Mallory Square to take in our epic sunsets – which are so beautiful that we celebrate them every day.
Finally, don't forget to check out exclusive deals at 24 North Hotel, which offers free shuttle service to and from Old Town all day long. Read more.
---
---
---
---
Share your opinion on this article
Special Offers
View Special