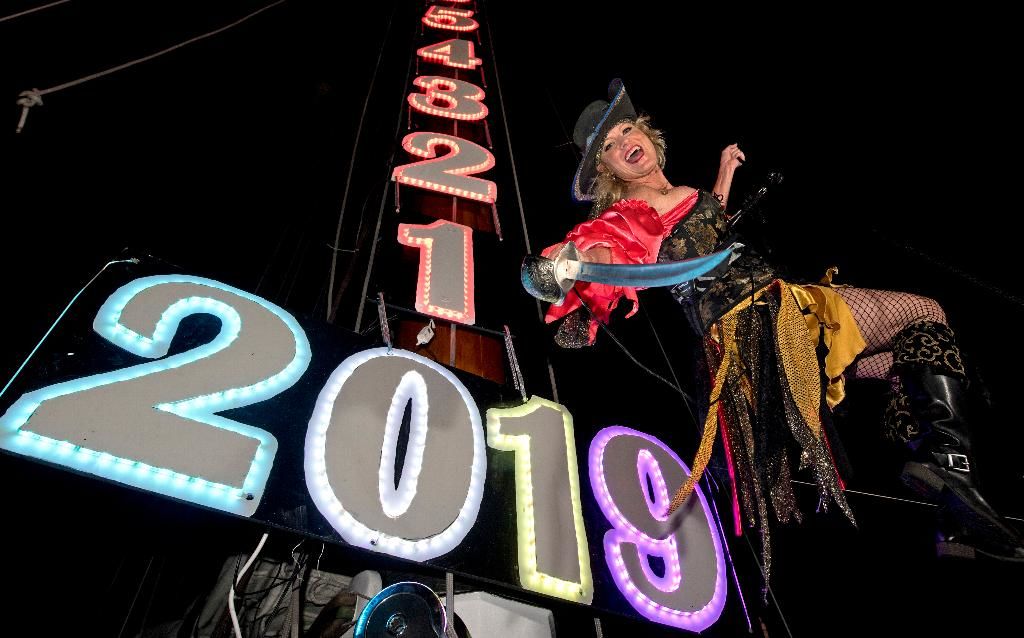 There is no shortage of New Year's Eve festivities in Key West, what with midnight shoe drops, conch drops, and an all-night party on Duval Street. Of course, evening plans will be a bit different if you're traveling with kids. Here's a look at a few family-friendly events for New Year's Eve.
Watch the Annual Dachshund Walk
Described as a "wiener wonderland," watch as up to 200 (mostly costumed) dachshunds strut along Fleming Street between Whitehead and Duval streets. It's an annual tradition that is bound to put everyone in a good mood. Starts at noon, see event page for more.
Reserve a Sunset Cruise
Book a cruise to watch the year's last sunset. All ages enjoy time out on the water, and it offers everyone a moment to reflect on the past year. Fury Water Adventures offers a range of options, from glass-bottom boats to a sunset cruise with live music. See your options and don't hesitate to book ahead – tickets go fast.
Celebrate the Final Sunset at Mallory Square
We take our sunsets in the Conch Republic pretty seriously, and New Year's Eve is even more cause for celebration. Performers will pull out all their best tricks before and after sunset to commemorate the final sunset of the year. Arrive 45 minutes ahead of sunset to enjoy a drink at the bar at El Meson de Pepe, let the kids take in the scene and check out the vendors before the sun goes down.
Watch the 'Lowering of the Pirate Wench' at Schooner Wharf
If kids are old enough and interested in staying out until midnight, we suggest you choose a place off of Duval Street, closer to Harbor Walk. Schooner Wharf in the harbor could be a good option. Every year at midnight, a pirate wench begins her descent down the mast of a ship as cannons go off in celebration.
Livestream Duval Street from a Safe Distance
After a full day of activities, dinner, and watching the final sunset of the year, everyone might be ready to head back to the hotel. Grab a drink from the poolside bar and relax. If everyone's still up around midnight, you can stream live webcams around Key West to watch what's going on in Old Town. The live webcam for Duval Street captures the scene outside Sloppy Joe's, which gets packed around midnight.
Check out our nightly rates at 24 North Hotel, one of the most family-friendly hotels in Key West. We have a Starbucks on site, shuttle service to Old Town every hour, and our pool area is one of the best on the island. See our special offers, which include special rates for Florida residents.
---
---
---
---
Share your opinion on this article
Special Offers
View Special