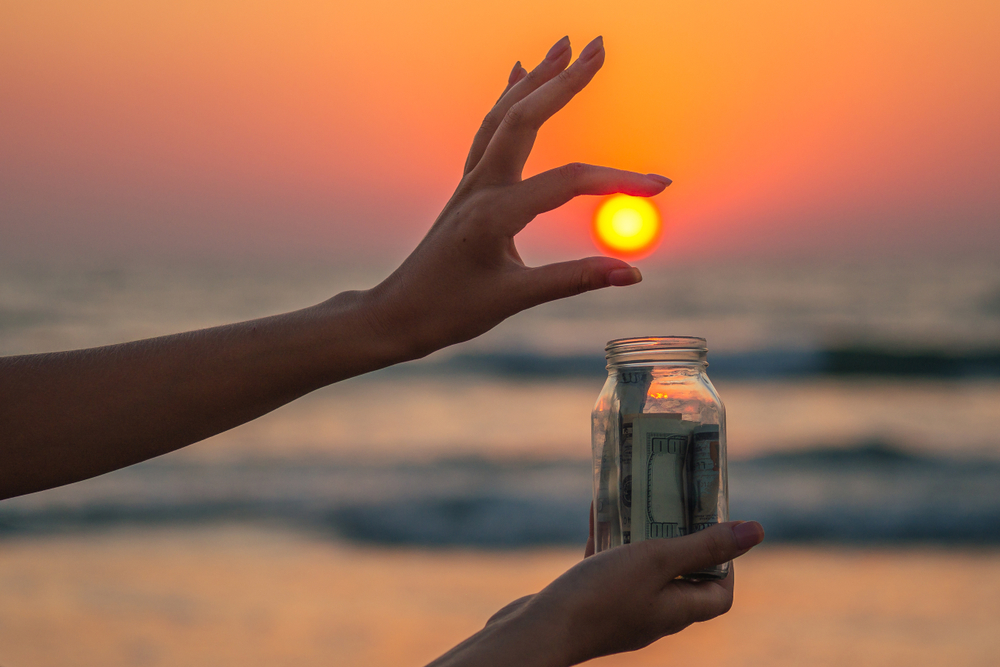 You don't need to spend money to have fun – especially in Key West. Here's a list of free things to do around the island.
A trip to the Southernmost Point buoy is a must for tourists! The point marks the southernmost point of the continental United States – and it's just 103 miles from Cuba.
Even the dearly departed say something about the Conch Republic – from its varied past to its morbid sense of humor. Look for B.P. "Pearl" Roberts' notorious epitaph: "I told you I was sick", as well as island notables such as "Sloppy" Joe Russell. Make sure to read our guide to the historic cemetery here. The Key West Cemetery is located at the foot of Solares Hill in Old Town.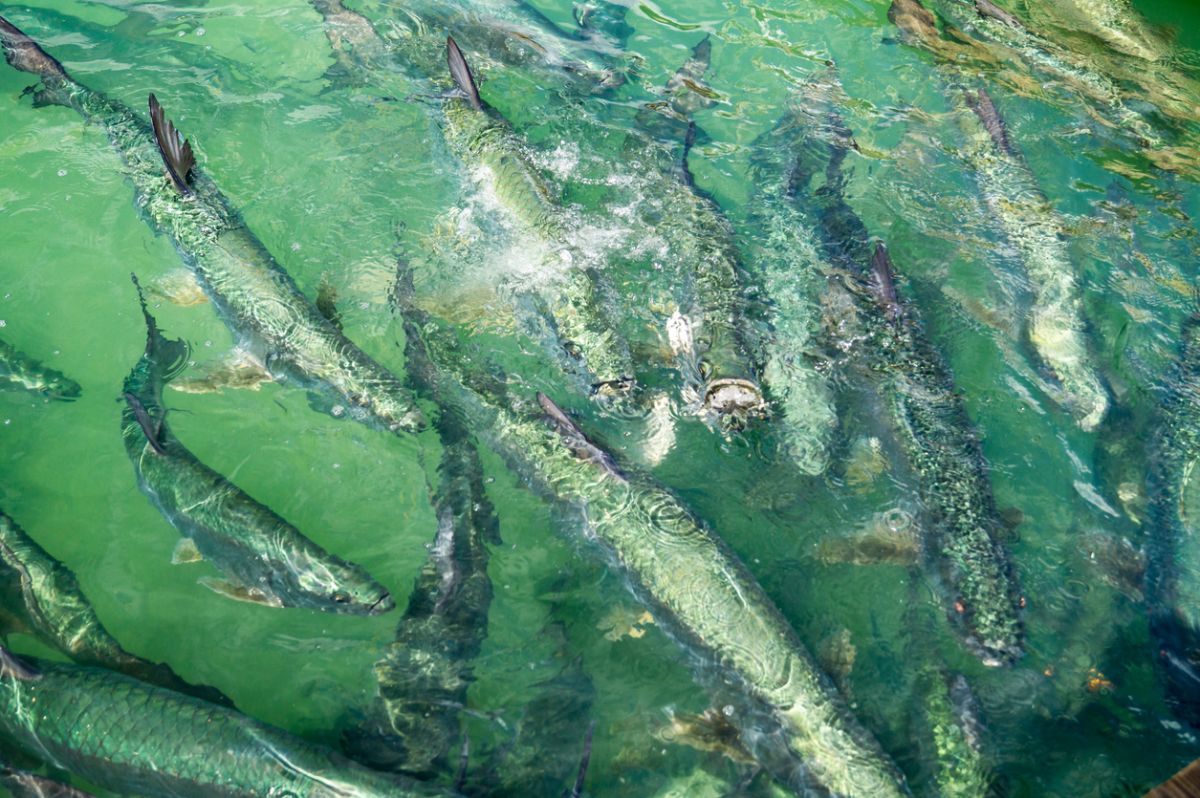 Take in the scene with a stroll along the Harbor Walk at the Key West Historic Seaport. You may catch a tarpon feeding frenzy in the seaport, as many folks and fisherman regularly feed the massive fish across from the A&B Lobster House. Some fish are as big as 5-feet long! Capture the scene on video.
Higgs Beach is a great place for kids because of its awesome playground on the sand, beach access, and a pier you can walk out to. Turquoise waters and palm trees make for a totally relaxing setting. Plus, there are great bathroom facilities and showers to rinse off salty water after a dip in the sea.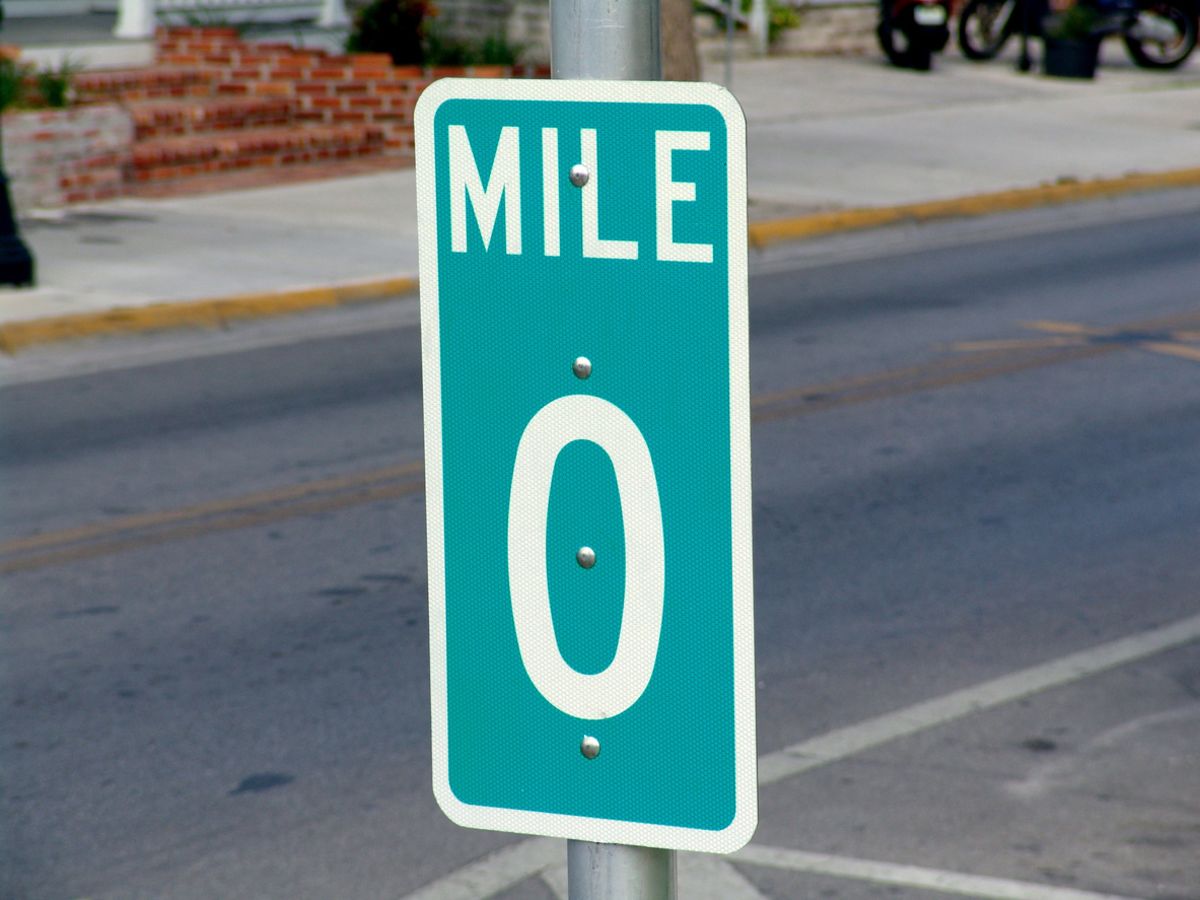 Marking the beginning of U.S. Route 1, Mile Marker Zero starts the 2,369-mile stretch that runs north to the Canadian border – so pose away! It's located at 501 Whitehead St. in Old Town.
The Key West Wildlife Center is located inside Indigenous Park at 1801 White Street. The center rescues and treats injured wildlife, especially birds. The center is open to the public every day except Wednesday from 9am to 5pm.
The breathtaking sunsets in Key West are celebrated every evening at Mallory Square, which is a spectacle in itself. Go with friends to see if you can spot the green flash, a phenomena we named our event lawn – the Sunset Green – after. Read more about the elusive green flash here.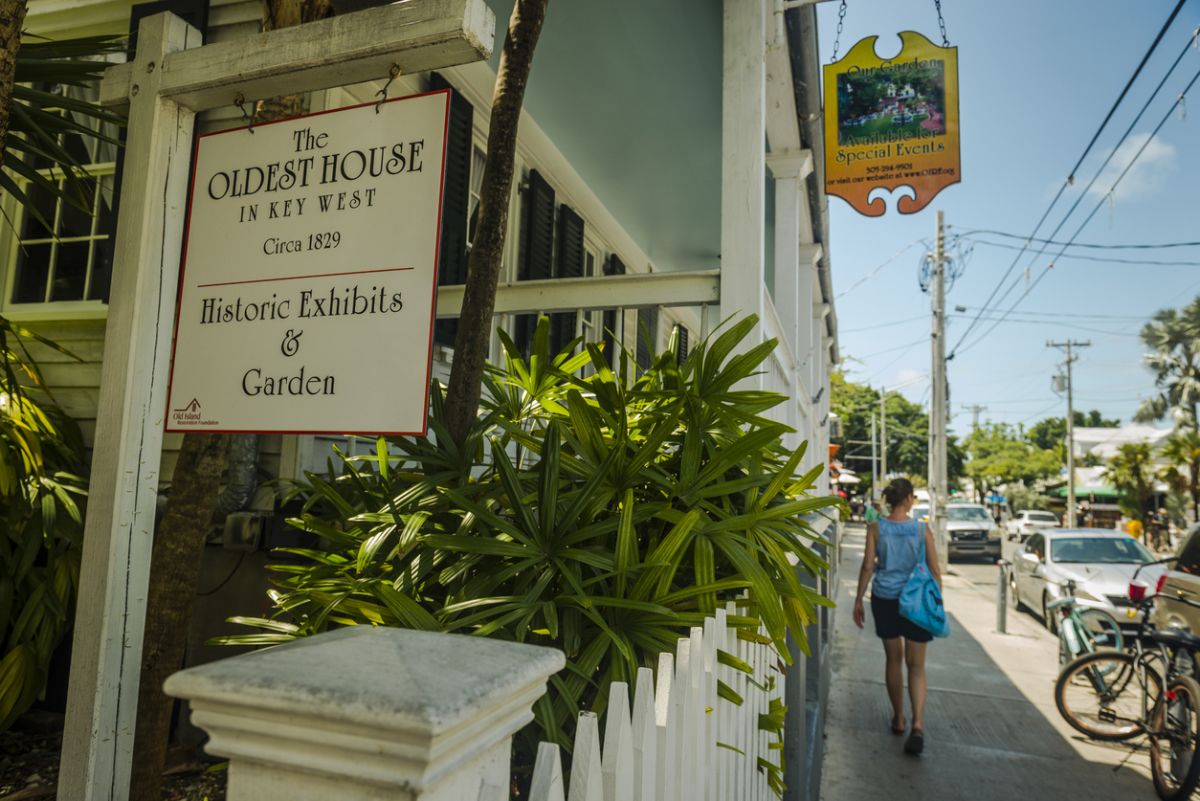 Built in 1829 on what is today Duval Street, the Oldest House in Key West is now a museum and garden, free to the public. Stop by for a short visit to see period pieces, family portraits and small exhibits related to Key West History. Open 10 am to 4 pm daily, closed Sundays and Wednesdays. The museum and garden are free entry, but donations are appreciated.
The ferry to Dry Tortugas is about $100 per person, but you can check out a (large) small-scale replica at the Dry Tortugas Museum in Key West. The free exhibit is located in the Key West Bight inside the Sails to Rails Museums at Flagler Station.
Street fairs and parades for events like Fantasy Fest, Hemingway Days, the Key Lime Festival and more are regularly programmed throughout the year! Check the Key West calendar to see what festival coincides with your stay.
24 North Hotel has excellent amenities that will make you save in the long-run. Hourly shuttle service to Old Town, an on-site food truck, a lively poolside bar and comfortable & stylish rooms go a long way. See our special offers – and if you're a Florida resident, enjoy big savings!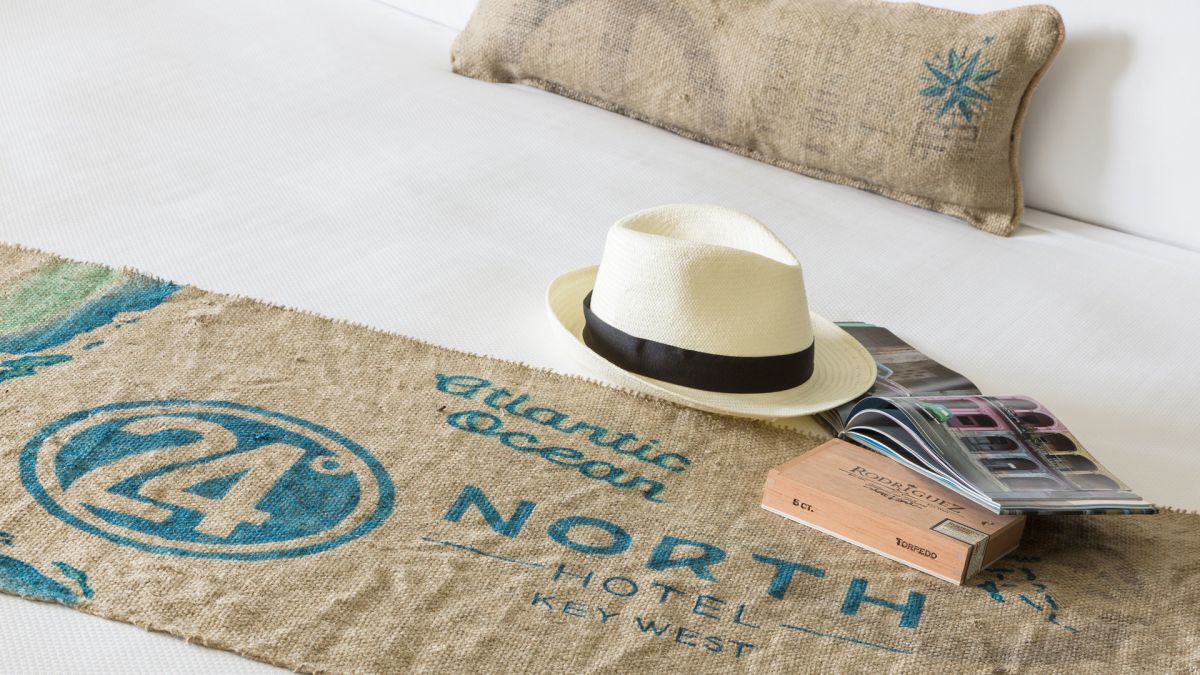 ---
---
---
---
Share your opinion on this article
Special Offers
View Special