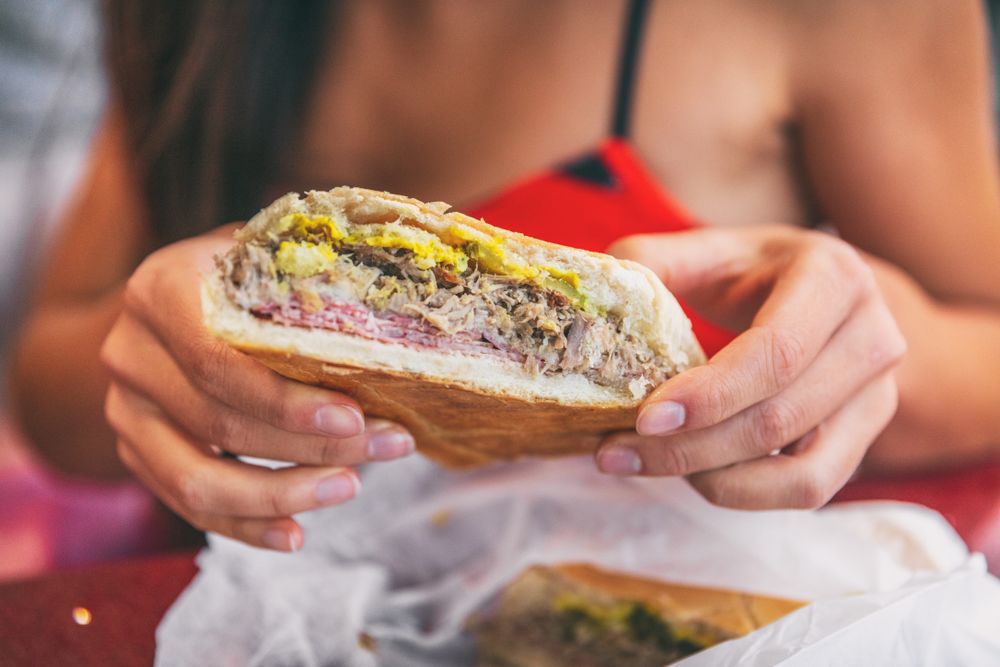 While in Key West, don't waste your time with any meal that's less than the very best! Whether it's breakfast, lunch, dinner, plant-based, Cuban or seafood, here are helpful links to see your options during your vacation in Key West.
What's Open Early in Key West You might be coming in from a cruise or getting ready to go out on the water. Whatever the case, you'll need sustenance. Here are a few places open during the wee hours.
A Beginner's Guide to the Conch Cuisine of Key West While you're in the Conch Republic, eat as the locals do. Conch fritters, conch salad, and conch chowder are just a few takes on the island's favorite mollusk. Here are the best conch dishes in Key West.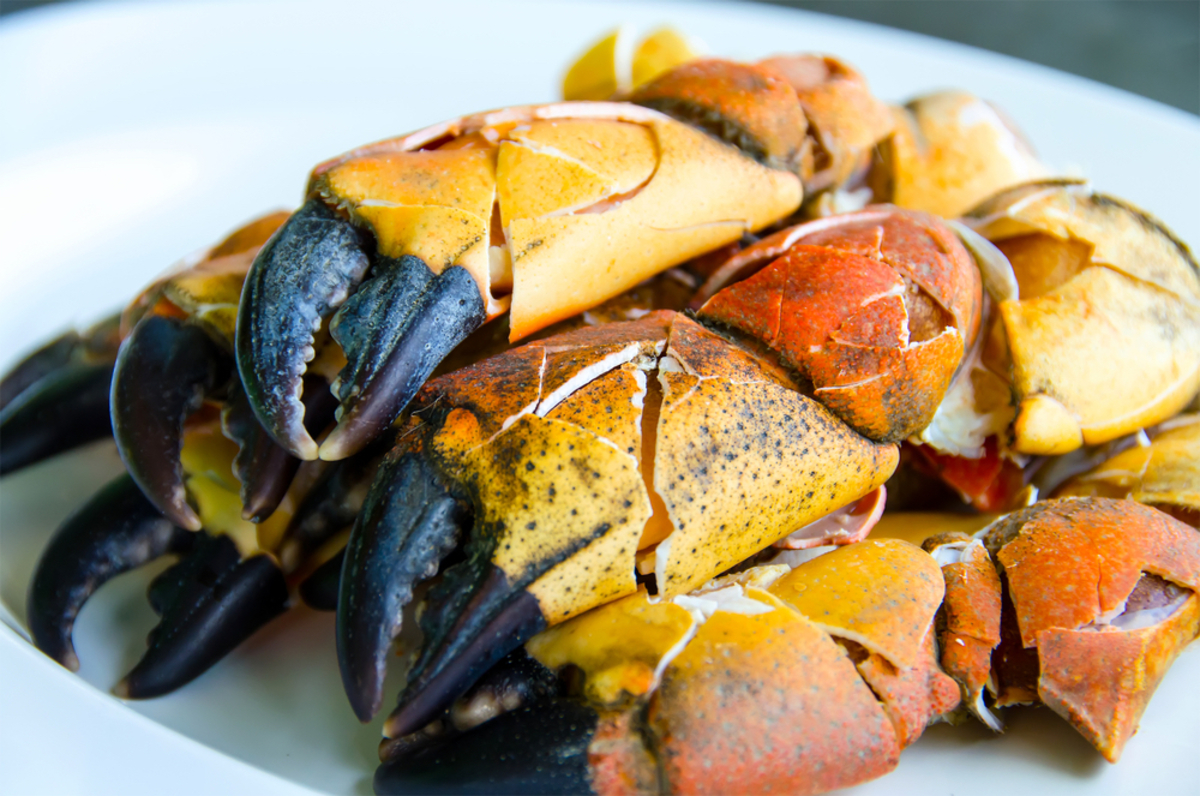 Where to Eat Stone Crab in Key West To make sure you're getting real Key West stone crab and not lump crab meat from some faraway sea, here we've rounded up the best places on the island to enjoy stone crab.
5 Best Local Cuban Sandwiches The Cuban sandwich started out as a spin on the typical ham and cheese sandwich in immigrant communities such as Key West, Miami and Tampa. While in Key West, make sure to designate at least one lunch meal to "the Cuban," which can be found around the island. Here we've rounded up the top five places to order this beloved sandwich.
Best Lobster Dishes Check out our favorite lobster dishes found on the Conch Republic.
Organic/Local Eats Key West can be a tropical sin city of rum runners, fried conchs and Key lime pie, but you can also reel back with healthy eating on the island. Here's your organic/local food guide to Key West.
Restaurants to See the Sunset Key West has legendary sunsets, and what better way to watch the show than from your dinner table? Order a drink and enjoy this sensory experience, where your meal comes with a spectacular view. Here are some of the best sunset restaurants.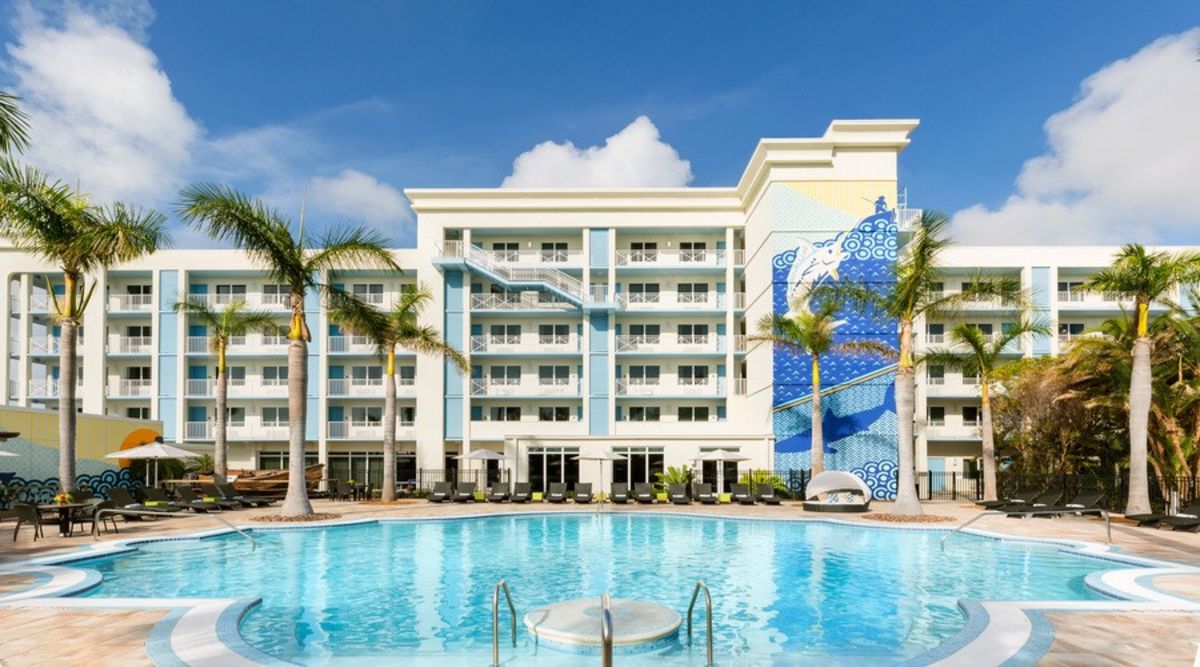 It's Never Too Early to Book Ahead of Fantasy Fest in Key West
24 North Hotel is located in Key West and offers hourly shuttle service to Mallory Square in Old Town. There, you can find the renowned Sloppy Joe's Bar on Duval Street, Hemingway Home & Museum, the Southernmost Point of the continental United States, and more. Intrigued? Read 24 reasons why you want to plan Key West as your next vacation destination here.
---
---
---
---
Share your opinion on this article
Special Offers
View Special